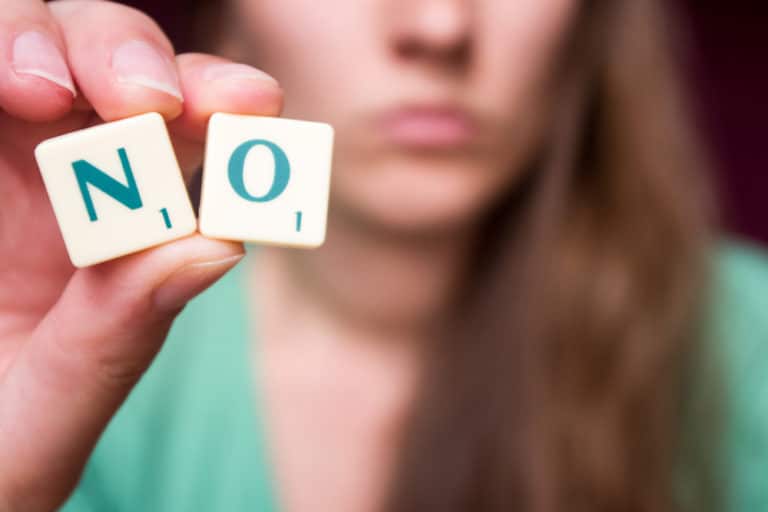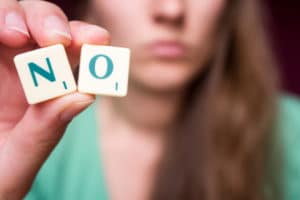 Bank turned down your small business loan? What to do if your small business loan application is rejected? Bank must offer an alternative option. Katrin Herrling's story tells us how did she face financial crisis when bank changed its lending terms. The UK's nine largest banks will be legally required to help entrepreneurs find funding elsewhere, thanks to the bank referral scheme.
What to do when your loan was rejected
Katrin Herrling felt she had nowhere to go when, in the midst of the financial crisis, her bank suddenly changed its lending terms. She had inherited a dairy farm and needed support with her cash flow during the four months of the year the cows weren't producing milk. "Nothing in our position had changed but the banks felt they had to rebuild their balance sheet," she said. "I didn't know where to turn. I knew that just going to another bank where I didn't have an established relationship wasn't going to solve the issue. Outside of banks, I had no idea." We had no idea why our business loan was rejected at all!
Small Business Enterprise & Employment Act 2015
From today, entrepreneurs should not find themselves in Herrling's position. As part of the Small Business Enterprise and Employment Act 2015, the UK's nine major banks will be legally required to refer those SMEs they refuse to finance to an alternative provider, under the bank referral scheme.
"It's the lack of information on what the alternative finance options are that in my mind has held people back from choosing non-bank finance. And that's exactly what we're trying to build," Herrling says.
British Business Bank
In 2013, the Department for Business, Innovation and Skills found that half of first time borrower SMEs were rejected for finance, resulting in 37% giving up and canceling their spending plans. The British Business Bank estimates that banks reject 100,000 small businesses each year, representing an estimated shortfall of £4bn in funding.
Herrling says: "If you've been in business six months and you ask your bank for an overdraft, they're not going to give it to you. They want a much longer track record. But just because a bank can't fund you doesn't mean your business isn't a good business or that there isn't somebody out there willing to offer excellent finance conditions.
Non-Banking Finance options
"The theory is if you give businesses confidence and ease of access to non-banking finance options, you will be able to unlock growth in the UK."
Funding Xchange is free for businesses to use and lenders pay a small commission on any successful loans. The platform dealt with £1m funding requests in a recent week (amounts range from £5,000-£250,000) and 85% of entrepreneurs receive funding offers.
Small Business Loan
Ji Yun Kim was one. She owns a boutique store, Wonderound, in London and recently used PDQ – Funding to secure a £5,000 loan to tide her over after the pound crashed following the Brexit vote.
"It was a bit of an emergency," she says. "It was really hard to get a business loan from my bank, they offered me a loan at the beginning when I had a lot of money in my company but when I needed help, it seemed like they didn't want to help me or take the risk. I'm thinking of moving banks now."
She had two offers from PDQ-Funding within a fortnight and accepted one to repay over 12 months. The platform works with small business owners to present their business to the 45 lenders on its site. Lenders then make their offers and – crucially – can see the other offers that are made as well.
It's this transparency, says Herrling, that can save entrepreneurs £2,000 on an average £20,000 loan. "That's a hugely significant amount of money … We do see providers competing and revising their pricing schemes to provide our customers with better deals."
Required for small business funding? Bank turned down your small business loan? Invoice Funding, can help with a number of invoice funding options.