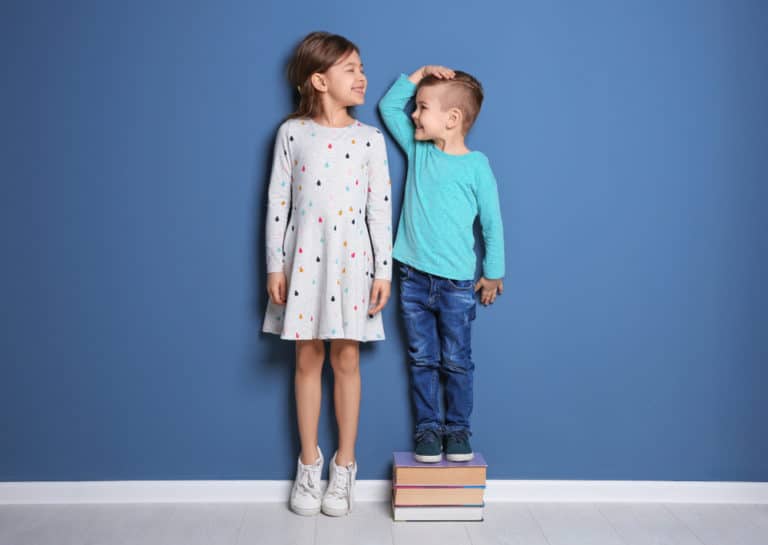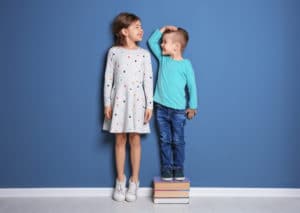 Invoice finance companies help businesses like yours and of all shapes and sizes to unlock funds that are tied up in outstanding customer invoices, so we compare invoice finance from over 20 lenders. Essentially, this allows businesses to access the value of an invoice before it is due to be paid, an advanced payment against the invoice.
Enlisting the help of an invoice finance company and a invoice funding broker like ourselves will not only allow you to access and unlock capital that is trapped in your unpaid invoices, but it will also allow you to free up money to manage your cash flow more effectively. Of course, it also means that you won't have to look at other ways of raising funds to cover your cash flow, such as extending your overdraft or taking out a business loan.
Invoice funding involves selling your invoices at a discount price to a third party company, in order to fund cash flow or access money to pay outstanding business debts. The process involves entering into an agreement with your chosen factoring company, whereby the company agrees to manage elements of, or all of your credit control.
The factoring company not only takes full responsibility for collecting the outstanding invoice but they also provide advanced funds when the invoice is issued, usually around 75-90% of the total amount owed, 100% in some cases. Once the end customer pays for the invoice, the funding company will then pass the remaining fees to the customer after they have deducted their fees.
This is where we come in and compare invoice finance from over 20 lenders, we see which invoice funder fits your companies profile, with services and cost being high on the agenda. Invoice funding companies are not all the same, everyone has a different criteria, some accept start up's, some accept restarts after a liquidation, some don't like construction companies, where as some specialist in recruitment companies.
Personal guarantees are another issue, some require one, some cap at £xxxx amount, hence why you should have a forward thinking broker on your side to arrange the best deal.
We work with you and your business to find out what is most important to your company, like service levels, costs, meeting with the funders client mangers, this is why we compare invoice finance from over 20 lenders.
Leading the way with our service and cost saving invoice funding comparison service, we ensure you get the best deal possible, and above that its a free service to UK Business as the invoice funder pays us.
If you would like to test the market and compare invoice finance from over 20 lenders please feel free to complete the online enquiry form and a invoice funding specialist will be in contact.