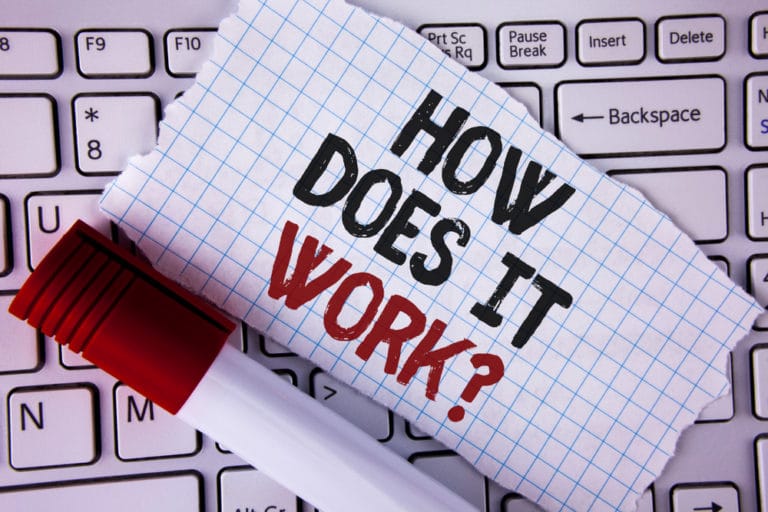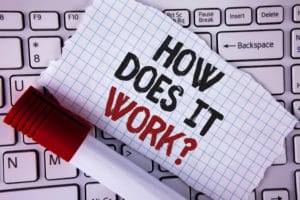 What is Invoice discounting? it is a invoice finance facility that allows business owners to leverage the value of their sales ledger. When you send out an invoice to your customer, a proportion of the total amount becomes available from the lender, providing an invaluable source of working capital throughout the month.
What is Invoice Discounting?
This type of invoice finance is very similar to factoring, the main difference being that your customer may not be aware that you have taken on cash flow finance. You remain in control of the sales ledger, collecting payments as normal and sending out reminders. This allows you to maintain your own style of communication and standards of customer service, on which the success of your company relies.
How Does Invoice Discounting Work?
On a day-to-day basis, you send out invoices as work is completed or orders fulfilled. The pre-agreed proportion of each invoice is deposited to your bank account once a copy of the invoice has been received by the lender. The money can then be used to pay bills, repay debt, or as part of a long-term plan for growth.
Sending out invoices immediately after work has completed is key to success with invoice discounting, as it allows for a regular influx of cash throughout the month. Once the agreed percentage of each invoice has been paid – generally around 80% to 90% of the total – you collect payment from your customer as normal.
Fees and charges are deducted from the remaining balance, and remitted to or claimed by the lender. Charges should be transparent and the fee structure made clear by the financier, however, along with all other invoice discount terms. This helps you to budget effectively, and make the best use of each cash input.
Choose The Right Invoice Discounting Company For Your Business
With so many alternative finance options now available, it can be difficult to know which one is the most appropriate, but invoice discounting could be a good option if:
Your credit control procedures are robust and known to be effective
You have minimal bad debts
Your customers pay on time in the main
Customers have a minimum of 30 days in which to pay
The business turn over needs to be at least £100,000
One of the main considerations when deciding on an invoice finance facility is whether you carry out credit management processes in-house. If not, invoice factoring may be more suitable.
Discounting services are generally more widely available to established businesses rather than start-ups which, by their nature, would not have reliable turnover and credit management processes.
Invoice Discounting Funding Limits
In the case of invoice discounting, many companies do not assess individual debtors of the business using invoice discounting, but protect themselves against the insolvency of debtors by relying on the business having a wide number of customers, and by demanding that only a certain percentage of a business's sales ledger can be made up of a single customer.
CID Facility
Confidential Invoice Discounting – CID Facility is now seen as a competitive alternative to bank overdrafts. The facility is superior to overdraft in a number of ways; it normally provides more funding, there is no need to constantly renegotiate limits, there is no requirement for charges on personal property and the finance charges are very competitive.
Best Invoice Discounting Terms With Lenders
With so many companies offering lending based on the value of invoices. It is a good idea to obtain professional advice on which type of invoice discounting contract would be most suitable for your business an invoice discounting broker such as ourselves gan help with this..
Don't worry if you don't meet the exact criteria above, as some companies are more flexible than others with their requirements. Lenders may limit the amount of cash they are prepared to advance, or charge higher fees, if they perceive the industry in which you operate as high risk, and it is only by establishing your standing in the eyes of each lender that you can get a feel for where terms may be negotiable.
Lenders may reduce their fees after a certain number of invoices have been 'sold,' or offer credit insurance to mitigate the risk of non-payment by your customers, for example. But the financial/accounting side of discounting your invoices is just one area that you'll need to think about.
What Other Terms Might You Need To Consider?
Discount invoicing is commonly a confidential process, but a 'disclosed' option does exist. This involves you placing a statement on each invoice advising customers that it has been assigned to a third party, but that your company will continue to collect payment.
Part of the terms and conditions may also include 'with recourse.' This means that the lender has the right to claim back money that your customer fails to pay. The alternative to this is 'without recourse' which would be beneficial if you have any doubts regarding your customers' ability to pay in the long-term. You will pay a little more for discounting without recourse, as the agreement will include payment for a credit insurance policy.
In summary, the invoice discounting process offers a range of potential benefits to businesses operating in all industries. Without doubt, the main one is having a reliable source of working capital available to use throughout each month. This offers unlimited opportunities, not least of which is the chance to plan for growth in a sustainable way. If you feel that invoice discounting is not the way forward, maybe invoice factoring may be a solution.
What is invoice discounting and how does it work? we can offer the professional guidance you need when considering invoice discounting, as well as being able to advise on whether this is the right type of finance for your business, and help you understand the benefits offered in more detail simple view our website.