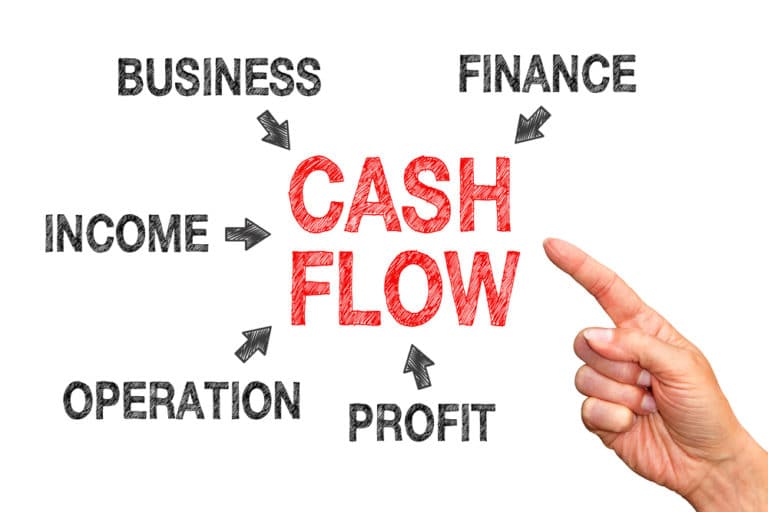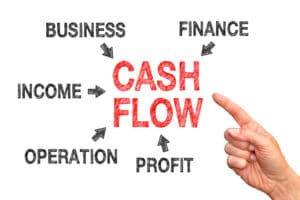 A short-term cash flow crisis can make enormous problems for any company. Here's why invoice factoring could be the solution you're looking for.
Nobody ever said managing a small business would be easy. You're constantly managing a difficult balancing act of securing new sales, keeping the money coming in and ensuring everyone is paid when they need to be. Unfortunately, no matter how hard you try, there may come a time when some of those plates stop spinning. If that happens, your entire business might be at risk, but there are options available. Here's how invoice factoring could solve business cashflow problems.
What is invoice factoring?
Invoice factoring is becoming more popular, but there is still considerable confusion about what it is and how debt factoring works. Part of the reason is that it goes by many different names. You might also have heard it referred to as invoice finance, or debt factoring. Whatever name it goes by, the deal is the same.
A provider will advance most of your invoice total to you. How much this will be will depend on the specific arrangement you have. They will then take over the management of your invoice ledger which includes responsibility for chasing all late payers. Once they have received payment for the invoice, they will advance this money directly to you, minus their fee.
It is also not true that this finance product for business is a last chance to save a business. This product is designed to help cash flow in to the business.
Overcoming cash flow problems
There are a number of other options to cover a short-term cash flow crisis. A business loan may be the most immediate option, but that doesn't make it the best. It will have an impact on your credit score and lenders may be reluctant to lend to you if you've already had problems in the past. For example, if you have a CCJ on your record for late payment, or a bad credit history, they may refuse to work with you.
Some lenders may be willing to overlook a poor credit history or take other details about the performance of your business into account. However, they will probably charge a higher interest rate as a result, which could force you into financial difficulties further down the line.
A merchant cash advance is another alternative and involves a cash advance based on projected credit or debt card sales. They will look at your past sales and charge a percentage of your future sales until the sum has been paid back. This is a relatively flexible repayment option as the amount you pay depends on the level of future sales, but it can also be expensive and is only appropriate to those businesses which manage a large portion of their sales via credit or debit card payments.
Why use invoice finance?
With invoice finance, meanwhile, a poor credit history is not as big a problem. Although the invoice finance company will use your credit score when deciding the level of your fee, it will not be the most important factor in their decision. This is not a loan – it is a cash advance based on money you are already owed.
It also removes the burden of managing your invoices. This can allow you to save time on administration and frees you up for more profitable activities elsewhere. This is an important, but often overlooked, cost advantage. Chasing invoices takes time and money – that's time and money which could be used to push your company forward and increase revenue. So, although there is a fee to be paid, it may be money well spent.
Last, but not least, you should think about the impact on your overall stress and wellbeing. Dealing with SME cash-flow problems can cause immense anxiety. It is one of the biggest problems which keep business leaders awake at night. Using invoice finance can get money coming into your company, ensure you pay everyone on time, and helps you concentrate on the future.
In an ideal world, people would pay on time and life would be much easier. However, with the culture of late payment showing no signs of improving, invoice finance can be a cost-effective and accessible way to ensure money keeps coming in when you need it. This is why more and more businesses see it as a key tool for their future.
If your business is suffering from cash flow problems and feel we can help and support the problem with invoice finance, please complete the online enquiry.