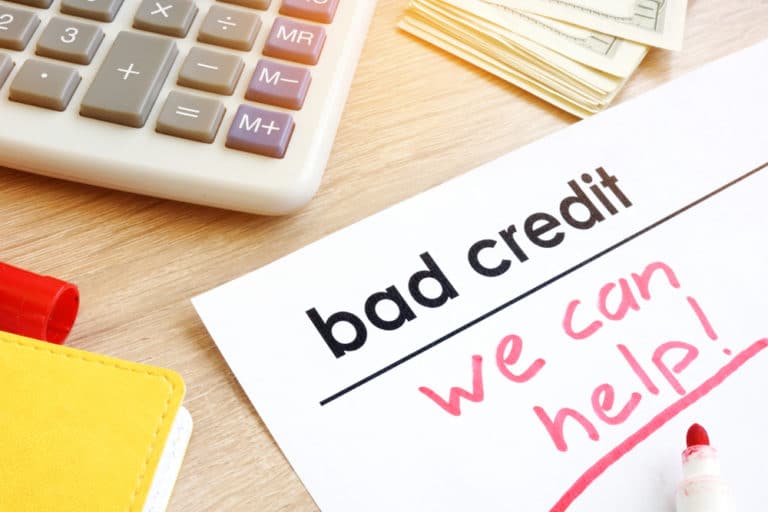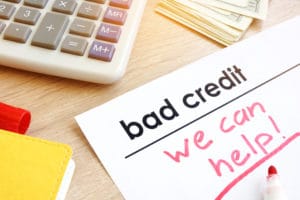 Invoice Factoring with bad credit, you are not alone! In the UK lots of business are suffering with county court judgements due to no fault of their own. As an established business it may have a  bad credit history, and you're trying to restart a business with a poor personal credit history.
In this scenario obtaining finance can be incredibly tough. Nevertheless some lenders do provide loans and factoring to businesses with bad credit ratings
Business Funding with Adverse Finance
A credit check is one of the first tests applied to prospective borrowers by most lenders and failure often leads to automatic disqualification. The good news is that if you choose the right kind of business funding, invoice factoring with bad credit is possible to arrange. This has many advantages from cashflow to the ability repair the companies credit score.
Unfortunately most high street banks fall into the category of lenders who'll automatically refuse a loan or factoring application when checks reveal a poor credit rating. But that doesn't mean your regular business bank shouldn't be your first port of call, especially if you have a good relationship with them. Banks generally still offer the best available interest rates and if you're prepared to offer additional security (e.g. securing the loan against your home) then this could be the cheapest way to obtain a business loan. 
Invoice Funding are one of the UK's leading Invoice Factoring brokers, we have gained invoice finance for companies that have restarted after liquidation and companies that have suffered with bad credit due to being starved of the business funding it needs to operate.
How to Get Business Funding?
If you've got a bad credit history you may find it difficult to get a conventional business funding, invoice factoring can help you It's an unfortunate fact that traditional lenders like banks will consider you too much of a risk to part with your money.
What is a County Court Judgement
A county court judgement (CCJ) late credit card repayments or non-payment of any loans are just some of the things that will give you a poor rating. Even if you've got a successful business that's doing really well, it's not always likely you'll be able to secure the funds you need.
Not to worry if you have a poor credit history. Invoice Factoring is based on your debtor book so lenders are more interested in your customers' ability to pay than your own financial performance, there are a lot of invoice factoring companies in the uk market that are willing to help business that have poor credit with funding.
Should your business have bad credit and need funding we can help, simple complete the online enquiry form and someone while contact you to discuss your funding needs.