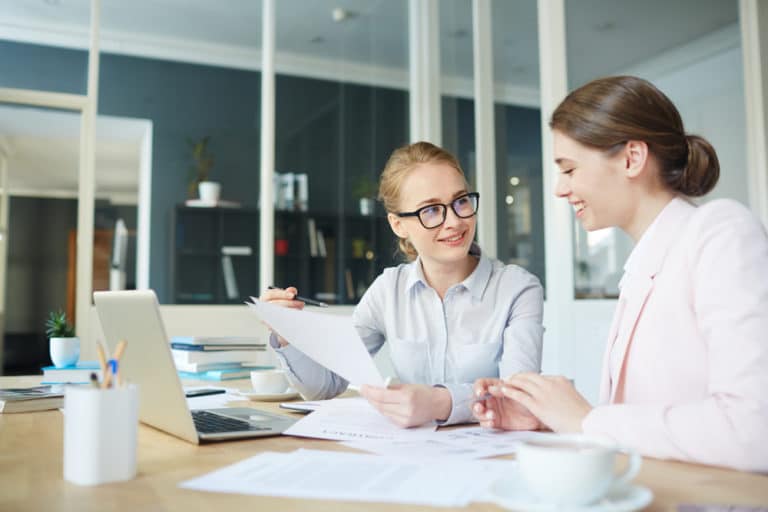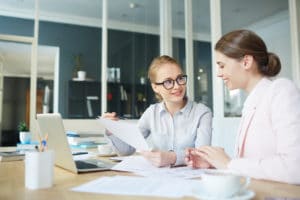 One Off Invoice Factoring Solution, Spot Funding, Single Invoice Factoring there are many names and terms used. This type of short-term finance funding allows you to quickly unlock cash from invoices you issue to your clients in days. There is no hassle of long-term tied in contracts. You simply pick which invoice you wish to fund.  
With this in mind there is no need to fund all your sales ledger, making it a perfect fit for short term lending for any business needing working capital.
How Does One Off Invoice Factoring Work?
Your Company provides goods or services to creditworthy business customers and then invoices them with a copy sent to the Spot Invoice Company.
The business assigns a single invoice to the asset based lender, having established and agreed rates and fees first, this will be issued to you via a fixed quotation. The Factoring Company verifies the invoice with your customer to ensure everything is correct and advances a percentage of the invoice value to the business client upfront, this is typically 80-95% of the face value of the invoice within 48 hours.
It is a financial funding product that enables businesses to sell unpaid invoices to a third-party in return for an advance payment against that invoice.  The Single Invoice Factoring Company buys the invoices at a percentage of their total value and then takes sole responsibility for collecting the outstanding late payments. This is a great way to help with credit control if your business is not strong on chasing late payments.
Getting Credit approval for new accounts is really easy, all you have to do is call in advance for credit checks on the company you are selling goods or services too, prior to shipping goods or providing services to new accounts.  All we need is the company name and address of the new business customer.
When it is time to settle the invoice and customer comes to pay the invoice, the Invoice factoring company collects the outstanding debt and makes the remaining balance available to you via your bank account.
This amount is minus their fees which had been agreed before.
Why Use One Off Invoice Funding Solution?
It's quick and easy to use, just send us the invoice, we will do the rest.
Funds can be paid out in 48 hours.
You can use the released cash for whatever purpose you want.
You can use the service as and when you need it, No commitment.
There's no long term tied-in contract.
It reduces the pressure to collect customer payments, as we will use our credit control services.
It can lower time spent on administration since the lender assumes sole responsibility for collecting the debt.
The Approval of the funding line is based more on the creditworthiness of your customer.
Companies with adverse credit history welcome.
We have fixed and transparent charges, so no surprises.
Traditional factoring facility required a contract that can be as short as 120 days but is typically 12 months with 3 months notice to terminate. They also typically require every invoice to be factored meaning all your sales ledger, with a Single Invoice Facility there is no contract period, so no notice is needed during the arrangement simply switch it on and off as you need.
Using our One Off Funding Solution as and when you need to, you only pay for what you use, and only use the facility when you need to. You can finance either a single invoice debtor, or you can choose multiple debtors in order to meet your companies cash flow needs. The flexibility of Selective Invoice Finance leaves you in charge of your facility, so you can have total reassurance you can pick the late paying customers you wish to fund.
Single Invoice Factoring UK
Single Invoice Factoring in the UK provides cash advances, with your invoices as the security, for the lending company to use as the basis for advancing you the money. They can release 75-90% (depending on your arrangement) of the invoice value immediately, with the remainder, less their costs to be released when your customer pays. With a Single Invoice Finance arrangement, you determine which invoices you wish to use as the basis for a cash advance. This lets you use the facility strategically to meet your business needs. Simply you are able to sell your unpaid invoices at a reduced amount to a lender.
Benefits of Single Debtor Invoice Factoring
Single Factoring can reduce the financial risks your business faces. Because all cash advanced is secured on invoices you have already issued, it avoids the danger that you will fall behind with loan repayments which is always present with traditional commercial finance. It means:
Improved cash flow with fast access to the cash you have already earned, but which is tied up in unpaid invoices. 
Versatile – provides a source of cash you can use as you need it
Flexible – you won't be committed to any funding facility or contract
Ideal for high-value invoices or customers with long payment terms
Funding is based on your customers' creditworthiness – not yours
Get 90% of invoice value as soon as you bill your customers
Cleared funds can be in your account the day after you invoice
Ideal for high-profit businesses that are growing and need the cash flow to fund additional growth
Provides capital for your business, without having to sacrifice equity
Like to know more about the process and how it works?
Need more information on this type of funding for your business? The process is so simple, place an online enquiry and a Single invoice Specialist Brokers will contact you by return once we have received your enquiry.