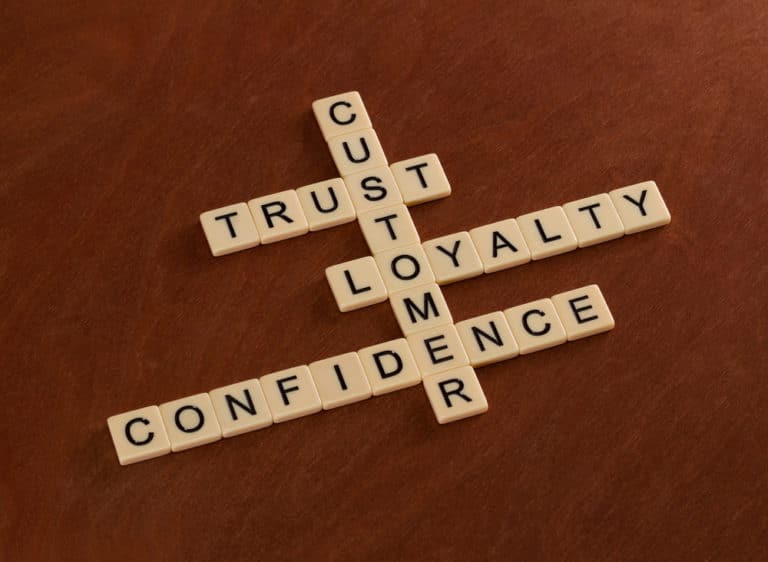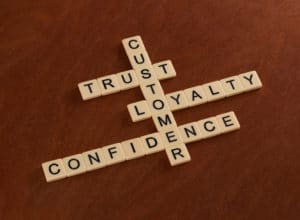 Nearly half of UK SME business leaders think their business' revenues will increase in 2018, thanks to better funding options available to them.
SME Directors are optimistic about funding options in 2018. 75% of SMEs, representing 4.13million small and medium sized businesses across the UK, are confident that they will be able to access the funding options they need to grow their business over the next twelve months, compared to only 63 % in Q4 2016.
Business Confidence in 2018
The report, which surveyed more than a thousand-business decision-makers across the UK, found that business owners are also more confident that their revenues will rise over the coming year. The methods of securing this growth vary with half (50%) planning to increase marketing efforts, just under two fifths (39%) launching new products or services, and a third (33%) entering new markets.
In total, more than two in five 42% SME owners think they will see an increase in their revenues, compared to 39% in Q4 2016, with over one in ten 11% of bosses expecting to see a significant increase in profits over the next twelve months.
Carl D'Ammassa, group managing director, business finance at Aldermore, says, 'It is encouraging to see that optimism among SME leaders is increasing, with attitudes towards business revenues staying positive for the next 12 months. SMEs make an essential contribution to the UK economy and with Brexit discussions progressing, their ability to obtain finance funding options and support the growth of the UK economy will be crucial.
'Planning can be a difficult task, but to ensure ongoing success, every business owner needs to have a vision for growth and an understanding of how they would like to get there.'