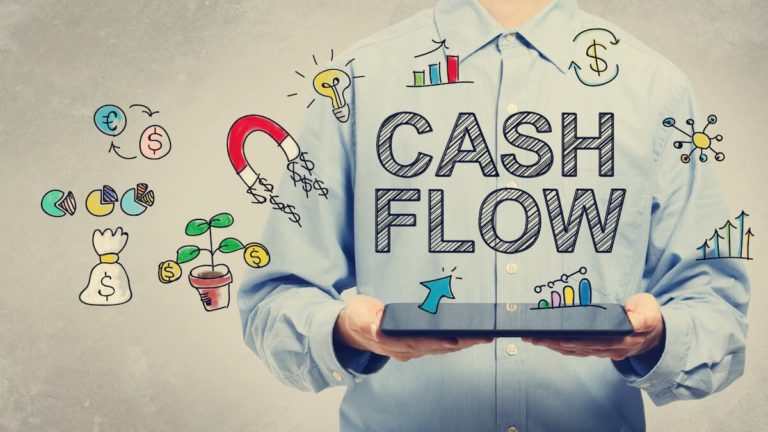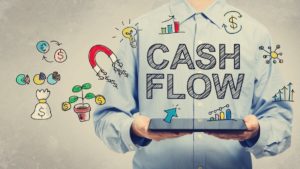 Ways To Recover From Business Cash Flow Problems, for many new businesses, cash flow problems will occur at some point, whether it's due to a slow trading period, losses, or an alternate reason. A cash flow problem arises when the business starts to struggle to pay its debts, which can lead to insolvency if it is not addressed immediately so as a quick guide we have compiled ways to recover from business cash flow problems.
A lack of cash within the business is a common reason for a business failing and going into insolvency, so recovering from your problems early is essential. As business funding specialists we're experienced in providing businesses with financial advice, so here we focus on how to recover from your cash flow problems and avoid becoming insolvent.
Here Are 6 Ways To Recover From Business Cash Flow Problems
1 – Invoice
Invoicing clients promptly will ensure that you are paid on time, injecting funds into the business when they are needed. Keep a regular log of what you are owed, and make sure that all debts are collected when due to keep a consistent flow of cash into the business. Debt chasing daily and keep notes of times and dates with peoples answers should it go legal.
2 – Raise prices
If you are struggling financially as a business, you could consider raising the prices of your merchandise or services. This can be helpful in providing finance to the business, particularly if clients pay late or there are slow periods, but be mindful not to raise your prices at the sacrifice of loyal clients – this could lead to you losing more money than you make!
3 – Cut costs
Looking for ways to cut outgoings within the business can be one of the most effective ways to help your business recover from a cash flow problem. Look over your accounts closely, and consider ways to cut down current costs that you are paying. Examples include:
Rent

Employees

Personal salary

Benefits
4 – Marketing
Many companies make the mistake of cutting back on marketing costs when in financial difficulty, but this lack of direct action can actually result in the company collapsing completely. Assess your current marketing strategy for ways to drive sales, such as utilising free methods of advertising like blogs, networking, social media or emailing campaigns to customers.
5 – Negotiate With Creditors
If you are struggling to meet regular payments with your creditors, discussing your financial problems with them and re-negotiating a contract may be the best step forward. If your creditor agrees, you can push back repayment dates, freeing up existing cash within the business to help the company as a temporary and fast solution, you will find most people really helpful if the know what is going on, always be honest and never over promise something you cannot achieve.
6 – Arrange Business Funding 
Business funding for companies is available regardless of the company's situation, a wide range of options is available, Merchant Account Loans, Business loans, debt finance and Invoice Factoring, all of these are available to companies in the UK. Turnaround on any of these services is usually 48 hours and funds can be in place within the week.
If your business is in a Company Voluntary Arrangement or had a company go into insolvency in the past, you may ask yourself  " my company is in a CVA can I get Invoice Factoring ". The simple answer is yes!
I hope our ways to recover from business cash flow problems has been useful to you, should you have a need for funding please complete the online enquiry form and one of our consultants will contact you and discuss your needs.