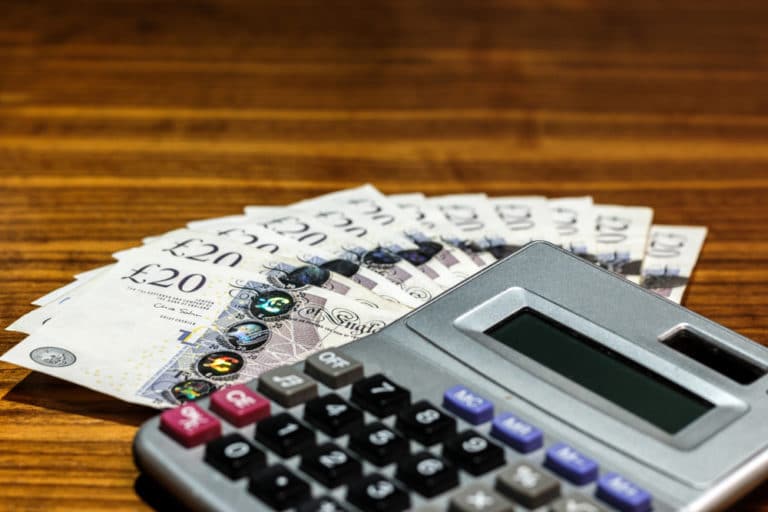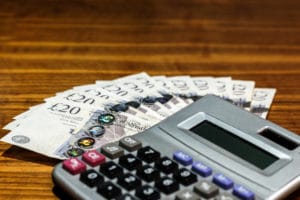 Invoice Finance services are ideal for businesses that face cashflow challenges and want a factoring company to manage collections from their customers. It can close the gap between raising customer invoices and getting paid. At the same time, it can free up your time because we manage your invoicing and debt collection processes. Whatever your ambitions, Invoice Funding can help turn them into reality. From growth plans to taking over a business. We have tailor our invoice finance funding services around your businesses requirements. We ensure you get the funding that's right for you.
Invoice Finance Options
Before opting for any type of finance or Invoice Factoring a quarter of firms were interested in the product because they thought it may be cheaper than other options available. Meanwhile, another quarter wanted a fast way to access cash, and believes this type of funding is a quick option.
The responses indicate that company chairmen are motivated by cost of the product, with a third hoping it would be an affordable option. Meanwhile, over two thirds financial directors/CFOs were driven by the speed of acquiring funding.
Once companies have funding in place their motivations behind using it change. The majority of respondents found the product simple to use in practice, and cite this as their main reason for continuing to use it. Additionally, one in five firms believe it is the best way to access cash.
Why are SMEs Looking for Finance
Why are SMEs looking to take out finance in the year ahead? 47% company chairmen would like to invest in new equipment, while 48% CEOs are looking to hire new staff. Products such as invoice discounting or factoring allow a flexible way to fund these investments, as the amount borrowed can grow along with business. Asset based lending is an additional option, where invoice finance is coupled with capital released against other business assets such as stock, property, and plant and machinery. Asset based lending is ideal for larger businesses looking to raiser higher amounts.
Working with a partner such as Invoice-funding.co.uk and Close Brothers Invoice Factoring has many benefits, including access to personal advisors who can help find the right business funding with industry-specific financial planning. To view the top 10 invoice funding companies and see if any of them offer a financial solution you could use.
Invoice Finance Advantages 
If your customers trade on credit terms/invoice in arrears, our Invoice Finance solutions which include: Factoring, Invoice Discounting and Asset Based Lending, can help you.
Release up to 90% of the cash tied up in your unpaid invoices, often within 24 hours, with the balance received at final payment minus our charges.
Boost cash flow immediately without having to wait up to 90 days for invoice payment.
Unlock cash tied up in your business assets to increase your working capital, and funding for growth
Invoice Finance compared to an Overdraft
Invoice Finance can play a key part in your funding mix, either as an alternative lending. Invoice Finance provides:
Speed – decisions on funding can be made and funds available within 24 hours.
Flexibility – unlike a loan or overdraft, you only pay for finance that is actually being used and you won't face long-term repayment terms.
Support for growth – the amount of funding available grows in line with your sales ledger to help fuel your ambition.
Choice – you decide whether you want to retain administrative control or let us manage the sales ledger and invoicing.
Invoice Finance solutions that Work
We can help you reduce the impact of late customer payments, while supporting your short-term cashflow needs and long-term business ambitions through Factoring and Invoice Discounting. SME invoice finance works well with businesses that are looking to grow. Growth for many companies is restricted due to the cash that is required. SME invoice finance can assist with this, it is just one invoice finance solutions that is open to businesses looking for growth.
Start Up and Small Business Finance
Bibby have implemented a financial product aimed at new start and small business. They understand that new and small businesses need funding to develop and grow. Bibby Forward Finance solution helps to meet the needs of businesses with a turnover of under £300,000. Allowing you to unlock the value of your invoices, with no long-term contracts and no set up fees.
If your business has a turnover under £300,000 you can meet your cashflow needs by unlocking up to £50,000 of the value of your invoices. The product has a rolling 28 day contract enabling businesses to access the funding as and when they require, without the rigidity of a long term contract.
Invoice Finance Eligibility 
Whether you're an established or new business, and whatever sector you're in, you may be able to benefit from Invoice Finance if:
Your turnover is £50K+ for Factoring, or £250K+ for Invoice Discounting.
Your customers trade on credit terms/invoice in arrears.
If you would further help with Invoice Finance products for your business, please complete the online enquiry form. Invoice Funding are a leading Invoice Factoring Broker, so we will ensure you get the best deal available.