Bibby Financial Services 
Bibby Financial Services (BFS) is a multinational corporation that provides financial services to small and medium sized enterprises (SMEs).
The company is a subsidiary of the Liverpool-based Bibby Line Group, which was founded in 1807 by businessman, John Bibby (1775-1840). Bibby Line Group operates across a range of industries including shipping, retail, marine, offshore and distribution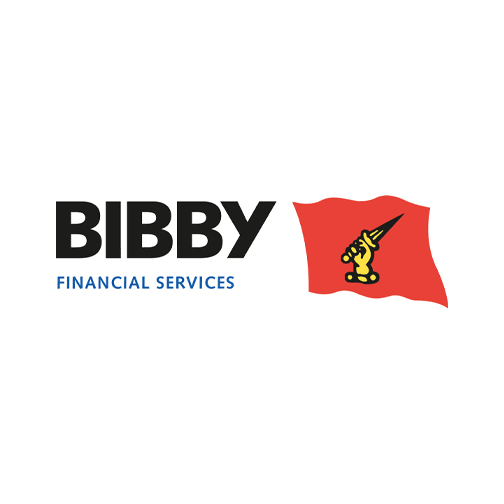 Bibby Financial Services was founded in 1982 during Sir Derek Bibby's chairmanship of the Bibby Line Group, a post he held from 1969 until 1992.
Bibby Financial Services is the UK's largest independent invoice finance company and a trusted financial services partner to over 7,500 businesses in the country. Through their network of 18 local offices, with its headquarters located in Banbury, Oxfordshire.
Bibby handle annual client turnover of £5 billion and in 2016, we advanced more than £3.1bn to UK businesses, helping them to grow.
BFS has more than 40 offices in 14 countries across Asia, Europe and America, including, Hong Kong, Singapore, Malaysia, India, Canada, France, Germany, Poland, Ireland and the UK
What do Bibby Financial Services do?
Their wide range of experience enables us to help businesses unlock working capital for a range of requirements, including: cashflow funding, new equipment purchase, growth and expansion, overseas trade, management buy ins and buy outs, refinancing, corporate restructuring and mergers and acquisitions.
They also provide specialist finance for businesses in the construction and recruitment sectors and offer foreign exchange services for those trading overseas.
Invoice Factoring
Factoring enables you to access the value of outstanding customer invoices before they are paid. We provide the funding and manage your credit control, chasing and collecting outstanding invoice payments which saves you time and money.
Invoice Discounting
Invoice Discounting provides the finance you need, but your credit control team remains in control of collecting payments against outstanding invoices.
Trade Finance
Trade Finance is a funding and support solution for businesses buying goods for resale from UK or overseas suppliers. It bridges the cashflow gap between paying suppliers and receiving payment from customers, and provides support from a team of dedicated trade specialists.
If you are looking for Invoice Factoring, Invoice Discounting or Trade Finance let the leading Business Funder get you preferential rates from Bibby Financial Services.
If your business would like a quotation for Invoice Factoring, we are a Bibby Finance Invoice Factoring Broker. As a leading Bibby Finance Broker we can negotiate preferential rates on your behalf.