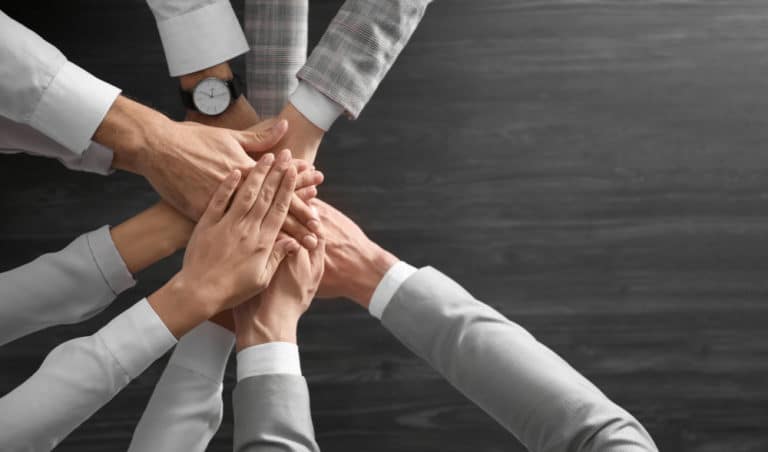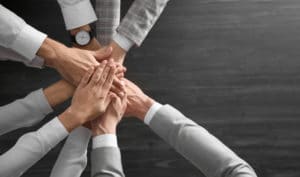 Can Invoice Factoring Help My Business? common problem faced by many small and medium-sized companies across the united kingdom is a lack of cash flow, This is typically caused by business owners offering lengthy payment terms to customers up-to 60 or 90 days. Professional advisors say that on average an invoice giving 90-days leeway will not be settled for 115 days! This puts unnecessary stress on company finances – and business owners with those sleepless nights of worry!
Fund Invoices Quicker
Invoice financing provides a solution that removes the cash flow problem and is proven to be an effective way of easing financial burdens caused by late payment of invoices. Funding is available from a variety of sources such as:
•    A range of government-backed lending schemes
•    Traditional loans and bank overdrafts
•    Invoice factoring and asset-based lending firms
Financing effectively provides sustainable working capital, protection against bad debt and late payments together with a number of other benefits for your businesses. However, the strategies are often misunderstood by business owners – which is where professional financial advice is invaluable from a land standing invoice factoring broker like ourselves.
The Role of the Invoice Factoring Broker
As a Invoice Finance Broker we play a central role in providing information on the funding streams available to our clients. The challenge for businesses is to understand what finance options are available that best meet your requirements. It is not always clear cut! Invoice Funding a leading invoice funding broker will help you make the right decision, with our years of knowledge there are not many situations we have not seen.
About Invoice Finance
Invoice financing and factoring allows businesses to get an advance on outstanding invoices from customers. The lending company or institute – a bank for example or funder – agree to buy the debt from you and will recover the outstanding invoice from your customers. In essence, invoice factoring is a form of short-term borrowing that provides working capital and cash flow to help you grow your business without compromise.
The concept of invoice financing has evolved considerably in the last thirty five years and is proven to deliver business growth even more so since the credit crunch. The benefits offer a flexible alternative invoice funding to traditional bank financing and provides ongoing stability for your business. The process has consistently proven to provide reliable and cost-effective support to business owners throughout the UK.
Invoice finance and factoring was once regarded as expensive options, but we have clients that are thriving today because of these facilities due to lower costs and more flexible funders in the market place – without this service their businesses would struggle financially and most probably would have gone into liquidation or administration.
Invoice Discounting for Business Funding
Invoice discount financing can be confusing, but we will explain exactly how you can benefit in layman's terms without bamboozling you with jargon, just clear advice. Our invoice funding broker service also ensures you get the lowest service charge and interest rates available due to our preferential rates as a broker. Biz Money promise to find you the best deal that suits the needs of your business financially.
With the right invoice funding package you do not have to worry about unpaid invoices holding back your plans for expansion or the worry at month end for the wages bills, PAYE or VAT returns not being settled.
Invoice financing is a sustainable solution to ease cash flow concerns and remove the financial and physical stress that comes with being a business owner helpfully Invoice Factoring can help your business.
To find out more and to ask how we can help, contact one of the specialists at invoice funding.