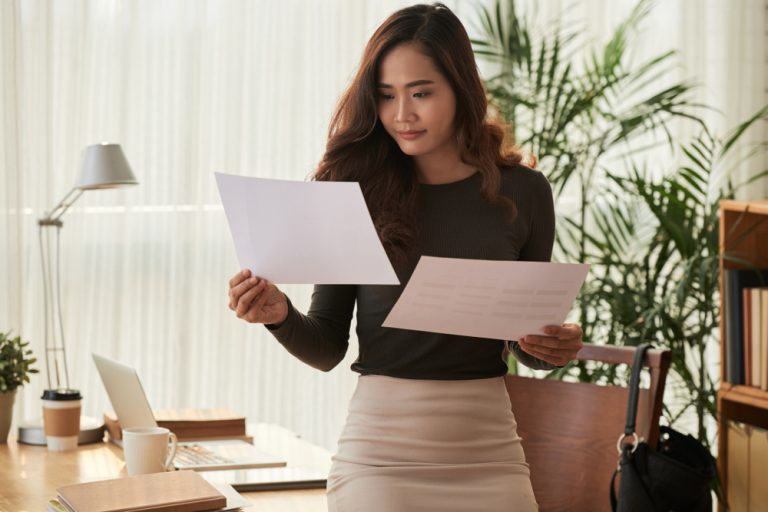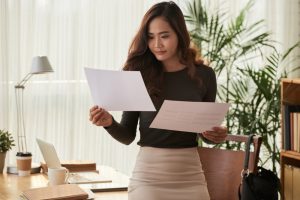 Compare Recruitment Factoring is a comparison service to recruitment agencies that are looking at providers of payroll funding, factoring or bank office support.
As market leaders in recruitment factoring our comparison service we only focus on the recruitment market and therefore understand the exact needs of your recruitment business which we have gained over many years of providing invoice finance to agencies.
After speaking to agency owner and their frustration of seeing recruitment agencies enter into agreements with lenders that may not have been the right solution for them. We believe it is important for a business to look at a number of options before committing to potentially long and sometimes highly contractual agreements.
Our comparison list of over 20 recruitment finance suppliers makes sure that you only get introduced to the right lenders for you. We will ask the right questions and get quotes for you quickly at no cost from however many suppliers you require.
Find a recruitment factoring facility by comparing quotes
As any business owner knows, recruiting new employees can be a costly and time-consuming process. One way to save both time and money is to use a recruitment factoring company. Recruitment factoring companies purchase your outstanding invoices from recruiters, providing you with immediate cash flow to help cover the cost of your recruitment efforts.
When comparing quotes from different companies, there are a few important factors to keep in mind.
First, compare the percentage fee that each company charges. Next, compare the turnaround time for each company. Finally, make sure to read the fine print carefully so that you understand any hidden fees or conditions.
By taking the time to compare quotes online from different companies, you can be sure that you are getting the best deal possible on your recruitment factoring services.
Types of recruitment factoring
The following type of recrusent factoring allows agency owners to raise the funds against the invoices of your clients.
Invoice factoring
With recruitment factoring, the lender's responsible for collecting the debts from your clients, not you.
Payments from your customers will usually go into a bank account controlled by the lender, and your customers will be made aware that you use factoring.
Factoring is lower risk for the lender because it'll have more control over making sure your customers pay you on time.
This means that lenders might prefer to offer factoring for companies with low turnover, a short trading history, or any other challenging circumstances.
You may also be able to add bad debt protection, which means you wont have to cover the shortfall if your customers failing to pay.
How does compare recruitment factoring work?
Lets break down the whole process of how compare recruitment factoring works:
Application and Due Diligence
Application and Due Diligence
You submit an application to a recruitment factoring company, along with a list of clients, sample invoices.
The recruitment factoring company reviews your financial statements, client credit, and that your invoices are free of any other risks
The creditworthiness of your clients is especially important due to factoring companies will typically only finance invoices to clients with a history of good payments
Debtor Notification
Once you have been approved by the factoring company, they will notify your client to inform them
Your client receives a new address to send invoice payments
Some factoring companies may offer a confidential recruitment Invoice factoring solution, where your clients won't know of their involvement with your business
Invoice Verification
This is a simple process whereby the lender verifies your submitted invoice to confirm its accuracy, and that it is free from potential client disputes
Invoice Funding
Within 24 hours of raising the invoice to your client, you receive an advance for the factored invoice, which ranges 80-95% of the total invoice value
Once your client settles the invoice in full, the factoring company deposits the remaining funds to your account, minus fees
Note on Fees:
In general, recruitment factoring companies will charge a service fee and a discount rate of 0.5-5% of the invoice value. Later on, I'll cover more about fees associated with invoice factoring so you have all the necessary information. It's always important to compare all fees from lenders on a like for like basis.
Advantages of recruitment finance
Improve cash flow
The biggest advantage of recruitment factoring and the main reason why so many businesses use it. Being able to immediately access the funds tied up in invoices puts your business in a better position invest in new opportunities.
Offering payment terms to customers
Waiting 30, 60 or 90 days for payments can be costly for businesses, but not offering payment terms that are considered standard in your industry could mean customers take their business elsewhere. recruitment factoring lets you extend payment terms to your customers without the detrimental impact it could have on cash flow.
Funding is available quickly
It usually takes a week or two to set up recruitment factoring for the first time, but once the arrangement's in place funds can often be released from an invoice within 24 hours of it being issued to a customer.
Most recruitment agencies qualify
Unlike other sources of business funding, recruitment factoring is relatively easy to qualify for. As long as your agency has no major financial issues and reliable customers with good credit records, you should qualify. Factoring in particular can be accessed by start-ups agencies and small businesses that might not qualify for traditional credit streams
The borrowing grows in line with your business
As the credit line is based on the value and quantity of your invoices, the amount of funding you can access increases in line with your revenue. It also makes it possible to potentially borrow more than you could from a bank overdraft or loan.
No assets as security
You don't always need assets as security to set up a recruitment factoring agreement. In many cases, the only security required is the invoice itself. This can make invoice finance an option for businesses that have few assets and cannot access other financial products.
Compare your recruitment factoring options today!
Our aim is to help recruitment businesses compare a variety of factoring products. By using our panel of recruitment lenders includes a variety of leading factoring companies, so you get access to the best terms within our industry leading website.
To find out more about invoice factoring or any other form of commercial funding, please contact our experienced team today to compare recruitment factoring quotations.
 F.A.Q
How do I compare recruitment factoring quotes?
To compare recruitment factoring quotes simply complete the online enquiry and will will ensure that you are matched with the best possible lender for your agency type.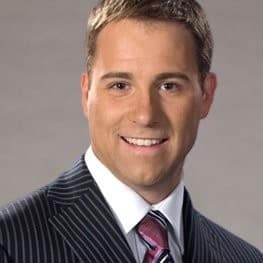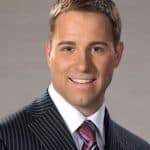 Seasoned professional with a strong passion for the world of business finance. With over twenty years of dedicated experience in the field, my journey into the world of business finance began with a relentless curiosity for understanding the intricate workings of financial systems.