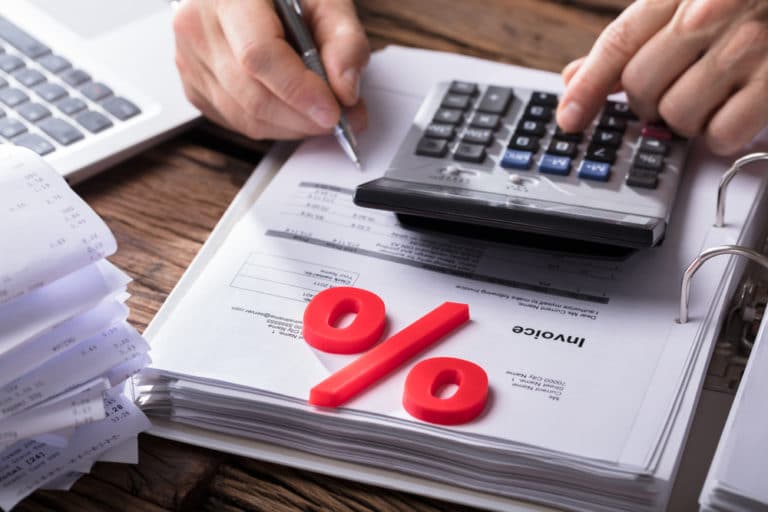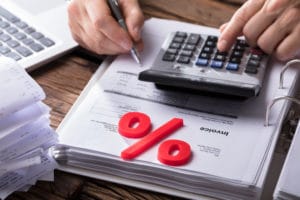 Factoring & Invoice Discounting are both financial business funding products that can release the funds tied up in your unpaid invoices, involving a invoice funding provider who agrees to advance money against outstanding debtor balances. If your business sells on trade credit terms to other businesses, the answer is probably yes! Sales can be UK or export.
Invoice Factoring is the raising of funds against your debtor book combined with sales ledger management. Invoice discounting is the raising of funds against your debtor book, whilst you maintain control of the sales ledger management. Invoice discounting tends to be more suitable for established businesses with a healthy balance sheet.
Factoring & Invoice Discounting Companies
There are over 80 factoring companies in the UK today, the choice is bewildering – however we know which ones deliver!
Our service to you is FREE, the largest factoring company pay us a commission for new clients and since all companies pay about the same, we can be a truly independent factoring broker.
We have relationships with the majority of the factoring companies within the UK, however, depending on your circumstances we can normally narrow down those most likely to be able to offer you the service that you require. We generally introduce two companies to ensure that you are given a degree of choice and also to ensure competitive pricing.
Factoring & Invoice Discounting Case Studies
Here are some examples of businesses that we have helped to arrange invoice finance facilities, whether it be for expansion, refinance or in Management Buy Out (MBO) situations:
A distribution company based in the South West, found that their overdraft facility was too restrictive – Confidential Invoice Discounting (£3M turnover)
Printing company located in the South East subject of an MBO, utilised a factoring facility (£2.5M turnover)
South Wales based transport company required a flexible finance facility – factoring facility (£500K turnover)
A new start Temporary Staff Recruitment Agency based in the Midlands, were unable to secure enough bank lending – factoring facility (Projected £750K turnover)
Engineering company located in North West, already factoring but required a more dynamic facility to allow for the high export sales – factoring facility plus export (£450K turnover)
I have a few CCJs and have had problems with credit in the past, can you help?
Yes we can help, each case is viewed on it's own merits and there are invoice factors who are willing to look at these types of companies with CCJ's.
As a new start business, can I factor?
Providing that you meet the criteria of the factoring company, yes 95% of Business 2 Business type of companies can use a invoice factoring service.
I've been turned down by other factoring companies, can you help?
Contact us and we'll try. Sometimes you've just been speaking to the wrong Invoice Factoring & Invoice Discounting companies!
I already use factoring, am I getting a good deal?
We can usually save you up-to 25% on Factoring & Invoice Discounting fees by using our services, Let us know the details via our online enquiry form.