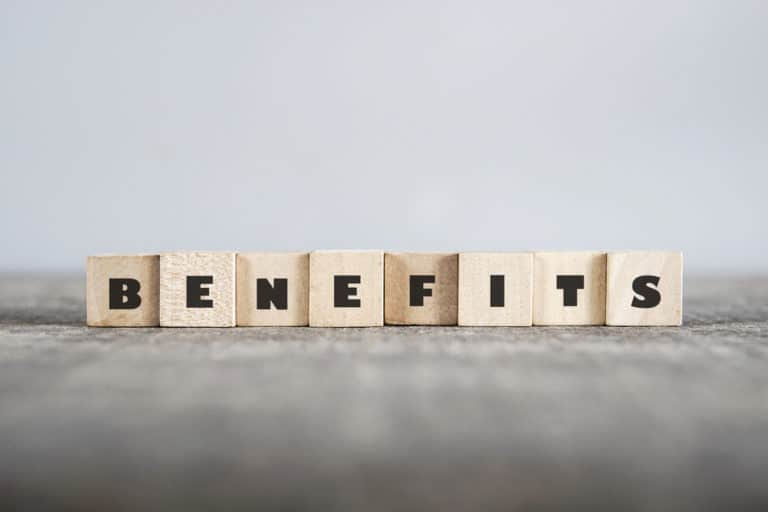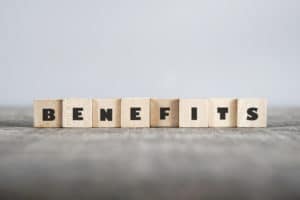 How does Invoice Discounting help my business? Both Invoice discounting and invoice factoring are both alternative business funding products that help companies expand and grow with business funding. They refer to the same essential process: an asset-based working capital solution that allows businesses to get advances on cash they are due from customers, rather than waiting for those customers to pay. Businesses can then invest in growth. 
Invoice discounting and invoice factoring have become a major source of working capital finance since the restriction of bank financing, upon small businesses. 
Well, Invoice Discounting is a variation on invoice factoring where the lender still advances money on a business invoice but, instead of the lender collecting the debts for the business, the business collects its own debt.
How does Invoice Discounting Work?
Step 1: You raise and submit the invoice, and send a copy to the invoice discounter (lender)
Step 2: The lender  then pays you a percentage advance of the total value of the invoice. This value is usually around 80-90% of the invoice but depends on what is offered to you by the lender and what advance you want to take.
Step 3: You then chase and collect the money your customer owes you, before depositing it into a client account with the discounting company.
Step 4: Finally, the invoice discounter pays you the remaining balance of the invoice (the 10-20%), less a small fee for the borrowing charges.
Invoice Discounting v/s Factoring
The advance can be higher than factoring with a smaller fee for borrowing in invoice discounting.

Invoice discounting is usually used by companies that are larger than those that use factoring.

Invoice discounting helps you keep control and confidentiality over your own sales ledger operations

Whole invoice discounting and selective invoice discounting products are usually available, however many of the traditional factors don't allow business to get finance against their entire sales ledger, despite the fact that fees are charged against the entire turnover of the business.

The credit control function in a factoring facility is outsourced, thus the client has little control over their sales ledger.

The factoring facility is disclosed i.e. your customer will know that you are using a factoring facility.
Who are Eligible for Invoice Discounting?
The idea behind invoice finance products is that we can tailor to the majority of business situations and needs. Lenders will generally consider your business if you:
Provide sales on credit to your customers

Have an annual revenue of £150,000 or more
If the turnover is not much high not to worry, as your case should still be looked at but it is possible that other types of invoice finance solutions will be offered to you as they may be more appropriate for your situation. These products could include factoring or single invoice finance
Common users of invoice discounting include recruitment companies, businesses that outsource manufacturing or distributors, or other service providers that work on the basis of a fee payable on completion of a project. Ineligible companies include shops, which typically take payment at the point of sale.
How can I find a Small Business Invoice Finance Lender?
The Asset Based Finance Association (ABFA) can easily point companies in the right direction . It's a product most banks actively offer and there are a whole variety of specialist invoice finance lenders.
Another option is to use an invoice finance broker like Invoice Funding as opposed to choosing a particular lender. As one of the UK's leading Invoice Discounting & Invoice Factoring Brokers will are able to provide you with a wider variety of specialist services and should be able to present a number of options to suit your  individual needs.
If you would like to know more how Invoice Discounting can help my business, simply complete the online enquiry. Once it has been received a invoice Discounting specialist will contact you to answer any questions you may have.