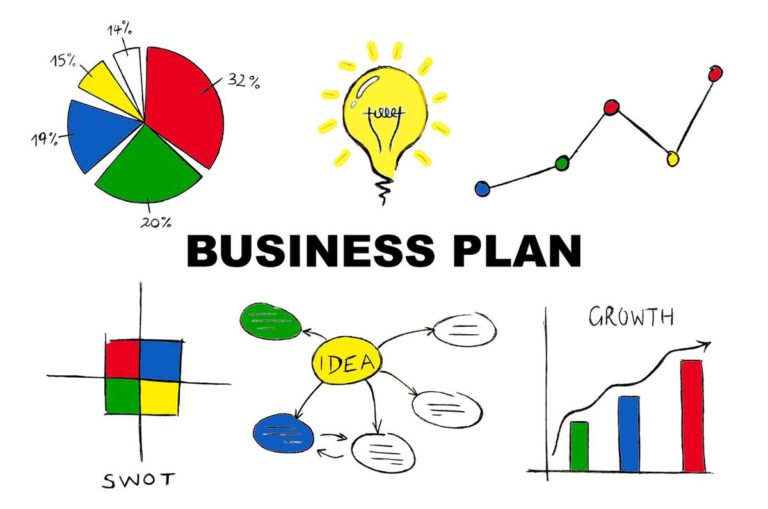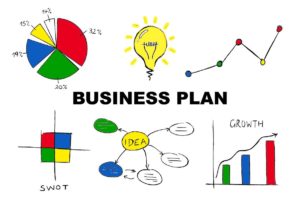 Are you facing failure to access sufficient capital which could hamper your productivity growth.
In UK Small and medium businesses are struggling to get funding, they need help to boost investment and improve productivity.
Half of the SMEs felt that the capital available to them wasn't enough to fund their investment plans, while a further 24 per cent said that the type of funding they had used was too expensive.
Improve your businesses growth
Since the financial crisis, Britain's high street banks have been less willing to lend to small businesses over fears they might default.
However, the market has recently started compensating to some degree with the growth of challenger banks giving businesses more banking options, the arrival of peer to peer lenders has allowed a new wave of alternative lenders into the space.
"One in five of our members had their credit applications turned down in the third quarter, while over half were offered a lending rate of over 4%," stated  Mike Cherry, chairman of the Federation of Small Businesses.
Adrian Sainsbury, banking division managing director at Close Brothers, said the right funding was "integral" to improve productivity and investment. They polled nearly 1,500 SME decision makers across the UK, France and Germany.
Low productivity hinders economic growth and improving productivity is vital, particularly as the UK prepares to leave the EU. Given their importance to the economy, SMEs will be central to potential productivity gains.
SMEs need access to the sufficient working capital and support to invest in training staff or adopting new technologies so increasing awareness of financial options is crucial.
Bespoke funding solutions which align to specific needs and growth plans are always preferable to a one size fits all approach.
Its research also revealed that German SMEs were better able to access funding than their UK peers, while French SMEs were less able to do so and are struggling to get the funding too.
Just 33% of French SMEs were able to access capital through their chosen funding route, compared to 47% of German SMEs. The current level of UK productivity has flat-lined since the financial crisis.
Last month, the Office for Budget Responsibility downgraded its estimate of productivity growth by 0.6 per cent on average for the years to 2022.
It said that while productivity growth is expected pick up slightly in the future, it will remain significantly lower than its pre-crisis trend rate over the next five years.
This is bad news for UK workers as slower productivity growth means wages will not rise as quickly.
How To Improve Productivity Growth
More Competition – Competition promotes productivity growth
Increase the skills – increase the skills of the workforce are essential to raising productivity
Smarter R&D and Funding – Improving the allocation of funding
Is your business struggling to get the funding? Do you want to improve your productivity growth? Don't you have enough cashflow? Factor your invoice now…