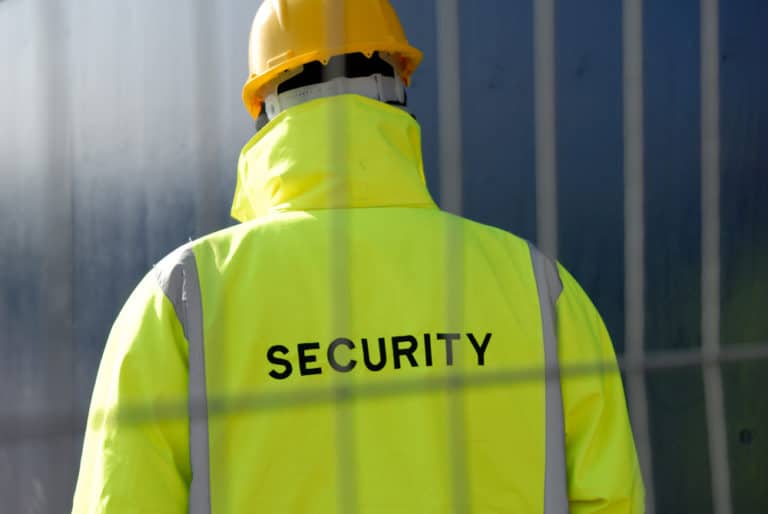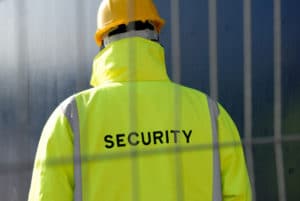 Invoice Factoring for Security companies is a way of funding your sales ledger without waiting months for your clients to settle their invoices. Even if customers pay on time there is an inevitable cashflow gap.  It's frustrating when customers are slow to pay. You have gone all out to maintain your professionalism as a security professional and deliver outstanding service. 
Invoice Factoring takes away the waiting to get paid, as you will receive working capital the same day you issue an invoice.  It advances your payments so that you will always have funding to pay staff, suppliers and taxes like PAYE and VAT.
Funding Solutions for Security Companies
If you want to grow your security firm but need funding to pay for your staff wages, it is worth investigating invoice finance as a possible solution. Invoice factoring for security companies works perfectly with security firms looking to take on more frequent, larger jobs which may even demand higher level security personnel. You will be able to cover the associated costs today using the cash you are expecting to receive in 30, 60 or 120 days time. Invoice Funding allows you working capital for pay for sundries such as fuel for mobile patrols etc.
The main differences between using us or using a more traditional bank facility are:
1) Invoice Factoring  provide more generous and flexible funding.
2) Invoice funding facilities grow organically with the business without the need for constant funding limit reviews.
Business finance facilities range from £50,000 to £500,000.  This is not a loan, we are just advancing the money already owed to you.
Our charges will normally be the same as the equivalent bank facility.
How Invoice Factoring works for Security Companies
1. You deliver your goods or service and invoice your customer as normal.
2. You send us a copy of the invoice (uploaded via our online portal).
3. We make available up to 90% of the invoice value.
4. You decide how much you want to draw and we transfer funds into your bank account, same day.
5. When your customer pays the invoice, the balance (10%) is released to you.
Invoice Funding is it right for your Business?
Whether you choose a Factoring or Invoice Discounting facility for your security business, it will largely depend on the size of your business and your businesses sales ledger collections management skills.
If your business is relatively new or small and your human resources are limited, the credit control and collection service that comes with Factoring is better suited for your type of growing business.
If your business is larger, and you have the human and information resources to efficiently manage your own sales ledger and debt collection — or if you feel strongly that you want your own company to deal with debt collection — Invoice Discounting is likely to be your preferred option as you manage all this aspects of credit control.
As part of this process Invoice Funding can manage the credit control for you; collecting cash from your customers over the phone which is a professional service many of our clients like to use.
Once your Invoice Factoring arrangement is in place, as you increase your sales, you don't need to worry about having enough cash to fund growth because your facility grows with you.
Imagine the benefits to your business if all your customers paid you within 24 hours, you would never having to wait 30,60 or 90 days for your customer to pay you.
Enquire About Cashflow Finance
We provide lots of different funding options to security companies, manned and electric as a leading Invoice Factoring Broker to the Security Industry.  Should you like more information on invoice factoring for security companies and how cash flow finance can support your business, simply complete the online enquiry form.
Once we receive your enquiry a Invoice Factoring expert will contact you by return to discuss you and your companies funding requirments.