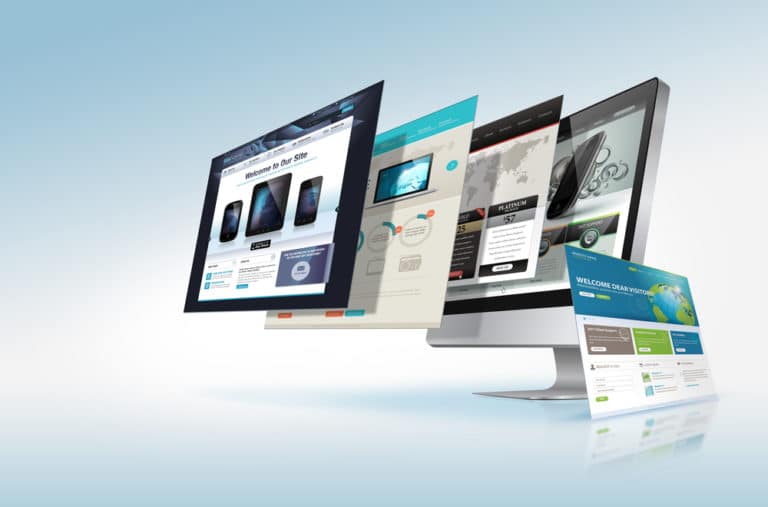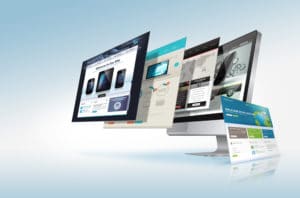 With late payment becoming a growing problem, invoice finance for printing and publishing companies is becoming increasingly popular. 
Late payments have always been a problem in the printing and publishing industry, but according to recent figures the issue is becoming much worse.
The government have been dragging their feet, companies are forced to look for alternative options. Loans can be hard to come by and expensive, which is why many people are looking at the benefits of invoice financing for printing and publishing companies.
Late payments are a growing problem
According to a report from the British Printing Industries Federation (BPIF), the number of printers concerned about late payments rose from 16% in the third quarter of 2017 to 32% in the fourth. As the BPIF's research and information manager Kyle Jardine warned, this was having an enormous impact on the prospects of businesses in the printing industry. "Poor payment culture is a problem without borders, damaging small businesses in the UK and across Europe," he said. "It is an issue that has persisted for far too long and the time has now come to ramp up efforts to shift the cultural dial on poor payment practices in the EU."
The study also found that almost half of all printers had been forced to accept longer, renegotiated payment terms from some customers with 65% of those payment terms being more than 90 days.
That flies in the face of terms set down by the EU's Late Payments Directive which specifies a maximum payment term of 60 days. The UK adopts a more stringent version of the EU's directive with a maximum term limit of 30 days. Beyond that, late payers could be forced to pay late payment fees and interest on the overdue amount.
However, the realities on the ground show that, in many cases, the rules seem to mean little. Buyers are using their clout to force late terms on their suppliers, and companies fear losing business by implementing the late payment rules.
So, if governments are slow to force change, printing and publishing companies will need to be proactive in finding their own alternatives. An increasingly popular option comes in the form of invoice financing.
How will Invoice Finance help?
Invoice finance is a way to unlock the value of those unpaid invoices to improve your cash flow. The Invoice Finance provider will advance a portion of the invoice total – normally between 70% and 80% and will take on responsibility for chasing the late payer. Once the money has been paid, they will advance the rest of the total to you, with a deduction for their fee.
The level of the fee will depend on how likely they believe the invoice is to be paid. They will consider various factors including the size of the invoice, the payment history of that client and the payment terms. They may also look at your credit rating, but this will not be as important as it might be for a loan, because they are advancing the money based on money you are already owed.
Why use Invoice Funding?
There are many advantages to using invoice finance is you are a printing or publishing company. Firstly, this is a way to improve your cash flow situation. Late payment of invoices can cause enormous problems for your business if you have payments which can't be pushed back, such as tax or payroll. There's a very real risk that you could be forced into insolvency purely because of the money left outstanding in your unpaid invoices.
Invoice finance removes this problem and ensures you are paid the vast majority of all the money owed to you on time. This eases the financial pressure on your company as well as the mental strain on you as the business leader.
It can also reduce the strain on your administrative functions. As part of the service, the invoice finance provider will take on responsibility for managing your invoice ledger. They will handle everything including issuing reminders and chasing late payers. This takes a lot of the strain away from you as a business and allows you to focus on other things, such as securing more customers or driving your business forwards.
Printing and Publishing Finance Solutions
Invoice financing will be more appropriate for some companies than others, but in a world in which late payment is a growing problem for the printing and publishing industry, this may be an increasingly important tool for companies of all kinds.
Invoice Funding are one of the UK's leading Invoice Finance Brokers to the print industry. We have help source funding for over 1000 businesses since we have started back in 2010.
If your printing or publishing company would like to be supported with Invoice Finance, simply complete the online enquiry form.