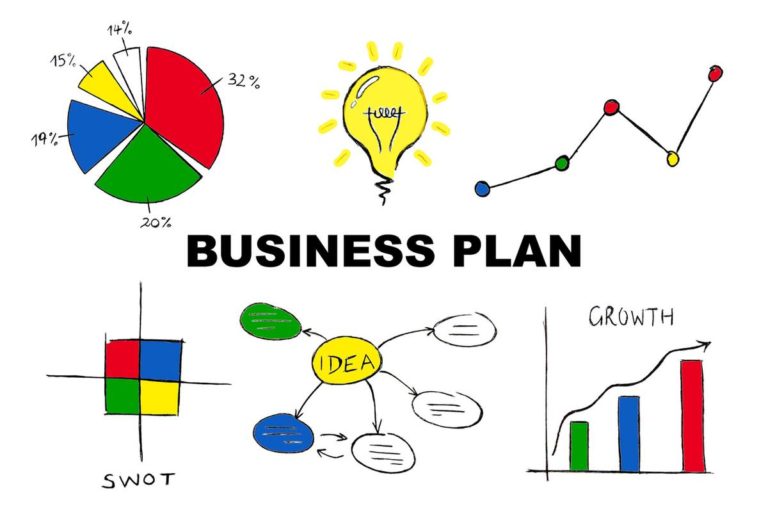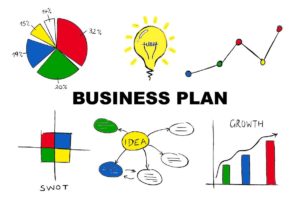 Invoice Financing is a perfect tool for growing businesses in the early stages.
The struggle can be tough and a cash flow shortage could be fatal. Can invoice finance provide an answer for helping to fund your business and put you on the path to growth?
The early days of any business are exciting but tough. On the one hand you're breaking new ground and solving fresh challenges every day.
On the other, one of those challenges can be cash flow. This is one of the things which keeps entrepreneurs awake at night. No matter how hard you try, you may find that the flow of money dries up, if that happens, your entire business could stall and, in severe cases, could be at risk.
What is invoice finance?
Invoice finance allows you to unlock the money tied up in your unpaid invoices. For many businesses this could be a lifeline. Late payment is a major issue for businesses. A report from the Federation of Small Business found that late payment of invoices led to more than 50,000 business failures each year and cost the economy £2.4 bn annually.
Despite attempts to tighten repayment regulations and establish maximum payment terms of 31 days, businesses are routinely being asked to accept much longer deadlines, with some customers demanding heavy discounts for prompt payment.
Aside from being a drain on the economy this is inherently unfair. The culture of late payment is having a toxic impact on the economy. Customers are effectively using their own suppliers as a source of interest free capital. Aside from the frustration of not getting your invoices paid, the work of chasing late payers can have a drain on your resources and productivity. As an entrepreneur, you got into this business because you are passionate about building a thriving business. You didn't get in it to spend your time chasing dead beat clients.
Invoice finance can be a solution to both these issues.
First it provides the capital to cover a short term cash flow crisis. Fund Invoice providers will advance a proportion of the invoice amount which means you have a steady flow of capital coming in. This might be something in the region of 70% to 80%. You'll get the rest of the invoice total when it has been paid, minus any fees.
Secondly, they can take on the task of chasing the invoices for you. They will issue reminders and pursue those customers until they cough up. It takes away a lot of the stress and strain of hammering away issuing reminders and, in some cases, threatening court action.
This service has a financial value in itself. As an entrepreneur you are your own organisation's most valuable asset. You came up with the vision, you drive the strategy and you gain new business. Anything which takes you away from this will harm your long term prospects. By freeing you up as an entrepreneur this puts your business in a good position to grow.
1. It's faster than traditional financing options
With the possibility of turning your invoice into cash in your account within a few days to a week. Invoice financing is definitely faster than most bank loans or lines of credit, perfect for growing businesses.
2. It doesn't incur new debt
You're only borrowing money you have already earned. It's not a business loan, it's not debt. You don't have to worry about increasing the liabilities of your business.
3. The fees are low
With a fee of only 1.5%-2.5% per invoice and no setup or hidden fees, invoice finance can become a great go-to solution when needing that extra cash boost.
4. No long term commitments
Compared to traditional factoring, you can choice single invoices factoring or your whole ledger can be sent to the factoring company. Contract periods start at a month on month basis with no long term contracts or commitments. Only use it when you need it and only pay for the invoices that you finance.
5. Increase your turnover and buy more inventory
No matter the business you're in, extra cash on hand is only a good thing. You can pay your suppliers earlier, increase your production, and settle all your financial responsibilities on time. It's a simple solution to growing your business faster and stronger.
Growing your business
This is vital because the business environment is becoming increasingly volatile and competitive. Digital technology is changing everything. It opens up new opportunities, allows companies to save money and grow their revenue.
Those which successfully embrace everything digital innovation has to offer will be at a competitive advantage. Unfortunately, it takes money. A lack of funds is one of the biggest obstacles holding business leaders back from innovation. Although they may see the benefits, they simply believe that they can't afford the upfront investment.
This can be dangerous. Digital transformation is changing the game. Those businesses which adopt it, are making gains across the board. They can save money, offer new services and get products to market more quickly. They will be cheaper and better than their competitors who have stayed still. In the long term this could be critical. Investors use a term called digital due diligence. If they feel a business has fallen too far behind in the digital race, they may avoid investing because they believe it will be unable to survive in the future.
The stakes, then, are extremely high. Staying still is not an option, but cash flow constraints make it difficult to move forward as quickly as you might like. This is why invoice financing can be so useful for growing businesses. Although it does come at a cost it unlocks all that capital and removes distractions from running your business. It allows you to invest time and money into growing your business and beating the competition.
Working with Independent Invoice Financing Brokers
Working with independent finance brokers to assist with invoice financing which will drive your businesses growth, will not only save you time and money, but will also give you years of our expertise in the finance arena. Invoice Funding have been around since 2010, we have funded hundreds of growing businesses with invoice financing products. 
If you would like us to support your businesses growth, simply complete the online enquiry form.
Read more: Invoice Finance vs Invoice Factoring