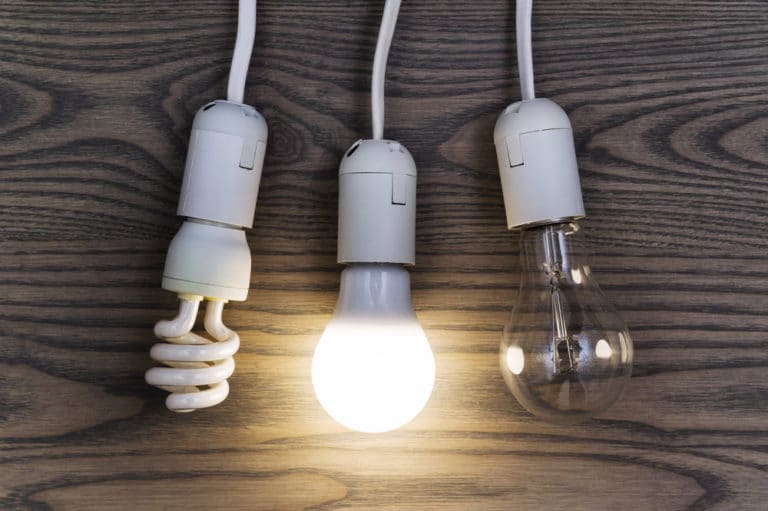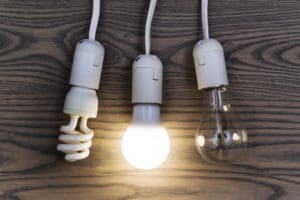 What is invoice funding? Invoice funding is a general term used for asset based lending products that allow companies to finance slow-paying accounts receivable. There are two ways to fund invoices. The first way is through a sale. Invoices can be sold to an invoice factoring company in exchange for an immediate payment. The second way is using receivables to secure a revolving line of credit through an asset based lending such as invoice finance.
It is easier to fund invoices than applying for conventional business financing because you are technically selling an asset rather than getting a loan. To get the maximum benefit and understand what is invoice funding your clients need to be commercial and hold a good credit score.
How does

 Invoice Funding Help Fund Invoices?
Invoice Funding is another term use for Invoice Factoring, Invoice Finance or Invoice Discounting. This process can help business cash flow by releasing outstanding monies tied up in their accounts outstanding invoices. This effectively selling the invoice to a factoring company in order to fund invoices and have money available within 48 hours. Contrary to popular belief the use of invoice factoring and invoice discounting is not always a sign that the business may be in financial trouble, although factoring is an effective financial solution in improving cash flow for a struggling business that may otherwise be in trouble due to late paying customers.
There could be many reasons that a business may require help funding invoices from outstanding invoices sooner than the debtor has agreed to pay; but the main reasons are:
Business start-up finance – This is needed to get the business off the ground and running, if you do not have the personal funding to do it yourself.
Business growth – The ability to put money instantly back into the business enabling it to grow and progress.
Cash flow problems – Cutting out the time it takes for your clients to fund invoices between invoicing and receiving payment which enables the business to continue forward.
Who provides Invoice Factoring services, and how does it work?
Invoice Factoring services are provided by high street banks which operate their own business invoice funding services.  Independent lenders have also emerged in this growing market, and some might offer greater flexibility to small businesses to fund invoices.
A percentage of the unpaid invoices is offered by the lender – usually between 80% and 95% – and this amount is provided when the invoice is sent to the debtor. Once the full amount has been paid by your customer, the business invoice funding company sends you the remaining amount minus their fees and charges for the service they provide.
One downside of this type of invoice finance facility is that control over the sales ledger is handed over to the factor, who send out all reminders, statements and other necessary correspondence related to the debt. This can help smaller business who do not have a great back office system in place for credit control. The funder will still maintain the great personal relationship you hold with your customer.
Invoice funding is the perfect funding products for companies in the UK that need flexible business funding. This product has shown it can assist with SME debt problems by realising tied up business cash.
Which businesses might benefit from having Invoices Funded?
The type of business and how it invoices it's clients dictates whether invoice factoring or discounting is the most appropriate invoice funding choice. A flexible nature is often used to explain this type of alternative funding, as its is classed as a low risk for both parties.
Invoice factoring and discounting can benefit many types of commercial and industrial types of businesses, include manufacturing, engineering, transport, and construction, although the advantages for any business with a relatively stable sales ledger are clear to see.
These types of problems can be prevented before they appear, simply by working closely with an invoice factoring broker to choose an invoice finance lender and set up the facility. As an invoice factoring broker we are impartial, so we know which questions to ask you in order to best understand how your business works and which type of lender your business will be able to work with.
Factoring and invoice discounting works best when the company has a turnover of about £100,000 or more per year. This usually is one of the criteria required by most business invoice funding companies. This ensures that there are sufficient invoices to borrow against should anything go wrong. If your business has a turnover below this amount, there are still options available to you such as single invoice factoring.
F.A.Q's
What is Invoice Funding?
Invoice funding is a way for businesses to fund cash flow by selling their invoices to a third party (a factor, or factoring company) at a discount. Invoice funding can be provided by independent finance providers, or by banks.
How much does funding invoices cost?
Typical Invoice Factoring Rates A factoring company may charge 2% for the first 30 days and 0.5% for every 10 days that the invoice remains unpaid. Fees are often referred to as invoice discounting rates. Some funding companies offer a flat fee structure where a one-time fee is charged up front.
How does Invoice Funding work?
Invoice funding allows businesses to sell their unpaid invoices to lenders to improve their working capital. ... The company gets the remaining 10-20%, less the finance fee, once the customer pays their invoice in full. The bank makes money on the fees they take from that remaining 10-20%.
How do Funding Invoice companies make money?
To earn money, funding companies charge businesses a factor fee. The funding company pays you for the invoice in two installments. First, you receive an advance equal to about 80% of the invoice amount. You receive the remaining 20%, minus factoring fees, after the customer pays the invoice.
Finding the right Invoice Funding Companies
The Invoice Funding market is a difficult to navigate get the wrong lender and it will cost you financially and leave you with a sour taste in a few months. Small business fit perfect with small lenders like Team Factors or Regency Factors as these direct lenders understand what SME's need.
Invoice Funding are a leading Invoice Factoring & Invoice Discounting broker, we deal with over 40 invoice funding companies. If you feel you could benefit from an Invoice Finance facility to fund your invoices, we can arrange a quotation for your business at no cost to yourselves. Simply complete the online enquiry from and an Invoice Funding specialist will contact you by return.