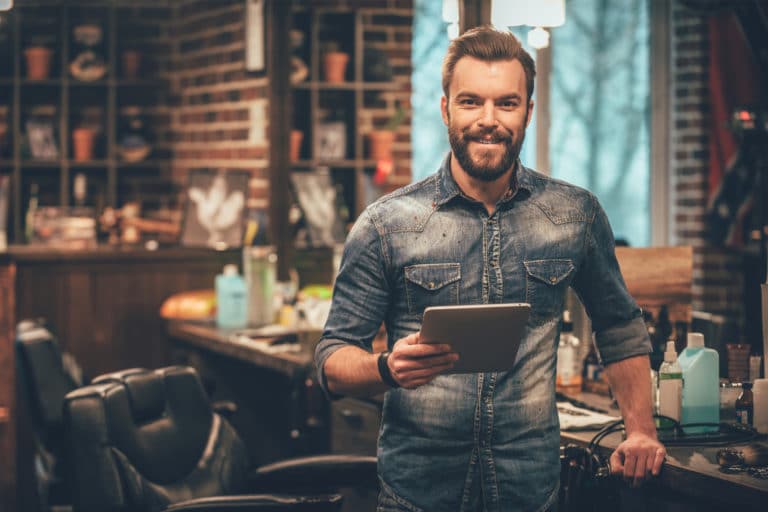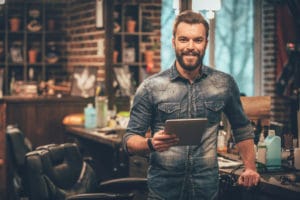 Listed below are 10 things you need to know about invoice financing, also known as invoice factoring, or invoice discounting, allows businesses to manage their cash flow effectively knowing that funds are always available when you need them. This gives them the freedom to grow as a business. An invoice finance company buys a business' invoices and releases a percentage of the invoice (up to 95%) immediately. Invoice financing can be faster and more cost effective than a bank loan, a facilities can be put in place within 5 days, making it the perfect financial tool for your business.
The two types of invoice financing available in the UK are:– invoice factoring and invoice discounting.
Here's what you need to know about invoice financing:
Invoice financing gives access to your outstanding unpaid invoices on the same day as you present them to the factor. 

Invoice Factoring companies credit check potential customers, meaning you can work with companies who pay on time.

Invoice finance can be confidential (known as invoice discounting), so clients don't need to know you're working with a factoring company.

The invoice factoring company will look after your sales ledger, and chase up any unpaid invoices, allowing you time to focus on other areas of your business.

Once the factoring company has received payment from your invoice, the outstanding balance will be paid over to you.

Invoice financing is cost effective – it is cheaper than using an overdraft.

Selective invoice factoring allows you to release money on an single invoice-by-invoice basis.

Invoice finance can help businesses in the business to business sector.

Invoice finance with credit protection means that your business is protected from the risk of unpaid invoices, and customers going bust on you.

Invoice finance can help start-up businesses, established businesses looking for short term funding, business acquisition and management buy outs.
Invoice Finance Benefits
Invoice finance is a way of gaining money advanced against invoices what your customers owe to your business. Unpaid invoices represent money that will be paid to you or your business, but you have to wait for the payment terms to run, which could be anything from 17 days to 120 days or more. Invoice finance gets you most of the cash immediately usually about 95%, so you don't have to wait to get paid.
When you enter into an invoice finance agreement, the invoice factoring lender will release a set percentage of the invoice value to you upfront – usually up to 85-95% of the invoice value.
Invoice factoring provides flexibility, but that comes at a cost. Invoice financing can be expensive so use a invoice factoring and discounting broker like us to get you a fantastic deal. So it's sensible for any business that needs cash in the short term to consider as many finance options as possible to ensure it chooses the one that best meets its requirements.
Invoice Financing Example
You have an outstanding invoice that totals £100,000.
You choose an invoice discount finance option that will release 90% of the invoice upfront and charges a 2% fee.
£90,000 is paid to your business once your finance application is approved, and another £8,000 once your customer pays the invoice. A £2,000 fee is retained by the lender.
Invoice Funding provides invoicing finance services to companies that need help with their cash flow. We provide highly flexible finance and accounts receivable solutions, designed to meet the changing needs of your company. For further information on any questions you may have with our 10 things you need to know about invoice financing, please feel free to contact us.