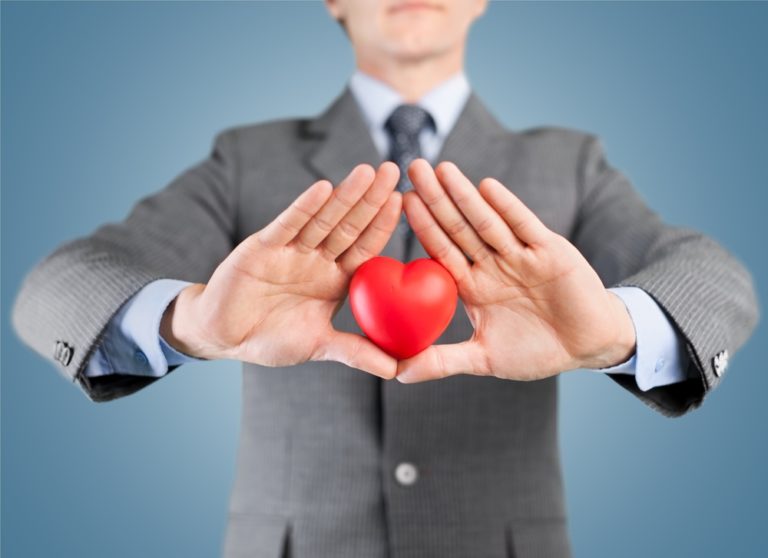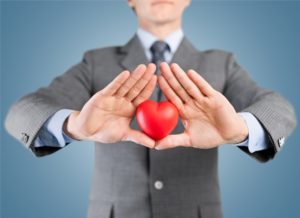 The idea behind invoice finance is simple, it allows businesses to get paid in days rather than waiting days, weeks or even months for your invoices to be paid by your customers.
Lenders will advance you most of the invoice value immediately, normally up-to 95%. This will allow you to get paid faster for completed work, goods or services you have sold, allowing you to focus on running your business.
If your business deals with other businesses and issues invoices for work, you could be eligible for invoice finance.
This is one of the best ways to help with cash flow problems, invoice financing is a financial solution which ensures that your business can continues to have a positive working business cash flow by realising cash tied up, by doing this it allows you to carry on growing without being held back by your finances.
What is Invoice Finance?
Invoice finance is a type of facility provided by a lender in the business finance sector, this funding solution helps business owners to leverage their unpaid invoices, in return it allows them to receive an instant cash injection into the business.
Once payment has been received from the financed invoices from your customers the lender will release the final amount minus any fees and charges.
Lenders in the invoice finance space can release up to 95% of a business's invoices straight away.
There are a number of different types of invoice financing options available to businesses in the UK, this is dependent on the situation and the level of credit  control a business will require in collecting unpaid invoices.
Types of invoice finance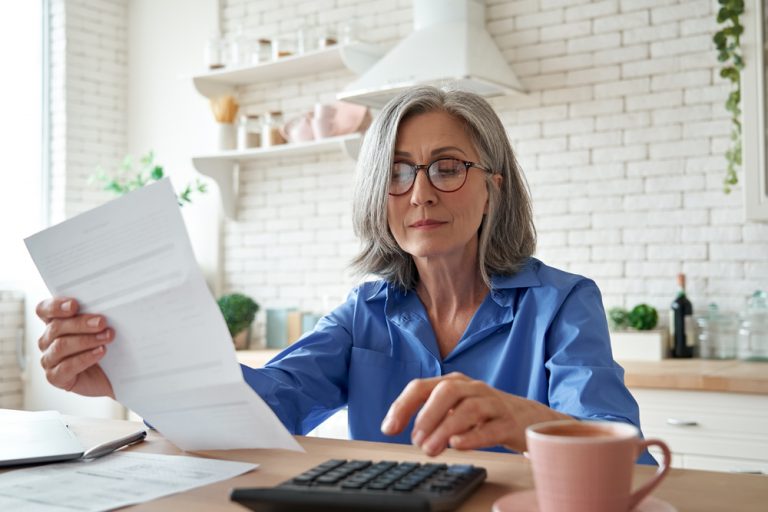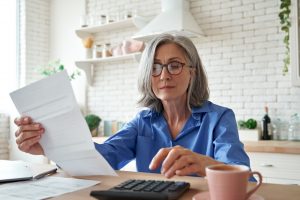 The types of invoice finance that are available to businesses are: invoice factoring and invoice discounting. These finance products allow businesses to have control over their own financial destiny.
If your company has a poor credit control systems or a strong sales ledger control in place the lender has systems and practice in control to work with you, both these products provide the solution you need to realise working capital.
Let's take a look at the two most common product categories within the invoice finance sector:
Invoice Factoring
Invoice factoring allows the lender to work closely with you and the collections process. By using this type of invoice finance product the lender will provide a 'credit control' service to ensure your customers pay on time. This is a great way to get your outstanding invoices paid on time, it allows you to focus more on your business, instead of chasing late-paying customers.
Key features to consider when using invoice factoring are;
Your customers will be aware of the use of a factoring provider
The factoring providers will credit check your potential customers
Great for smaller SME's or startups to secure funding
Invoice Discounting
Invoice discounting is perfect for businesses that have a strong receivables sales credit collections department. Your business will be responsible for carrying out this activity. It's the easiest form of invoice finance, but the hardest to attain due to being in control of the collections process.
Key features to consider when using invoice discounting are:
Invoice discounting is available to established businesses with turnover over £500,000
The credit control is not outsources and you are still in control of the cash collections.
Debt Factoring
Debt factoring is a term used for financing, it is used when a business sells products or services to another business. The are two types of debt factoring available, recourse and non recourse factoring.
Key features when it comes to debt factoring are:
Speed, a facility can be in place with seven days.
You have the option of recourse or non recourse facilities.
How does invoice finance work?
The process of how invoice finance works is as follows:
You continue to invoice your clients/customers as normal
Send the invoice details to the invoice finance provider
The invoice finance lender will pay you an agreed percentage within only 24 hours.
Depending on the type of invoice finance product you or the lender will chase the payment as usual.
The remaining balance of the invoice value amount is paid once your customer settles the invoice, minus any agreed service fees.
Advantages of invoice finance
As with any type of business finance there are both pros and cons to committing to invoice financing. The advantages of choosing either invoice finance product are:
Your business gets a quick cash boost -Invoice finance allows your business to receive fast funding as soon as you have raised and issued the invoice, you can use the money to buy more stock or pay wages.
Quick turnaround – Compared to say a business loans, invoice financing has a very quick turnaround. The turnaround time can be as little as seven days, so you will not have to wait again for your customers payment period.
Assets not at risk – Invoice financing is unsecured, so there is no need to offer up physical assets from your company as security.
Boosts cashflow – Boost your cashflow within 24 hours, without having to wait up to 120 days for your customers to pay you.
How much does invoice finance cost?
There are a number of costs associated with invoice finance, each lender has their own costs levied, there are also a number of hidden fees to avoid.
The basic invoice finance charges are as follows:
Service Charge
Service charge is a term that is used to cover management, collections and administration costs. The charge is made up of a percentage of your company's gross turnover. Typical service charge rates run at between 0.75 and 2.5%.
Discount Charge
The discount charge or fee is levied on the money you draw down it is simpler to the interest rate on a business loan. The charge has an average percentage of between 1% and 3% over base rate. This is calculated daily following an advance of the money. If your customer takes longer to pay you pay more for the money borrowed, if they are a quick payer you pay less.
Who should consider invoice finance?
The requirements and eligibility for invoice finance are:
Your must trade with other business and not consumers
You operate via a limited company or LLP.
You offer standard credit terms to your customers
Minimum turnover of £100,000 per year.
Is invoice financing a good idea?
Invoice finance is a good idea if you are struggling with cashflow, it also offers the following benefits:
Invoice finance solution offers more flexibility compared to a business credit card or overdraft.
The speed on lending against unpaid invoices is faster.
Funding lines mirror the growth of the company and its turnover.
There is a greater level of borrowing against assets daily unpaid invoices.
Customers late payments and defaulting on invoices are reduced due to the collections service.
Difference between invoice financing and factoring?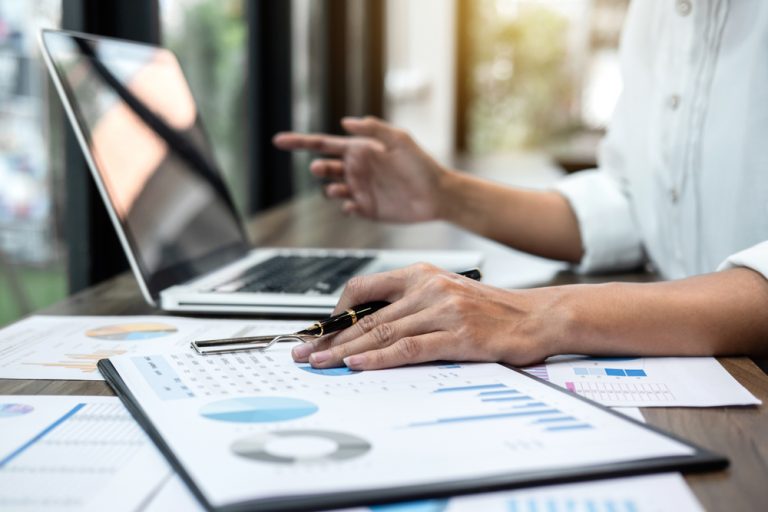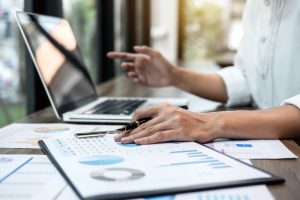 The number of similarities between invoice financing and invoice factoring are greater than there are differences. Both these types of finance provide you with the services that funds your outstanding invoices without waiting for your customer to pay. Both these methods involve a third-party funding company taking over all your accounts receivable process, rather than just a single invoice.
This type of finance involves a significant commitment, with lenders asking for a 12 months contract. So you cannot just jump in when you need a single invoice to be paid.
The several differences between invoice finance and factoring that you should stay aware of are, there's a major difference when it comes to who is responsible for the collections of unpaid invoices.
With invoice financing, you are responsible and remain in control of your credit collections. With factoring you are require to sell the invoice to a factoring company, which gives them full control over collections. Once it has been sold you no longer own the invoice, as such you will not be responsible for collections.
Is invoice finance regulated in the UK?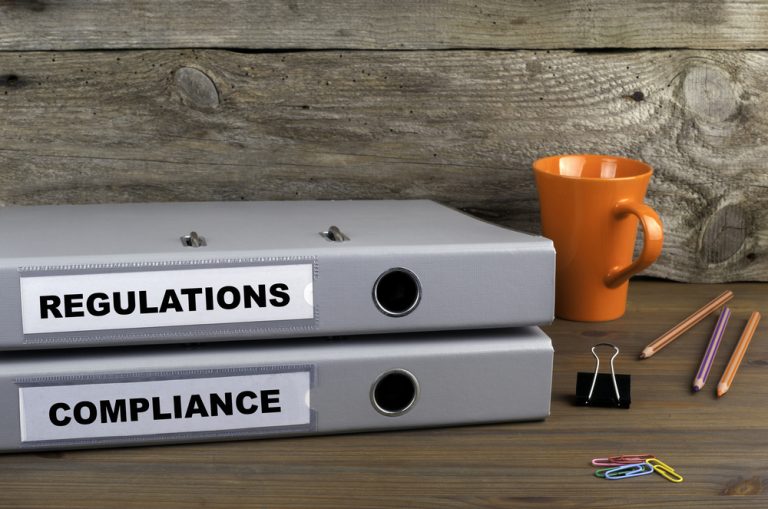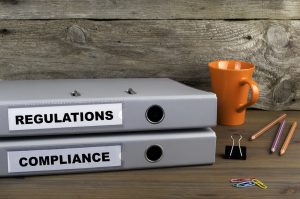 Invoice finance companies are not currently authorised and regulated by the Financial Conduct Authority (FCA) in the UK. Invoice finance providers are also required to be members of: The invoice finance and asset based lending (IFABL) standards framework, the trade association who currently represent 95% of invoice finance companies.
Due due diligence should be exercised by borrowers and carry out your own research in regards to potential invoice finance providers. You should pay particular attention to the following:
Be aware of being tied into a contract length longer than 12 months
Have clear visibility to all applicable fees and charges
Have a clear termination clause and date
The termination fees should not exceed 2 months minimum service fees
Bad debt protection
A bolt on facility to assist with credit control is a form of trade credit insurance, known as bad debt protection. Should your customer refuse to pay or enter insolvency you are not required to refund the lender for the businesses invoice default.
This plays an import part of the overall credit management facility, if the business is a high risk, the lender will insist in order to fund the invoice you take out insurance against the possibility of your client not paying.
Is it appropriate for small businesses?
As invoice finance is a form of alternative finance, it is suitable for small businesses and startups. Compared to traditional form of borrowing you do not need a perfect credit rating or an established trading record.
The lender will asses risk by primarily investigation the credit history of your customers which owe you money. Preferential rates are offered to businesses who do have solid credit systems in place, as well as a strong positive business reputation, the same basic mechanism can improve the cash-flow cycle, and will work exactly the same regardless if you are a small business or a multi national.
Invoice finance compared to an overdraft
An overdraft is a fixed sum that is authorised by the bank, once this limit is reached, no more funding will be realised. Invoice finance can grow with the business, so the more the business expands, the greater the amount of cash is released. Comparing invoice finance to an overdraft is difficult as they both have advantages and disadvantages.
What is worthwhile noting is that a bank overdraft can be withdrawn without notice, with banks reluctant to expand the facility if you are constantly using the overdraft.
Eligibility for invoice finance?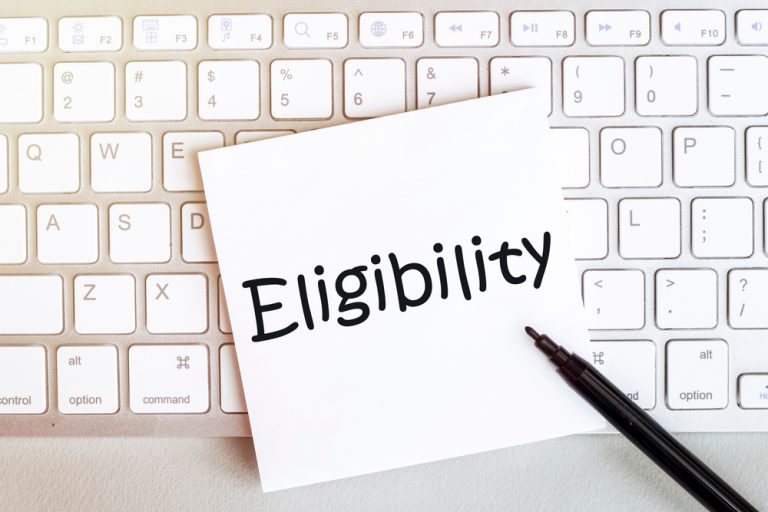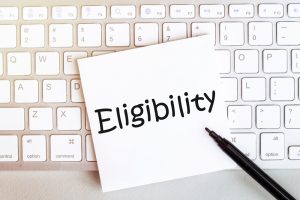 The eligibility criteria for invoice finance differs slightly from a standard bank loan. Each finance provider has their own requirements, but general speaking any business that trades with another business is eligible for invoice finance.
Your business should be registered in England, Wales or Scotland
Registered office in the United Kingdom
The business owner over the age of 18
Your customers have a solid payment history and credit record
A minimum volume of invoices (the minimum varies between lenders)
During the application process and subject to status, terms and conditions apply. It's likely that you will also be asked for your business' trading history, 12 months of business bank statements and related documents to give the lender a better overview of your business and whether you will be able to pay back money owed.
Lenders will often favour businesses that are able to provide them with:
A detailed list of their customers and clients
Financial records for auditing purposes
The outstanding invoices that need to be funded
Liabilities to HMRC
We can help
Do you think invoice finance can help support your business with growth, would you like a quotation, simply complete the online enquiry form and we will arrange for a member of the team talk though finance solutions with you.
F.A.Q:
What is invoice financing?
Invoice financing is a collect term used by lenders in regards to two types of asset based lending. The two types of finance are : 1. invoice Factoring 2. Invoice Discounting
What is an invoice finance facility
An invoice finance facility is where a lender has agreed to advance funds to a business. The funds are advanced on the security of any unpaid invoices the business has offered up for sale to the lender.