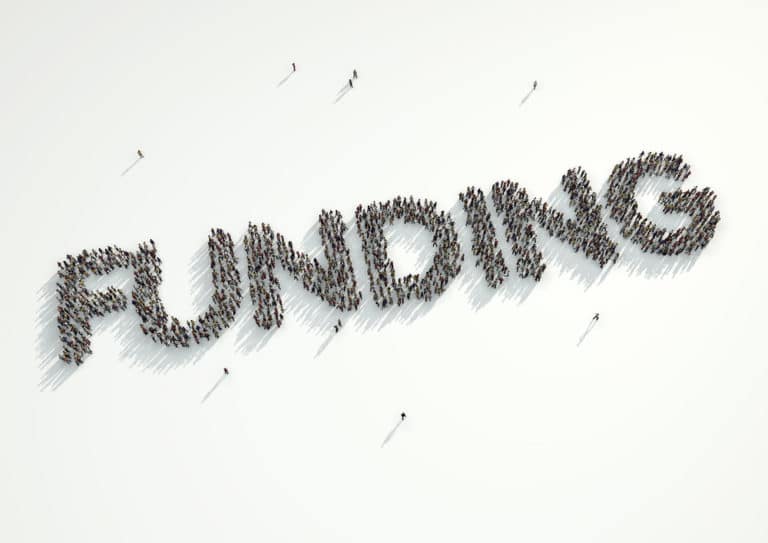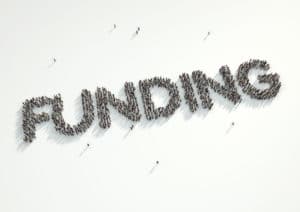 Invoice finance for small business is fairly straightforward. It is an incredibly useful finance solution which allows companies to sell their invoices to a factoring company in exchange for immediate cash. Sometimes customers don't pay on time, when you're a small business owner this can create problems for your cash flow. Using unpaid invoices to access working capital is a method favoured by many businesses, and when done correctly is a powerful tool for enabling your business to grow.
How does Invoice Finance help a Small Business?
Small busses can benefit from invoice finance due to it having great protectional to help with growth. Unlike traditional forms of finance which require established trading records and credit ratings, this type of lending is an alternative finance which is ideal for small businesses.  
In assessing risk, the factoring company is will place the risk upon the companies you trade with. While funding rates are available to businesses who do have a good strong credit collection system in place. Basically whereby factoring can improve the cash-flow cycle works exactly the same for any size of business.
How Much Funding Can A Small Business Get?
For those that may not be familiar with invoice financing, it allows businesses to sell their unpaid invoices. Typically, the business gets paid up to 85% of the value of the invoice being financed. Once the invoice has been paid, the provider will send on to the business any remaining money over what has been financed, first deducting interest and any other charges.
Although invoice financing can be a good way to obtain funding for working capital, it is important for business owners to understand that not all offers are equal. Unfortunately, there are some invoice finance for small business providers that use the complexity of the service to hide costs and lengthy contract periods with high minimum usage costs.
There are a number of invoice factoring companies that support small business with Invoice Factoring. Positive Cashflow Finance based in Manchester & Birmingham offer full support to small business with turnover levels required from just £75,000. This is a great help for growth when just starting out or getting established. Hitachi Capital are a well know household name, they fund small businesses with their invoice finance product cashflow.
Keep Your Business Away from Entering Into an Expensive Contract
Do not allow sophisticated jargon to confuse you. Demand clarity on everything and make sure you sign nothing until you understand the terms. If you do not agree with the terms do not feel pressured to accept an offer, no matter how badly you need the funds.
Do not be swayed by headline rates, always ask for an APR. If the finance company does not give you a straight answer, it is probably more expensive than they are implying. There may be hidden charges that are not obvious from the headline rate alone.
Read all terms and conditions thoroughly, and understand how this financing may affect your relationship with your customers. You may lose control over your invoices and find the finance provider is chasing your customers for payments, souring your relationships.
Invoice Finance Comparison
It is understandable that small business may need quick access to working capital from time to time and invoice finance can be a great way to accomplish this. If you are in control of your invoices and the relationship with your customers and understand the costs clearly. A invoice finance comparison could make a positive difference to the cash flow in your business.
Invoice Finance for Small business covers lots of different funding solutions for the smaller business. Invoice Funding is leading invoice finance broker covering business loans, Invoice Factoring and Invoice Discounting.
Invoice Factoring and Invoice Discounting quotations are available to UK Based business, should you require a quotation or need any questions answering please complete the online enquiry form. Once it has been receive a funding expert will return your call.