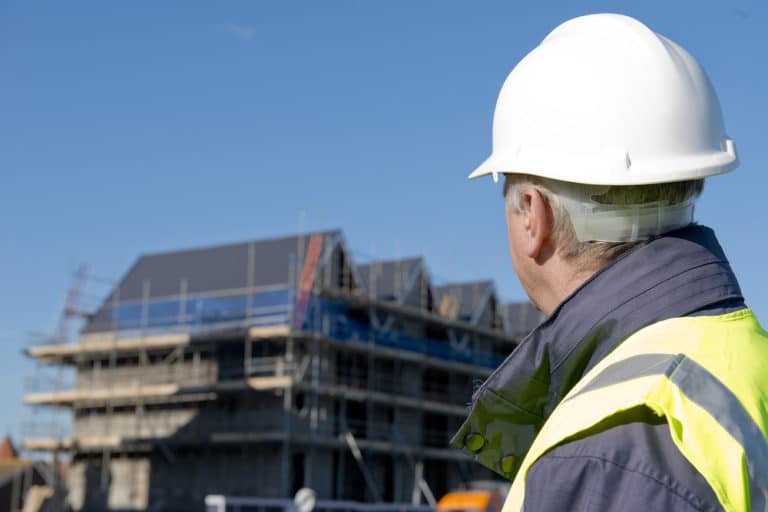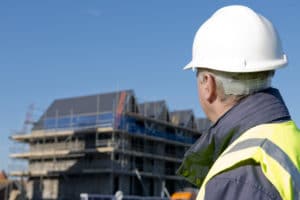 The directors of small British construction businesses are lending loans to small UK construction firms to plug a funding gap as banks set tighter lending criteria and major contractors delay payments, a survey showed on Monday. Directors lent the companies 38m pounds in 2015-16, up from 29.7m pounds in 2013-14, said online finance markets, which surveyed electricians, plumbers, plasterers, carpenters, decorators, scaffolders and roofing businesses.
Business Loans to Construction Companies
"Confronted by continued borrowing constraints and often faced by long waits for payment, directors are ploughing significant amounts of their own money into their businesses to ensure they remain on a firm financial footing,"
"But it is questionable whether taking such drastic personal measures is sustainable for much longer."
Subcontractors that fail to find funding solutions could face insolvency, with the industry often requiring significant upfront cash payments to be made for materials and labour.
Most recently, troubles at large builder Carillion (CLLN.L), a key government supplier that will work on the large HS2 rail contract, have highlighted the risk subcontractors face.
Last month, the group booked an 845m pound writedown and warned on profit, and analysts have since pointing out that it owes 800 million pounds in the form of payables to clients and suppliers, 75%  higher than the sector average.
Over 1 billion pounds of cash is held back by Britain's top construction companies from their small- and medium-sized contractors, according to the Specialist Engineering Contractors' Group.
SEC, an industry body that represents about 60,000 companies, has written to the government requesting the creation of project bank accounts – or ring-fenced accounts to protect payments on running construction projects.
Growth in Britain's construction industry fell to an 11-month low in July, as a weakening economy and political uncertainty deterred new orders, the Markit – CIPS UK Construction Purchasing Managers' Index showed.
Invoice funding offer a solution by way of construction funding. Invoice Finance for construction companies is a perfect fit for anyone using application for payments or an invoice system to arrange payments. More information on what is construction finance can be found here.
Apply for Funding for your Construction Business
Invoice Funding are one of the UK's leading Construction Invoice Factoring Brokers. Since 2010 we have secured funding for over 200 construction businesses.
If you are a Construction Company in need of funding please visit and fill the form .