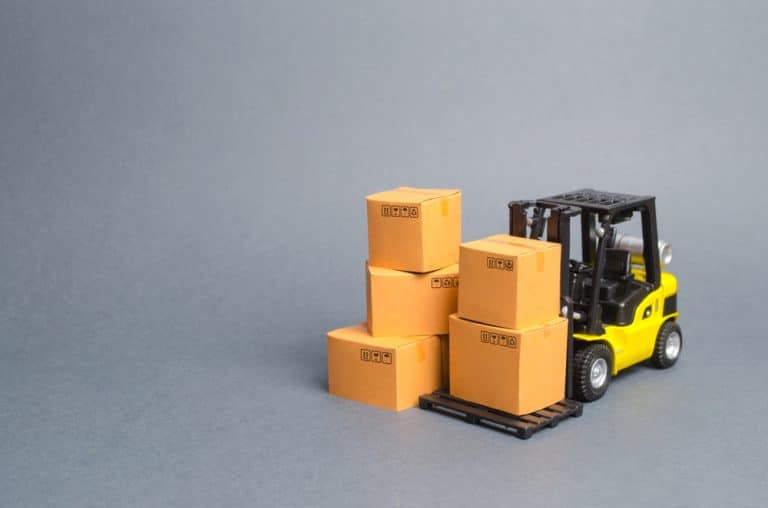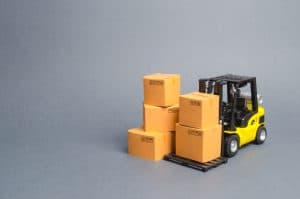 If you are an owner driver on courier exchange you maybe winding how you can finance your invoices without waiting 60 days to be paid
There are specialist funder's available that will fund against invoices raised via the Courier Exchange platform, this type of funding is known as invoice factoring.
Invoice Factoring you can get access to up to 90% of your invoice value straight away. So as soon as you complete a job with CX Courier Exchange and raise an invoice, you can get the funds.
Who are Courier Exchange?
Courier Exchange was established in 2000 and is solely owned by Transport Exchange Group which creates and delivers real-time decision making solutions for logistics and transportation businesses around the world.
Transport Exchange Group helps unlock operational business silos and provide the freight data aggregation and analysis tools relied upon to build businesses.
Their public and private freight Exchanges are now by some distance, the leading provider of managed freight Exchange services for the UK road transport industry with successful Exchanges now established in five countries.
Types of Finance available to Courier Exchange users
There are a number of finance options for couriers that are available to courier exchange users:
Invoice Factoring
Invoice Factoring allows courier exchange users to gain access to up to 90% of your invoice value straight away. Once you have complete a job with CX Courier Exchange and raise an invoice, you can get the funds.
Once your customer pay the finance balance is repaid along with any fees and the reminder is added to your available funds.
Funds Available In 24 Hours
Access Up To 90% Of Outstanding Customer Invoices
Revolving Credit Facility
Grows With Your Business
Invoice Discounting
Invoice discounting for courier exchange users is a similar type of finance to invoice factoring but is done on a confidential basis.
This financial option is usually only available to more established companies within the courier sector. You will need to have traded for at least two years with a £500,000 turnover.
Confidential Invoice Factoring
Release 90% of Unpaid CX Jobs
Minimal Debt Verification
How does factoring work?
Invoice factoring works by selling your unpaid invoice to a lender for a discount. This means that you will no longer have to chase your client for payment.
You provide goods or services to your customers in the normal way.
You invoice your customers for those goods or services.
You "sell" the raised invoices to a factoring company.
The factoring company pays you the bulk of the invoiced amount immediately, typically up to 80-90% of the value.
Your customers pay the factoring company directly.
The factoring company chases invoice payment if necessary.
The factoring company pays you the remaining invoice amount once they've been paid in full.
Can Invoice Factoring help my 

courier exchange 

business?
If you want to relieve cash flow pressures, access funds tied up in invoices and free your time from chasing late payments, then Invoice Factoring can help your business. Unlike a traditional bank it is a fast and flexible way to help courier exchange businesses, regardless if you are looking to start up a courier business or long time established.
You will need to follow the following criteria to be able to pass for lending.
You provide goods and/or services to any other business
You give your customers credit terms of between 30 and 90 days
You would like to concentrate on your business and are happy for a third party to manage your credit control
Minimum turnover of £100,000
Must be a home owner
Make contact today
If you would like more information about financial options to support your courier exchange business simply complete the online enquiry form and one of the team will make contact with you.