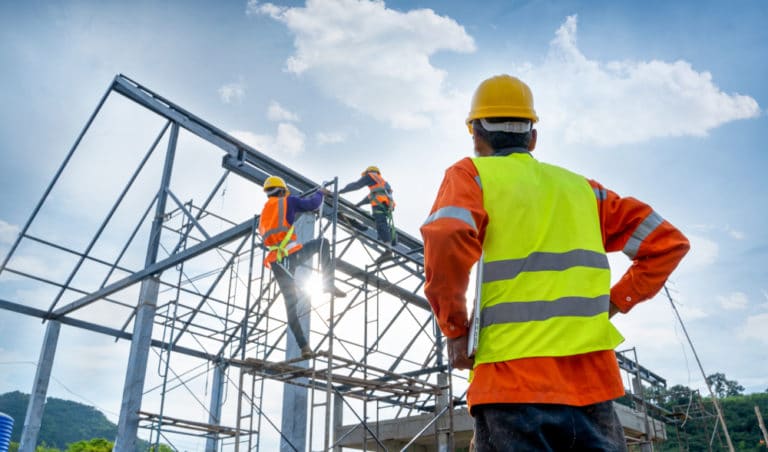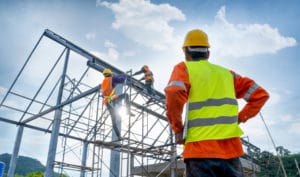 Funding for construction companies are growing day by day because of new housing and renovations, construction and contracting businesses are on the rise. However, demand can be very seasonal, so you may experience significant dips in working capital. Banks typically require extensive credit and financial documentation. Also their approval processes are lengthy. Even if you are approved, it can take days to get the business loan you need and your opportunity could be gone by then.
When you work in construction finance can be tricky – the following cash flow challenges are likely a reality for your company on a daily basis:
Finding money to pay wages and suppliers before the main contractor settles your payment application

Persuading the bank to extend your overdraft facility or sourcing competitive invoice finance solutions

Keeping costs down as the price of raw materials increases

Negotiating payment with customers who think it's fine to settle invoices on their terms, not yours
These factors, amongst others, cause regular cash flow headaches for any company working in the sector, so here is a quick guide to Invoice Finance for Construction Companies.
Finance Product for Construction Companies 
Invoice Funding for Construction Companies is a dedicated cash flow funding product designed specifically for SMEs / sub-contractors working in the cash-strapped construction industry.
We work directly in partnership with a team of experienced quantity surveyors who understand the intricacies of construction contracts and the challenges that contractors and sub-contractors face. Using a fixed rather than a variable fee model, we have removed the uncertainty associated with the costs of 'traditional' lending products, which is their principal downfall.
Our construction product is an innovative funding solution that is both practical and sustainable. It provides pre-payments against applications, stage payments and milestones for sub-contractors in construction or other industries, where contracts with their customers have been a barrier to finance from traditional lenders.
The product is based on a traditional factoring approach but benefits from our fixed fee model to ensure transparency on costs. Cash is advanced at an agreed percentage of the outstanding invoice application value, taking into account the longer contract terms typical within the construction sector. It is typically targeted at businesses requiring funding of up to £2 million (cash out).
How you'll benefit
With our bespoke funding for construction companies finance product we can afford our customers the following benefits:
A cheaper fixed fee facility compared to other providers
Pre payments against applications to generate adequate working capital
A confidential facility to prevent the need for disclosure to debtors
This will enable you to:
Boost turnover and increase profitability with additional working capital
Meet payroll and all supplier payments on time
Take the pressure off the everyday struggle of surviving with no working capital facility
Avoid raising equity capital and diluting existing shareholder ownership
Why use Invoice Funding for Construction Companies?
We're experts at structuring funding for construction companies. When we provide you with construction finance, it's testament to our belief in your business. On top of that we take pride in our transparency and are hands off when it comes to loan management. We know you have a business to run and we'll provide you with the finance you need to grow it profitably.
Whatever finance you need for your business, whether overdraft, cash flow finance, asset funding, secured business loans, management buyout or invoice finance, our expert analysts will discuss your options with you, make everything as clear as possible and work out a package to suit your needs.
Invoice Funding are one of the UK's leading Invoice Finance Brokers for Construction Companies. Since we started back in 2010 we have sourced funding for over 300 construction businesses.
If you need construction funding please complete the online enquiry form and someone will contact you to talk more about your needs.