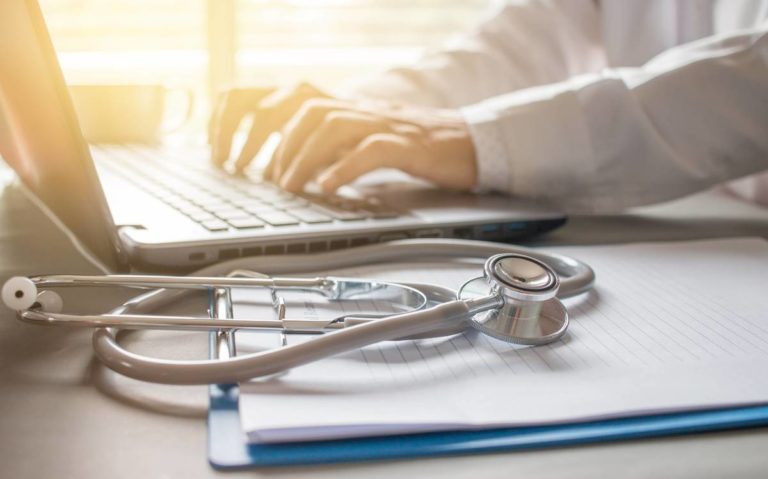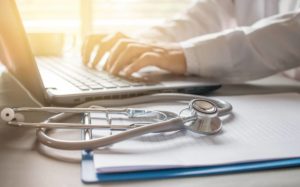 Private Ambulance companies need cashflow solutions like anyone else. Our underwriters are experienced in assisting private ambulance businesses with the appropriate funding solutions. Operational demands, such as payroll, are a fantastic reason for cash flow financing.
In addition, upgrading premises, refurbishing, additional staff or stock can give you greater earning power allowing you to examine your cash flow financing options. Your dedicated private ambulance account manager will be able to help with your cashflow funding.
Need Finance for a Private Ambulance Business?
The private ambulance industry relies on the cash stricken NHS; dependant on prompt payment yet let down with delayed imbursement time and time again. With over 200 private providers already operating in the UK, ambulance services are a growth industry. But whatever the scale of your ambitions or your current operation, vehicles, staff, equipment and every day running costs all require a cost-effective source of cash.
FACT: One in four hospital trusts pay their suppliers late.
Whilst you're their lifeline for reliability to the nation's ailing community, they are quite the opposite for your cashflow.
Short term cash restrictions within the NHS mean suppliers are being paid later and later, despite the fact that contract regulations insist that public bodies, such as the health service, are to pay their non-NHS suppliers within 30 days.
Invoice Funding understand your industry and the challenges you may face. The private ambulance sector can be lucrative and demand is high. Yet many operators find it hard to maximise their growth potential due to cashflow limitations. that is why we are here to help with finance for your business.
Expansion and Growth is Hard
It's difficult, sometimes impossible, to finance additional :
Fully equipped vehicles
Employ new trained professional staff
Cover increasing insurance costs
Take on larger premises
When your working capital is drying up this is where invoice finance comes in. Call it, if you will, your own emergency cashflow service!
There are two types of ambulance business.
Emergency Ambulance Services transport accident victims and people with other emergency health issues to the hospital as quickly and safely as possible. They demand expensively-equipped vans that are on round-the-clock standby and ready for dispatch and are staffed by certified medical personnel. Equipment like defibrillators and monitors, oxygen and drugs will all need to be carried.
Non-emergency medical transportation requires far less equipment and crew skills. These vehicles often transport patients between medical facilities or take patients to and from appointments.
We understand the challenges of setting up, buying or growing your business, because we work with both types of private ambulance operators across the UK – and we help find a wide range of solutions for them.
Invoice finance, also known as invoice factoring, advances the monies owed to you on your issued and outstanding invoices. It's not a loan. It doesn't run out. It organically grows with your business, providing you with a life line to expansion and security. The facility, used by over 44,000 businesses, is the UK's most popular form of alternative finance.
FACT: A recent poll revealed SMEs preferred invoice finance above other forms of traditional funding.
Our award winning invoice finance is cost effective and simple to use…
Issue your invoice as usual, with a copy to us via our secure online portal
We issue you up to 90% of each invoice value, within 24 hours
Our inclusive credit control facility will courteously manage payment from your suppliers
Once your clients have settled their invoice we issue you with the balance
What's more, we'll set up your invoice finance facility quickly, usually operational in 10-14 days.
Cashflow is vital to a business's success story, in fact cashflow is king. There will be no growth or stability if cashflow and working capital dries up. Invoice finance is the cash injection you need! 
Get a Cashflow Facility for your Ambulance Business Today.
Over the years, we have funded a wide range of businesses from many different sectors; from ambulance services to hauliers, clothing manufacturers to recruitment agencies, new start-ups to long-serving businesses and market leaders. No matter what sector the client is from, Invoice Funding are able to tailor specialised solutions that meet the needs of the business.
And with bank credit becoming harder to come by, it can be tricky for businesses to turn to merely renew or extend loans or overdrafts, without being faced with re-negotiated terms or demands for more personal security to be put at stake.
Should you wish to know more about any type of Cashflow facility that is available to your ambulance business, simply complete the online enquiry form.