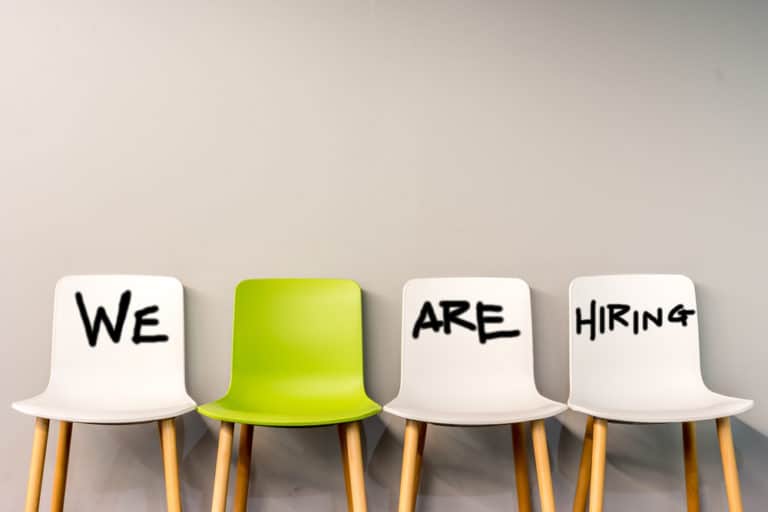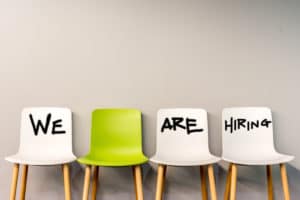 Calverton Finance aim is to understand your business and your particular needs so that they can provide you with an invoice finance funding that matches exactly your requirements.
Having been established for over 20 years, they are a leading financial services business that offers a wide range of financial solutions to help your businesses to access funds you require.  
One of the great statistics is that 98% of their clients are Extremely Satisfied when taking the monthly survey that they send out. Calverton Finance are a perfect fit for new start companies looking for funding for growth.
Who are Calverton Finance Ltd
Calverton Finance was acquired by Cubitt Trade Holdings LLC in February 2021, the firm specialises in financing clients in the recruitment, transportation, media and advertising sectors. As part of Cubitt, Calverton will be able to better serve its clients with stable, scalable, and flexible capital solutions.
Cubitt is a UK based speciality finance company offering versatile working capital solutions to a large and diverse client base. Cubitt are pleased to add Calverton Finance to their growing portfolio, as part of the group's ambitious investment plans over the next several months.
Their head office is located in Milton Keynes, but in 2017 they opened a new office in Gatwick Office to support southern clients.
Types of Invoice Finance offered by Calverton Ltd
Calverton Invoice Factoring
Invoice Factoring from Calverton Finance Ltd is a cost effective funding solution that allows you immediate access to tied up capital. Calverton will buy your invoices, then advances you up to 90% of your invoice total, they also take care of your credit collections from your clients.
The back office will run credit checks against all of your customers, this service will assists with credit control. This helps with the risk of your customers settling their invoices quickly. As your business grows, your available funding also increases to support your larger working capital needs.
Eligibility for Calverton Invoice Factoring – your business must turnover between £250,000 and £5 million. Bad debt protection is also offered with their cash flow solutions.
Confidential Invoice Discounting
Invoice Discounting from Calverton is similar to Factoring in that the factor will advance you up to 90% invoice value within 24 hours. You are responsible for the  collections and credit collection management. Customers will be unaware that you are using the services Calverton, as they will pay their invoice to a client account in your business name. At this point the funds are then transferred to Calverton.
Once Calverton receives your customer's invoice payment in full, you will receive the final 10% of your invoice value, minus the factors fees.
Selective Invoice Finance
Selective Invoice Finance is a simple and flexible solution that allows you to raise funds from cash tied-up in an outstanding invoice. Simply select which single invoice you want to receive up to 90% cash advances from. All you need to do is then submit it to Calverton, and then immediately receive the first payment of 90%.
This service is a none tied in agreement or long-term contracts. The bonus for this is it works fantastic if your business is seasonal or has quick cash flow requirements. The charges are a single fixed fee and an administrative fee. Selective Invoice Finance is perfect for businesses not looking to fund all their ledger.
Calverton Recruitment Finance
Recruitment Finance is an industry lead funding facility for recruitment agencies. Calverton will fund your invoices up-to 90% to enable you to pay your temper workers or contractors on time.
This ensures you do not have to wait for slow-paying invoices. They offer two options : Recruitment Factoring or Recruitment Invoice Discounting. Recruitment Invoice Discounting is completely confidential to your customers so only you and the factor know about the assignment.
Calverton Payroll Finance
Payroll Finance from Calverton Finance supports early-stages and growing recruitment agencies that do not have the resources or time to manage payroll and contractor weekly or monthly payments.
Their online platform PayFactory provides wide ranging back-office facility including invoice, collections, payroll, deductions, reporting, finance, P45s etc.
Calverton Finance reviews
We searched, to get a review on Calverton Finance, we found that on Goggle it had five reviews and these are all positive. Their Trustpilot review was showing three reviews with an over all score of 3.4.
Would like to know more?
Would you like to know more about what Calverton Finance Ltd can provide, they are sector-specific lead for certain industries such as recruitment agencies, media agencies and advertising, printing firms, cleaning companies, security firms, IT Services, healthcare sector and manufacturers.
We are one of the UK's largest Invoice Finance Brokers. As we introduce clients to Calverton we get discounted rates with them. These are passed on to you when we introduce you should you require a quotation. Simply complete the online enquiry form to get started.
Milton Keynes Office
Calverton House
1 Keller Close
Kiln Farm
Milton Keynes
MK11 3LL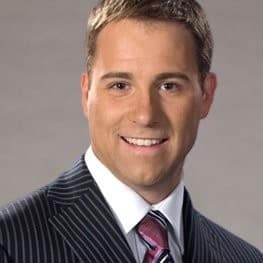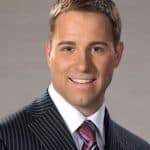 Seasoned professional with a strong passion for the world of business finance. With over twenty years of dedicated experience in the field, my journey into the world of business finance began with a relentless curiosity for understanding the intricate workings of financial systems.