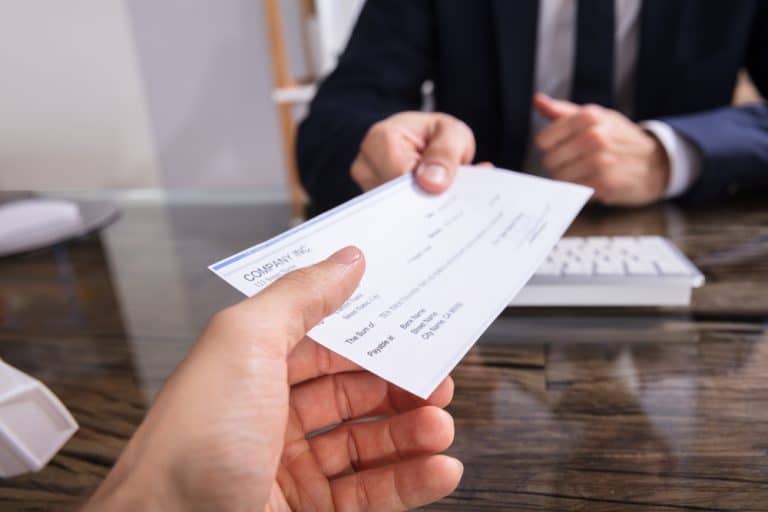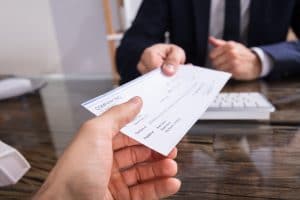 In today's fast-paced business world, timely payment is essential. Many companies require that invoices be paid within 30 days, but waiting that long for payment can tie up working capital and make it difficult to meet short-term obligations.
As a result, more and more businesses are requiring same day payment. While this may seem like a daunting task, there are a few simple steps that you can take to facilitate same day payment.
First, be sure to send invoices promptly. Second, include clear instructions on where to send payment and how to identify the invoice. Finally, follow up with a reminder phone call or email the day payment is due.
By taking these steps, you can help to ensure that your invoices are paid in a timely manner
How long does a same day payment take?
Same day payments can take up-to two hour to be credited to the beneficiaries bank account once you have made a payment.
When you need to make a payment, you want it to go through as quickly as possible. Fortunately, there are a number of payment options that allow you to receive your money on the same day.
One popular option when making a same day payment is to make a CHAPS payment or BACS transfer on the same day. This type of transfer is available through most banks and typically takes less than 24 hours. CHAPS and BACS transfers are processed more quickly than fast transfers, but they may come with additional fees.
Regardless of which option you choose, you can rest assured that your payment will be processed quickly and efficiently.
In the UK there are two types of same day bank settlement systems to be aware of these are:
CHAPS
The Clearing House Automated Payments System (CHAPS) is a payment system used by banks and other financial institutions in the United Kingdom. It is used to make same-day payments between banks, and can be used for a variety of purposes such as paying salaries, benefits, and other bills. CHAPS payments are made through the Bank of England, which acts as the clearing house for the transactions.
Transactions made through CHAPS are guaranteed by the Bank of England, meaning that if one bank fails to make a payment, the other bank will still receive the funds. This makes CHAPS a very safe and secure way to make payments.
As a result, it is often used for large or time-sensitive payments. However, CHAPS is not without its drawbacks. The main disadvantage of CHAPS is its cost: because transactions are processed through the Bank of England, there is a fee for each transaction.
This means that CHAPS is not suitable for small payments or for regular payments such as utility bills. Overall, CHAPS is a reliable and secure way to make same-day payments between banks. However, its cost means that it is not suitable for all types of payments.
Faster Payments
The faster payments system is cheaper than CHAPS, but comes with a few restrictions. The world is changing rapidly and that includes the way we make and receive payments. No longer do we have to wait for a check to clear or for funds to be transferred between banks.
With faster payments, we can get the money we need when we need it. And it's not just individuals who are benefiting from this technology. Businesses can now make and receive payments quickly and easily, without having to worry about delays.
This has led to a more efficient economy and has helped to spur innovation and growth. As the world continues to change, faster payments will become even more essential. They are convenient, efficient, and secure, and they are changing the way we do business.
Read more: Difference between BACS and CHAPS
How does a
same day payment processor 

work?

A same day payment processor is a type of financial institution that allows businesses to process payments on the same day that they are received. This can be extremely helpful for businesses that operate on a tight schedule or need to make fast turnaround times.

In order to use a same day payment processor, businesses typically need to have an account with the institution and submit the required paperwork.

Once the account is set up, businesses can begin processing payments. Typically, a same day payment processor will charge a fee for each transaction, but this fee is often worth it for the convenience and speed that it provides.
How to use Instant Bank Pay for
same day payment
If you're looking for a way to get your payments processed quickly, you may want to consider using Instant Bank Pay. This service allows you to send payments directly to most UK banks and building societies, and the funds will be available immediately.
Here's how it works:
First, you'll need to set up an account with Instant Bank Pay. You can do this by providing your bank account information and selecting a payment method (e.g. CHAPS, BACS, Faster payments.). Once your account is set up, you'll be able to add payees and make payments.
To make a payment, simply enter the amount you wish to pay and select the payee from your list of contacts. The funds will be transferred immediately, and the recipient will typically have access to them within minutes. There are no fees for using Instant Bank Pay, making it an affordable option for those who need to send same-day payments.
If you're in need of a quick and easy way to send payments, Instant Bank Pay is definitely worth considering. With its fast processing times and low fees, it's a great option for businesses or individuals who need to get their payments processed quickly.
F.A.Q's
What is a same day payment?
A same day payment is money that can be transferred or withdrawn the same day it is deposited into the recipient's bank account.
The quickest way to make a payment
The quickest way to make a payment is by using CHAPS, BACS or the Faster Payments system.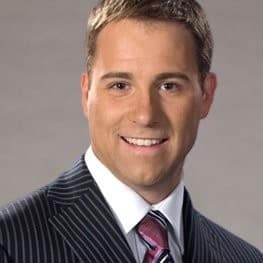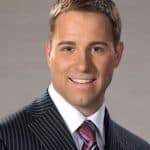 Seasoned professional with a strong passion for the world of business finance. With over twenty years of dedicated experience in the field, my journey into the world of business finance began with a relentless curiosity for understanding the intricate workings of financial systems.