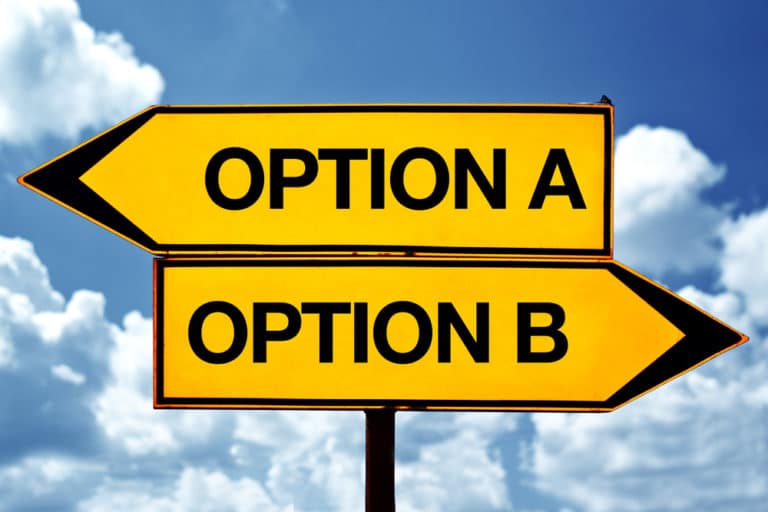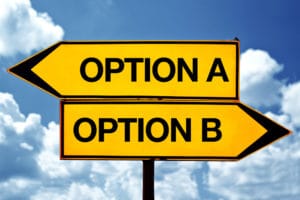 Invoice factoring and invoice discounting are two types of invoice financing. By ensuring that you choose the right type of funding for your business this will be key to maintaining a healthy cash flow. We take a look at these two different types of invoice finance.
If your main aim is to improve business cashflow with a clear payment structure then invoice finance could be a great option.
Under the invoice finance umbrella there are several different types asset based lending, these include invoice discounting and invoice factoring.
What is invoice financing?
In the UK a large number of businesses use some form of invoice financing, this is a form of borrowing which releases cash from a company's accounts receivables, this simply means unpaid invoices. Business that use invoice finance benefit for cash flow stability, as well as minimising the risks associated with trading on credit.
For small and medium-sized enterprises (SMEs), late paying customers can be crippling. Any shortage of cash within a company can leave its staff unpaid. The drain on cashflow coupled with the unavailability of earned income can tarnish relationships with suppliers and stunt business growth. Businesses that rely on a small number of high-value sales are particularly vulnerable as the risks are much higher when extending credit.
The Chartered Institute of Credit Management (CICM) carried out a study and found that in 2020, 51% of UK SMEs were affected by late payments, this had a collective burden of debt in the region of £17.5 billion. The COVID-19 pandemic can't take all the blame for this statistic as of 2019, 54% of SMEs were owed a total of £23 billion. With the rise of insolvencies and payment defaults predicted to increase by up to 30% worldwide over the next year, businesses will find it hard to be able to trade out of the difficulties that the pandemic has created.
What is invoice factoring?
Invoice factoring is an asset based lending product that is designed to assist with the funding of your company's outstanding invoices. Essentially, your business will sell an invoice in return you will be advanced a percentage of the invoice's value by a third-party (lender) in return for a fee (the fee is typically 2% of the total value of the invoice).
Factoring deals are different in many situations, but most factors advance businesses between 75 and 80 percent of the value of the invoices. The allows businesses in need of a short-term cash injection to get paid immediately, instead of waiting for days/weeks to collect payment from the customer.
Invoice factoring companies allow you to release cash from your unpaid invoices quicker than having to wait between 30 to 90 days – and sometimes up to 120 days – for your customers to pay you.
What is invoice discounting
Invoice discounting will advance a business of around 80-90% of the invoice amount immediately. Invoice discounting is a form of short-term borrowing against your outstanding invoices. It is usually used to help improve a company's working capital and cash flow position.
The responsibility for the collection of the sales ledger, payment chasing, and invoice processing stays with you if you use an invoice discounting facility. As a result, the facility is confidential and your customers are unlikely to be aware of your relationship with the lender.
Usually a third party bank account is set up for payments to be made into, by using this package it's like having an overdraft facility that's secured against your accounts receivables.
Differences between Invoice Factoring Vs Discounting?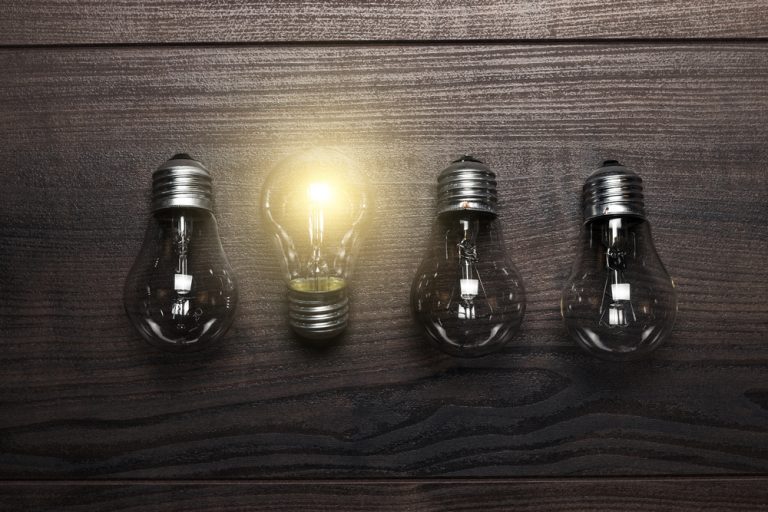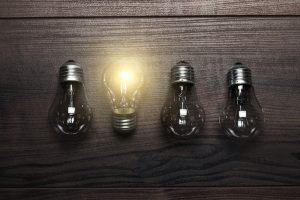 Factoring and invoice discounting both involve a process which borrow against your business debt. The are a few major differences in how they work:
Visibility and Control
With factoring, lenders take over the management of your sales ledger and credit control process. They chase customer overdue payments actively on your behalf, this means your time can be spent else where with the business but also saving cost of credit checking your customers, this is an import process if credit control has been poor in the past.
Invoice discounting allows you to manage your own sales ledger and collect your own outstanding payments. As the credit collections process is retained, your customers should be totally unaware of the agreement with an invoice discounting lender.
Adjustments to available funds and advances
Factoring will advance funds for individual invoices. Any funds that need adjustments are made on a day-to-day basis.
Invoice discounting does not manage your sales ledger. On a monthly basis the invoice discounter will request you to provide a monthly reconciliation of the account, the reflection will require any changes in the level of disallowed debt. The discounter will then make adjustments to the funds that are available. This means there are no daily small daily adjustments, with invoice discounting the adjustments are monthly and can be large making it difficult to deal with.
Risks of Factoring vs Invoice Discounting
Factoring is less of a risk for the lender, due to them being able to manage the credit control and collection processes. Being accepted is not always guaranteed as the fact still has to meet their criteria. Factoring is a popular form of finance for businesses that require a solution to their cashflow or have been threatened with insolvency.
Invoice discounting is seen as more of a risk for the lender due to not having any direct contact with your debtors. This is why discounters typically only lend to businesses with a strong history and turnover of £250,000. They also require a company to have a positive net worth on their balance sheets to reduce the risks. Lenders tend to focus on the quality of the debtor book and even larger turnover to lessen the risks. Having this level of increased security, a business will typically get better rates and larger upfront advances, contractual ties, personal guarantees, or debentures may also be reduced.
Advantages and Disadvantages of Invoice Factoring Vs Discounting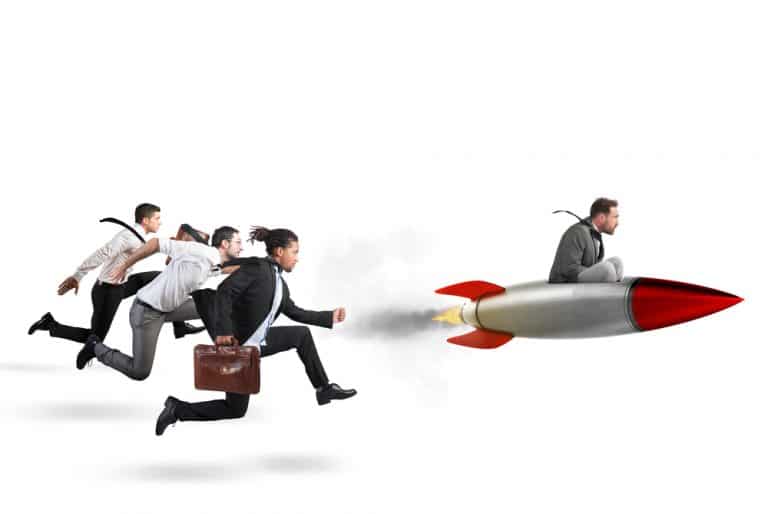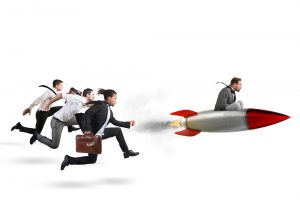 Factoring and discounting both mean a fast boost to your cash flow. Due to the number of differences between the two, there are advantages and disadvantages associated with each type of finance.
The pro's of Factoring:
A Factoring company takes over the managing of your sales ledger, they run the credit control process, and chase outstanding payments, allowing you to free up your time to manage the business.
Credit checking processes is prefect and up-to date, this allows you to trade with credit worth customers that pay on time.
Due having ready available cash from the factoring company you negotiate better terms with your suppliers.
The con's Factoring:
Some customers may prefer to deal with you directly.
The use of a factor may have a negative impact on your customers, if the factor deals with them in a disrespectful way, worse still they may leave you as a client, due to no fault of your own.
Factors provide additional services at a cost. Invoice discounters provide their management fees between 0.2 and 0.5 percent of turnover. A factoring provider will be averaging from 0.75 to 2.5 percent of turnover.
Factoring facilities are not authorised and regulated by the financial conduct authority.
The pro's Invoice discounting:
Invoice discounting is arranged confidentially, your customers will be unaware that you are being advanced funds against their invoices.
The managing process of your own credit control and debt collection for customer accounts is kept in house, this will allow the relationships you have with your customers to be maintained and built on.
The cost of invoice discounting is cheaper than factoring.
Risk factors to a company director is reduced with the alternative providers.
The con's Invoice discounting:
A strong and established credit collection process in-house is required to be accepted for invoice discounting.
Businesses with a turnover of £250,000 and a positive net worth on their balance sheets is required in order to be provided with a discounting service.
Due to the influx of working capital some businesses end up relying on invoice discounting as a source of cash, they are unable to leave the arrangement, this will have a negative impact on their sales and operations.
Costing up both options
There is a balance to be struck for any company considering using invoice factoring or discounting between the value of selling invoices and waiting for however long it takes for those invoices to be settled under normal circumstances.
Generally speaking, a company utilising either form of fundraising solution will be able to secure between 80% and 90% of the amount of money originally due to be paid by their clients. Discounting costs will typically involve slightly lower charges and fees than factoring.
Which is right for you?
Which accounts receivable financing option work better for you, factoring or invoice discounting? It totally depends on the nature of your business and its particular needs. 
If your business is relatively small and your human resources limited, the credit control and collection service that comes with Factoring is likely to suit you better.
If your business is larger, and you have the human and information resources to efficiently manage your own sales ledger and debt collection — or if you feel strongly that you want your own company to deal with debt collection — Invoice Discounting is likely to be your preferred option.
Making a finance choice on behalf of your businesses financial standing is never easy, educating yourself what what there is to know about Invoice Discounting or Factoring can benefit the company's future.
Find our more
If you are involved in running a business that could benefit from the potential to generate a cash injection via discounting and factoring then there are a number of different comparison options available.
If you would like advice about funding solutions that are best for your business, feel free to get in touch or complete the online enquiry form. Once it has been received a funding specialist will contact you by return.
Read more: Invoice Factoring vs Invoice Finance