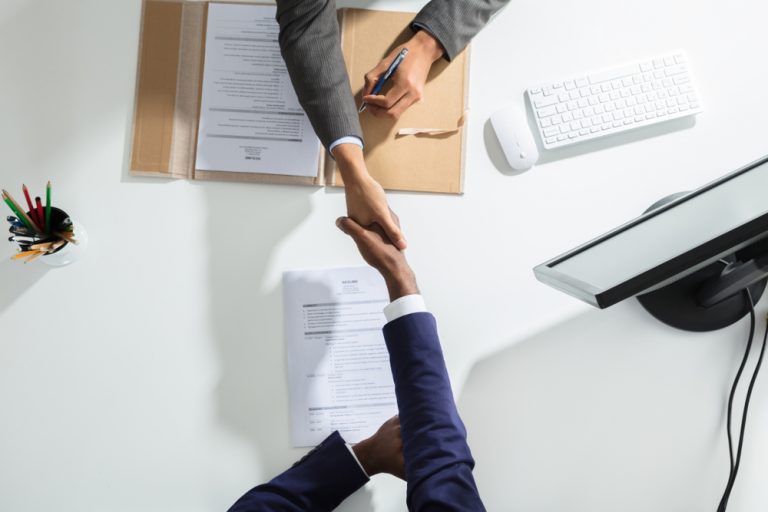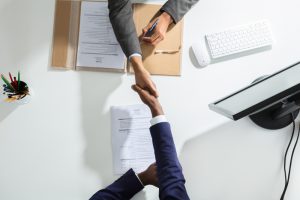 Recruitment Invoice Discounting helps agencies over come and bridge the gap between issuing invoices and getting paid by your client. This type of finance ensures there is no longer a need to wait up to 120 days to receive payment for your services, and you remain in charge of your own credit control processes, meaning that you continue to chase late payments and therefore your customers are not made aware of our involvement.
Recruitment agencies us this type invoice finance facility when a company's unpaid invoices are used as collateral for a loan. Recruitment discounting companies enable businesses to leverage the value of their sales ledger.
This type of finance is designed to help agencies fund their different recruitment agency business models. Regardless if they are full service employment agencies, employment businesses, permanent staff recruitment agencies and temp/temporary staff recruitment agencies.
What is Recruitment Invoice Discounting
Recruitment Invoice Discounting allows agencies like yours to release cash against outstanding customer invoices. It differs slightly from traditional Invoice Factoring because you retain the responsibility for collecting your receivables payments from your customers.
As this is a key feature of the facility it is important for clients so they can maintain existing relationships with key customers.
How does invoice discounting work in recruitment?
The day-to-day running of the business stay the same, you send out invoices once an order has been completed. You will then need to forward a copy of the invoice to a discounter, at this point they will verify the invoice with your client.
Once verification has taken place a pre-agreed proportion of each invoice is deposited to your bank account. You wait for the normal time limits e.g. 30, 60 or 90 days to chase your client for the invoice as normal.
Your client will then make payment on the invoice, which is into a separate client account set up by the lender. At this point discounter will deduct their fees and make the difference available for you to draw down.

Can Invoice Discounting help my recruitment business?
Invoice discounting is ideal for businesses who face cashflow challenges or want to achieve growth at scale, it can fill the gap of up to 90-days between raising a customer invoice and being paid. As your sales ledger is finance it will realise cash quickly, this will allow you to manage the day-to-day activities of your business and plan for growth. Knowing that you have a sustainable cash flow that builds working capital.
Like invoice factoring, invoice discounting is designed to be flexible that matches the performance of your business. As the amount you borrow is based on your invoices, there is no highly fixed repayments as you would get with a loan or business credit card.
If you are an recruitment business owner that:
Provide temp or perm recruitment services to other businesses
Issue customers with credit terms of between 30 and 90 days
Have a strong in-house credit management team and reporting tools
Demonstrate a capable management team
The agency has been financially viable for a minimum of six months
Benefits of recruitment discounting?
Invoice discounting from the recruitment sector has a number of benefits to agency owners.
Cash is quickly released in 24 hours once an invoice has been raised
Temp & Perm agencies can receive up-to 100% of the invoice amount
Credit control is confidential and kept in-house
Back office support available, including timesheet management, raising invoices, maintaining the payroll and producing payslips
Cash flow is improved for your business
Non-payment Bad Debt Protection (BDP) can be added
Types of Recruitment Agencies that Invoice Discounting helps
Financial & Accounting recruitment agencies.
Executive search recruitment agencies
Childcare recruitment agencies.
Construction recruitment agencies.
HGV Driver recruitment agencies.
Teacher & Education recruitment agencies.
Engineering & technical recruitment agencies.
Hospitality sector recruitment agencies.
Industrial recruitment agencies
Legal sector recruitment agencies
Medical staffing recruitment agencies.
Allied health recruitment agencies.
Healthcare recruitment agencies
Office professional's recruitment agencies.
Pharmaceutical & scientific recruitment agencies.
Sales & retail recruitment agencies.
Shipping, air & rail recruitment agencies.
Social workers recruitment agencies.
Rec to Rec recruitment agencies.
Need more help?
Need more help to find out which finance type works best for your agency? give us a quick call or place an enquiry online and let us use our 15 years of finance sector knowledge to find you the best recruitment invoice discounting deal.
F.A.O's
Is invoice discounting for my recruitment agency a good idea?
As an agency owner you may see that in the near future you may run short of working capital, or your clients are taking longer to settle their invoices? if so then discounting for a recruitment business is a good idea.
Can I receive recruitment discounting with a bad credit rating
Yes, this is due to lenders being more interested in the creditworthiness of clients.
How long will it take to set up my recruitment discounting facility
The time scale for setting up a discounting facility for a recruitment agency will take between 7 - 14 days.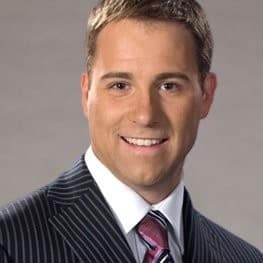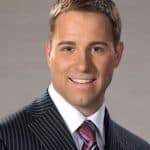 Seasoned professional with a strong passion for the world of business finance. With over twenty years of dedicated experience in the field, my journey into the world of business finance began with a relentless curiosity for understanding the intricate workings of financial systems.