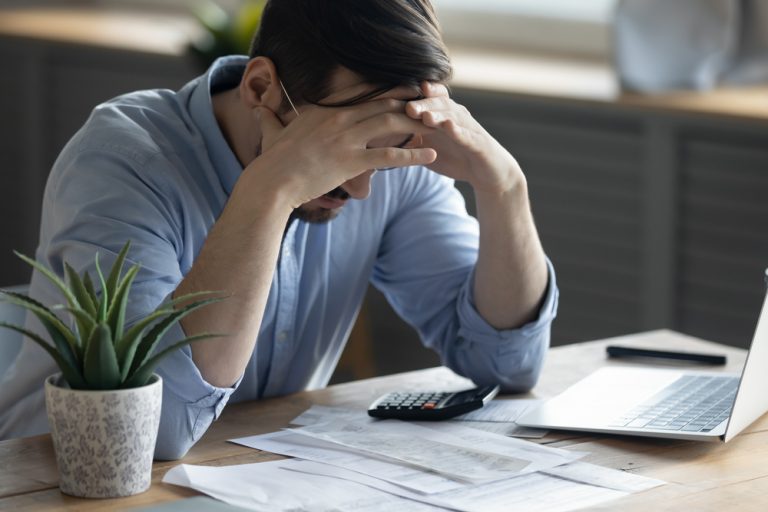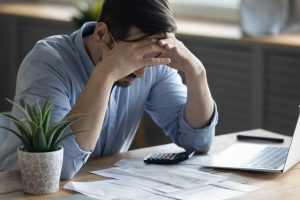 It is possible for a company that is in a Company Voluntary Arrangement (CVA) to obtain invoice finance, but it may be more difficult to secure funding due to the company's financial situation. Invoice finance involves using unpaid invoices as collateral to obtain a loan or advance payment.
Lenders may be slightly hesitant to provide invoice finance to a company in a CVA due to the increased risk of default on the borrowing. The company's financial situation may be seen as unstable, and the lender may be concerned about the ability of the company to meet its financial obligations.
The good news for directors is that it can still raise funding for your business with under a CVA. Securing finance for your business can be difficult at the best of times, and businesses that have suffered recent credit problems, it can make matters even worse.
Although every business is different and each have their own valid reasons for the problems, a number of funders will automatically be unwilling to lend.
What is a CVA?
A CVA (Company Voluntary Arrangement) is an insolvency tool used by insolvency practitioners for the recovery process of limited companies. Working in much the same way as an IVA (Individual Voluntary Arrangement). Your company will come to an arrangement with its creditors to repay them over a fixed period, usually five years. In order for the CVA to be accepted, the company's creditors must vote to accept the terms.
The terms and period of the CVA are defined by an insolvency practitioner, who will calculate a suitable and fair arrangement for all parties. This arrangement covers the amount of debt to be repaid and the monthly payment.
Once instructed the insolvencies practitioner will have one month to complete this task and all creditors must be in receipt of the complete proposal. For the CVA to be approved, at least 75% of the companies creditors must be in agreement. Should 75% vote and agree then the company will be allowed to continue to trade.
If the company fails to maintain the repayments this can result in the liquidation of the company through a winding-up petition, which can be applied for by creditors or the insolvency practitioner.
Types of CVA Finance
There are a number of different types of CVA Finance Options for businesses working under a Company Voluntary Arrangement available to businesses that are looking to raise working capital:
Invoice Factoring
Invoice Factoring can be used if your business is in a CVA, your company will need to invoice other businesses on credit terms. This type of finance could advance up to 95% against the total value of your debtor book.
With the Factoring the lender will take responsibility for collecting what you are owed from your customers, which they will use to pay off their advance to you.
Invoice Discounting
Invoice Discounting can support a business if it is in a CVA. The discounter will usually provide 90% of the value of each invoice in cash as a short-term loan.
The collateral used for this is the invoice itself, this reduces the risk for the discounting company and will provide your company with a line of credit against its invoices that otherwise may not be available.
When your company uses invoice discounting, it remains responsible for collecting the balance of each invoice and managing trade credit. Your company will need to provide detailed reporting on its accounts receivable to the discounting company.
Unlike invoice factoring, which is public, invoice discounting is a more discrete way to improve your company's cash flow. Since your company collects on its invoices, customers will be unaware that you're using discounting to improve cash flow.
Asset Finance
Asset Finance is available to companies that are currently in a CVA. This type of CVA Finance allows you to purchase vehicles or equipment, new or second hand.
The CVA supportive finance company will buy the asset from you or on your behalf for an agreed cost based on its value, this will then provide you with the cash sum you need. They asset is then sold back to you with a new finance arrangement. You are free to carry on using the asset without interruption, and at the end of the agreement, it becomes your property again.
Asset Refinance allows you to purchase equipment that you already own outright or are buying it under an existing finance deal.
Advantages and Disadvantages of CVA Finance?
There are a number of compelling benefits for businesses that are in a CVA and have a requirement for finance to release the cash tied up in unpaid invoices.
When a business has to wait 30, 60 or 90 days to be paid by a customer, it starts to have a detrimental effect. Finance allows businesses to release up to 95 percent of the value of an invoice within 24 hours of its issue.
While this sounds like the perfect option for your business, Asset based lending has a number of drawbacks, when you use this type of facility rather than traditional funding sources like a bank overdraft, loan or business credit card.
Here are the advantages and disadvantages of using CVA finance, hopefully it will determine whether it could be a suitable finance facility for you and your business.
Advantages of CVA Finance
Invoice Finance for businesses in a Company voluntary Arrangement has a unique range of advantages that make it unlike any other source of business finance.
Improved cash-flow
The ability to extend payment terms with confidence
Funding is available quickly
Most businesses meet the qualification requirements
The amount you can borrow mirrors growth within your business
No requirement for security
Disadvantages of CVA Finance
No source of finance is without its drawbacks even more so if your business is in a Company Voluntary Arrangement . not all asset based lending products such as invoice finance is not perfect for every business and there are a number of disadvantages you should be aware of so you can make an informed decision.
It solves a very specific problem
Costs maybe more than other finance types
Customers will know there is an arrangement in place
Your customers need to be other businesses
How can our business finance experts help with a CVA
Our business finance experts have and in depth knowledge and experience of how a CVA works within a business. We can offer our years of experience to help identify new sources of funding.
Payments can be fixed for most forms of finance, to ensure that you have a clear goal as well as making it work with your CVA commitments you have already made.
Get a CVA Finance quote
Being in a CVA is not the end of the journey for any business, it just a slight set back, by raising working capital via invoice finance your business can prosper and move forward.
Contact us via our enquiry form to receive a quotation today.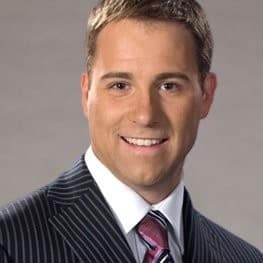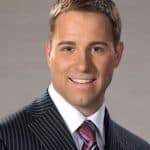 Seasoned professional with a strong passion for the world of business finance. With over twenty years of dedicated experience in the field, my journey into the world of business finance began with a relentless curiosity for understanding the intricate workings of financial systems.