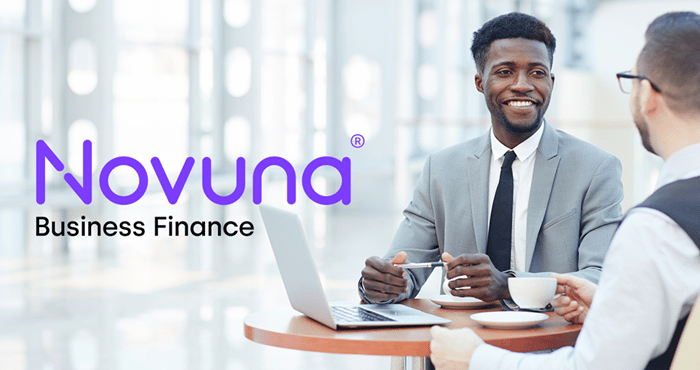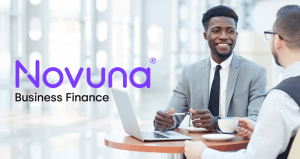 Novena business finance are renowned for delivering exceptional experiences for their customers and go above and beyond to build trust. To Novena it's more than just words, but the core belief that underpins the essence of our business. Their measure our success on whether they are delivering on its brand promise.
By unlocking the potential of businesses by delivering innovative cash flow solutions and outstanding customer experiences. Novuna aims to be amongst the best finance providers in the market, renowned for delivering innovative solutions and exceptional customer experiences. The have a proud history that our customers believe they live up to that promise through the awards and accreditations we receive and direct customer feedback.
Who are
Novuna business finance?
Novena business finance are now the UK's fifth largest asset finance provider, powering the growth aspirations of SMEs and larger corporations across multiple sectors through our bespoke, flexible finance solutions. As the first provider in the UK to be accredited to offer the British Business Bank's CBILS, we've played a prominent part in helping businesses navigate the pandemic.
Their digital innovation offering includes credit automation for faster decisioning, is helping introducers to get instant funding decisions for their clients, delivering the efficiency they demand in a changing world. Taking a revolutionary approach to helping SMEs improve their cash flow.
Fast & flexible finance solutions from Novena enable businesses to release funds from unpaid invoices at rapid speed. Recognised by Business Moneyfacts as the 2021 Best Factoring & Invoice Discounting provider, as well as having a proven track record in the cash flow finance market.
Novena have an established digital capability using FLi, their market-leading onboarding platform. Offering a 6-month trial period, they don't like to tie their clients in for long periods.
Types of funding from Novena business finance.
Novena business finance offers the following types of business funding:
Invoice Discounting from Novena business finance is a form of financing that allows businesses to receive cash for their unpaid invoices. Essentially, the business sells its receivables at a discount to a third-party financer. This provides the business with much-needed cash flow to meet its financial obligations. In most cases, the business will sell its receivables at a discount of 2-3%. Invoice discounting can be a useful tool for businesses that have difficulty obtaining traditional forms of financing.
It is also relatively easy to obtain, as it does not require the business to undergo a credit check. However, it is important to note that invoice discounting can be expensive, as the business will have to pay fees to the financer.
Invoice Factoring from Novena business finance can provide a much-needed infusion of cash. Invoice factoring is the process of selling outstanding invoices to a third-party financier at a discounted rate. The financier then collects the full amount from the debtor. This arrangement gives businesses immediate access to the cash they are owed, without having to wait for their customers to pay. Invoice factoring can be a valuable tool for businesses that need to improve their cash flow, but it is important to understand the fees and risks involved before entering into any agreement.
Credit Protection from Novena business finance is an important consideration for businesses of all sizes. When customers don't pay their invoices on time, it can have a serious impact on a company's cash flow. invoice finance can help to mitigate this risk by providing businesses with funding against outstanding invoices. This means that even if customers don't pay on time, businesses can still access the funds they need to keep operating. invoice finance can be a valuable tool for managing business cash flow and protecting against the risks of late payments.
Why choose Novuna business cash flow?
Choosing Novena business cash flow allows business owners a number of flexible options these include:
6 month trial period
Digital onboarding
Client Trust Account
No uncleared effects
Simple pricing
Award winning service
Company Address
Novuna is a trading style of Mitsubishi HC Capital UK PLC
Novuna House,
Thorpe Road,
Staines-upon-Thames,
Surrey,
TW18 3HP.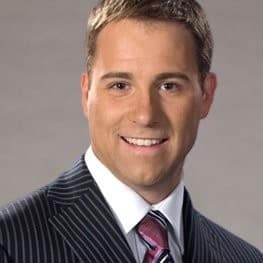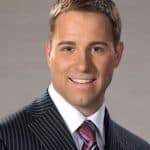 Seasoned professional with a strong passion for the world of business finance. With over twenty years of dedicated experience in the field, my journey into the world of business finance began with a relentless curiosity for understanding the intricate workings of financial systems.