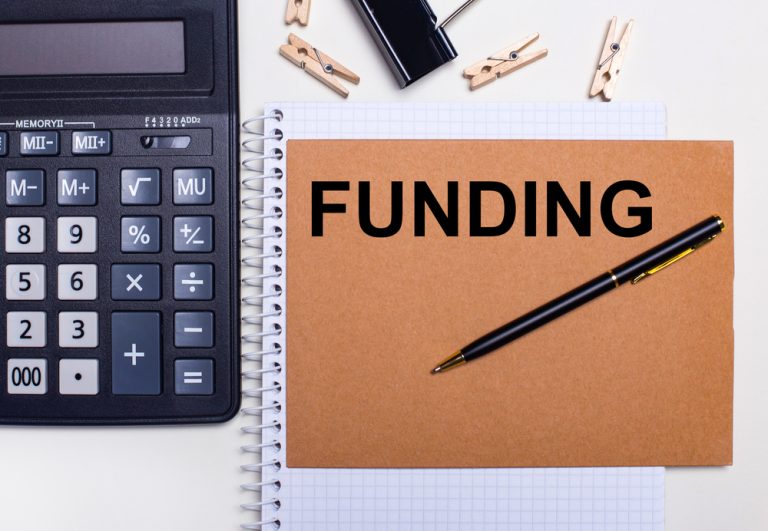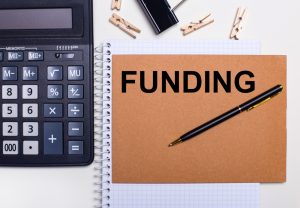 There are many ways to finance a recruitment business. The most common way is through personal savings, but this may not be an option for everyone.
Other options include taking out a business loan, using credit cards, or seeking investment from family and friends. However, each of these options comes with its own risks and rewards.
For example, a business loan may offer a lower interest rate than a credit card, but it also requires a more rigorous application process and may have stricter repayment terms.
Ultimately, the best way to finance a recruitment business will depend on the individual circumstances of the business owner.
The recruitment industry is currently booming, enjoying the fastest growth rate in 10 years and it's looking set to continue.
Both temporary and permanent recruitment sectors have continued through a global pandemic and as demand increases, the industry remains one of the busiest in the UK.
We explore the finance options available for recrutiment businesses and some examples of how the funding can be used.
What is recruitment funding?
Recruitment funding is designed specifically to support the recruitment industry in the UK by providing a line of finance that advances cash to your business in order to pay staff wages without the mounting pressure of cash flow problems.
This type of funding acts as a bridge between the placement of candidates starting work and the customer paying their invoice. The period between placement of a candidate and your customer making a settlement payment of their bill can take a between 30 to 90 days.
Due to the very nature of how a recruitment works, it's important for lenders to offer flexible payment options for recruitment agencies to help keep their businesses running smoothly.
As every agency is different, the total amount of funds a business can borrow is also really varied, meaning finance options are tailored to each recruitment firm.
Types of Recruitment Funding
There are a number of types of recruitment funding to keep your agency running such as equipment leasing for those bigger assets such as minibuses or secured loans which can help with common cashflow issues faced within the industry.
We can offer the following funding solutions that support cash flow needs while offering fast and flexible ways to funding a recruitment business.
Invoice funding
If your temp agency regularly invoices other businesses, then you could use this form of finance to help cover the outstanding wages for staffing until the invoice is settled.
Invoice funding for temp agencies helps businesses carry on running efficiently when there are outstanding payments due and is a great short-term solution. This is a great option for temp recruitment companies that might have customers with longer payment terms.
Secured loans
A secured business loan is based on the assets owned by your business. Lenders will secure the funds that borrowed against an asset from your company such as a commercial building, vehicle fleet and are great if a company director doesn't want to offer a personal guarantee for the loan. Unlike unsecured loans, where a lender can set the amount, a secured loan is capped to the value of the asset or building that's being financed.
Equipment leasing
The two kinds of equipment leasing that are used are: operational leases and finance leases which both offer an effective way for recruitment businesses to lease the expensive equipment they need to keep their businesses running. From office equipment to minibuses to transport temp labour around to different sites, those often-expensive assets can be rented for a set amount of time from lenders, with a monthly payment agreement.
Unsecured loans
Unsecured loans unlike secured loans are a great funding option for businesses that don't have many or any assets and don't have security to offer a lender. These businesses might need the finance quickly or could be a new start-up company without assets, making this type of finance a great option for recruitment companies looking to expand company growth.
What can it be used for
Once your company has the funding approved, it's down to the business to spend it where they need it most.
From helping to increase your workforce, keep the cash flow going or simply spending on marketing, whatever your company needs to help keep the project going.
Some of the other ways to use recruitment funding includes;
Paying staff even if your invoices haven't yet been paid
Funding growth
Buying new equipment or vehicles
Increasing the workforce
Generally helping cash flow for the business
We know that agencies need a consistent cash flow to help keep things moving along which is why there are a few options available to your business. Whether it's to help keep your projects going or to invest in essential business growth, there's a funding option available to suit your needs.
Apply for Specialist Recruitment Business Funding
One approach you might not have considered is specialist recruitment business funding. As market leaders we specialise in providing funding for startup recruitment agencies.
By offering bespoke funding package that supports your recruitment agency requirements, leaving you free to offer the highest quality service to your clients and candidates.
Three things that are need to access funding are:
Obtain credit against your client
Get the relevant terms signed
Have a signed timesheet
To find out more about how we could help you get your business started, then get in touch with our team.
F.A.Q's
How are recruitment agencies funded?
Recruitment agencies are funded via a number of different types of recruitment funding. Each type of funding offers an agency different scope for growth and development. These include. Invoice Funding, Secure Business loans, Unsecured loans and asset finance.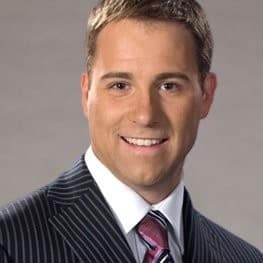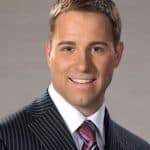 Seasoned professional with a strong passion for the world of business finance. With over twenty years of dedicated experience in the field, my journey into the world of business finance began with a relentless curiosity for understanding the intricate workings of financial systems.