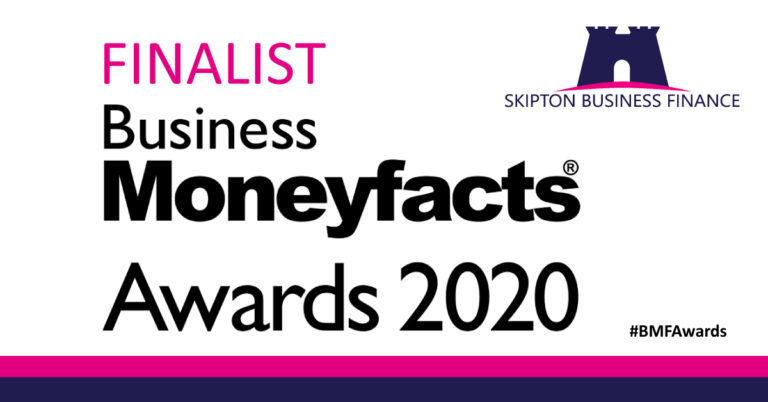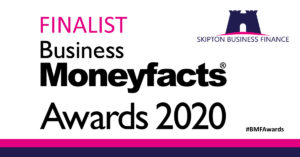 Skipton Business Finance is a leading provider of financial services to small and medium-sized businesses in the UK.
Established in 1992, the company has a strong reputation for providing high-quality, tailored financial solutions to help businesses grow and succeed. Skipton Business Finance offers a range of financial products and services, including business loans, invoice finance, asset finance, and commercial mortgages.
The company has a team of experienced and dedicated financial advisors who work closely with clients to understand their specific needs and provide expert advice and support. Skipton Business Finance is committed to providing excellent customer service and helping businesses achieve their financial goals.
They are a wholly owned subsidiary of Skipton Building Society, an undoubted mutual financial institution established in 1853.
Who are Skipton Business Finance
Skipton Business Finance is a specialist provider of finance solutions tailored to the needs of UK businesses. With over 60 years of experience, we understand the challenges companies face when securing finance and use our expertise to provide practical and cost-effective solutions.
The team is dedicated to building relationships with businesses, meaning that we're able to quickly and accurately assess their needs and identify the right financial product for them. Whether offering asset finance, business finance or credit service, we strive to ensure that every customer can secure the finance they need to grow their business. Skipton Business Finance – helping your business succeed.
What type of funding does Skipton Business Finance provide?
Skipton Business Finance offers a number of different types of finance to help companies gain access working capital when an invoice is due from a customer, these include:
Invoice Factoring
Invoice factoring from Skipton Business Finance is a practical financial solution for businesses who are waiting on payments from their customers. Rather than waiting longer periods of time for accounts receivable, companies try factoring to receive funds quickly and more reliably.
The process involves selling unpaid invoices at discounted rates in exchange for immediate payment – normally within 24 hours. This ensures that cash flow always remains steady, while reducing the pressure of eagerly awaiting customer payments. Moreover, experienced partners provide extra benefits such as credit control services, advanced payments and minimum paperwork.
Skipton Factoring is an efficient way of freeing up capital and therefore essential to successful business management.
Advance rate: Up to 90%
Minimum client turnover (approx.): £300k
Discount fee: None
Service fee: 2-3.5%
Invoice Discounting
Invoice discounting from Skipton Business Finance Limited has a reputation for being a particularly generous invoice discounting provider, offering as much as 100% of invoices up front. They promote their service on the grounds that it frees companies from the daily management of their sales ledgers – not so much factoring as a 'professional credit management service'. Factoring runs from £25,000 to £5m. Other features include:
Free Credit Reports
Customer Handles Own Collections Service or CHOCS
Flexibility
EFG
Partnership
Benefits of using Skipton BF
Skipton Business Finance Ltd is a leading provider of business finance solutions, offering a range of benefits to its customers. Some of the key benefits of using Skipton include:
Flexible finance options: Skipton invoice finance offers a range of finance options to suit the needs of different businesses, including asset finance, invoice finance, and business loans. This flexibility allows businesses to choose the finance solution that best fits their needs.
Expert support: Skipton Business Finance Limited has a team of experienced business finance professionals who are available to provide expert guidance and support to help businesses find the right finance solution for their needs.
Fast approval: Skipton has a streamlined application process, which allows businesses to get approval for their finance quickly and easily. This can be particularly useful for businesses that need to access finance urgently to support their operations.
Competitive rates: Skipton offers competitive rates on its finance products, making it an affordable option for businesses of all sizes.
Simple repayment terms: Skipton Business Finance Limited has straightforward repayment terms that make it easy for businesses to manage their finance and stay on track with their payments.
Overall, Skipton invoice finance is a reliable and trustworthy provider of business finance, offering a range of benefits to help businesses grow and succeed.
Industries We Support
Contact Information
Skipton Business Finance Limited
The Bailey
Skipton
BD23 1DN
Need Further Help
If your business is struggling with slow cash flow and need to speed up your cash collection Skipton is the ideal choose for business owners, to get a quotation today, simply complete the online enquiry and a member of the Skipton Business Finance team will return your call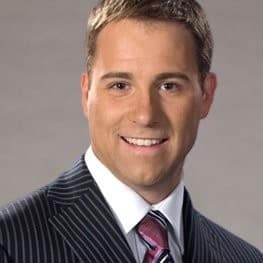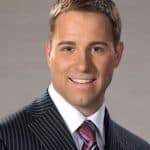 Seasoned professional with a strong passion for the world of business finance. With over twenty years of dedicated experience in the field, my journey into the world of business finance began with a relentless curiosity for understanding the intricate workings of financial systems.