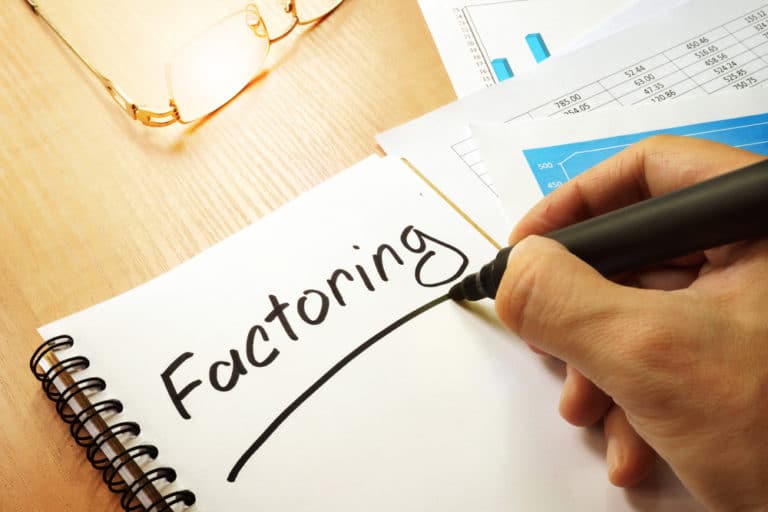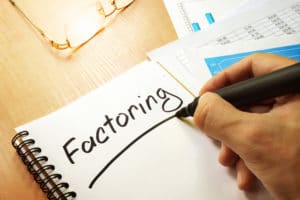 If your business sells to commercial customers and thinking about Invoice Finance, you may want to know who are the Top UK Factoring companies.
This is where a company sells its invoices to a third party namely a factor, they then give you the money up front and then chases payment on your behalf. 
This works because the money owed is a business asset so we are here to let you know more about the top UK invoice factoring companies UK. 
The two types of factoring companies to choose from are: main high street banks offer business factoring services (although you do not have to choose the same bank that handles your other financing needs) or go for a specialised independent factoring company instead.
To help you understand the funding options that are available, we'll explain and provide a rundown of the best invoice factoring options on the market.
Best Invoice Financing Companies
A factoring company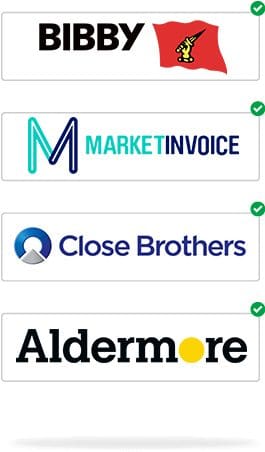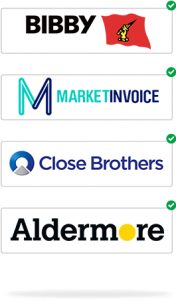 was traditionally a high street bank, these banks have strongly promoted the loan facilities, and alternative products such as  as Invoice financing to small UK companies in recent months. Total advances at the end of last year stood at £14bn, but many see the loans as prohibitively expensive.  Typically, banks advance 80 per cent of the value of each sales invoice when issued by a client, paying the balance , less a fee. When the trade debtor settles up days or months later. In factoring, banks chase up debts, this is a job they leave to the borrower in invoice discounting schemes.
Banks are promoting invoice finance aggressively in a bid to improve their security and to raise margins in the wake of the credit crunch, Mr Carty said. Banks often used the loans as a means of whittling down customers' overdrafts: "If customers decline to switch, it can be a case of like it or lump it," he said.
Skip forward to 2023 most lenders now are now ruled by a code of conduct. The banks have given way to smaller lenders that are flexible in their view to lend. This has been a great relief to UK Business.
Invoice financing is not regulated by the Financial Conduct Authority (FCA) in the UK. If you are looking to use the services of factoring companies you should carryout your own research.
To help you understand invoice finance providers, we'll provide a rundown of the best factoring companies on the market for 2023.
List of Factoring Companies
Leading Finance Companies in the UK
Choosing The Top Invoice Factoring Company
Before choosing an invoice factoring company, there's an awful lot to consider and it's crucial that you do your homework to ensure that invoice factoring is the top solution for your business requirements.
There are a number of different factors to consider, including their fees, relevant experience in dealing with your industry, value-added services, and integrity.
At the same time, you should also take this opportunity to check any relevant penalty information. For example, the vast majority of factoring companies require their clients to sign long-term contracts, which often have a bespoke set of criteria that all clients must abide by. This is super important as failure to abide to this criteria could result in serious penalties.
Compare Factoring Companies Today
The information on this page should help you to understand what invoice factoring companies can offer to you; to find out more though, you should speak to a professional Invoice Factoring broker, like ourselves.
To compare factoring quotes from the top UK suppliers. We can use your details and specifications to match you to the best possible factor. This process is free, quick and easy, and could save your business both time and money.
Should you need any more information on the top UK Factoring Companies please complete our online enquiry form. The process is quick and simple, once we have received your enquiry, a funding specialist will contact you.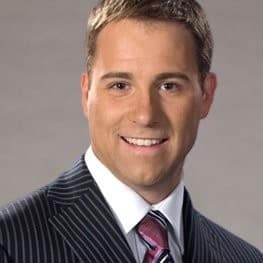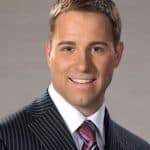 Seasoned professional with a strong passion for the world of business finance. With over twenty years of dedicated experience in the field, my journey into the world of business finance began with a relentless curiosity for understanding the intricate workings of financial systems.