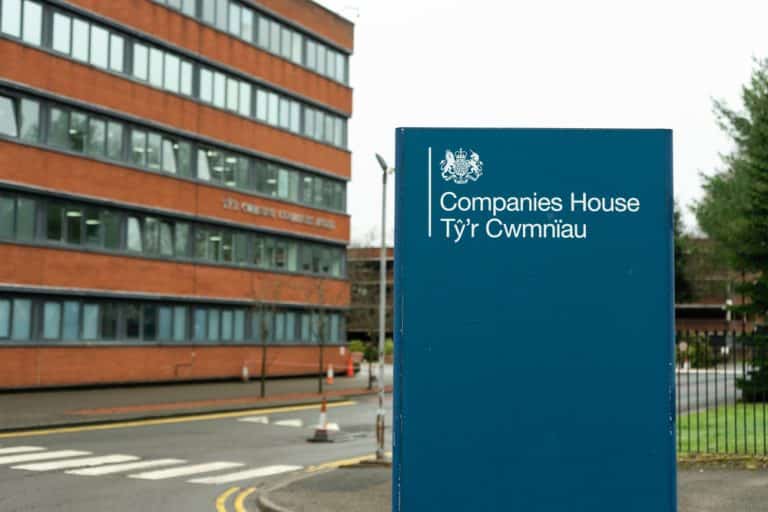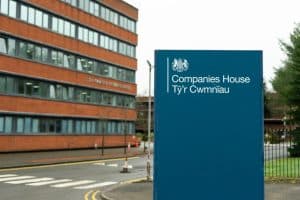 Most people have heard of the term "Companies House" but are unsure of what it actually is. Put simply, Companies House is the government agency responsible for incorporating and dissolving limited companies in the UK, and maintaining a central register of company information. This includes filing annual accounts and reports, as well as details of a company's directors and shareholders.
All UK limited companies are required by law to file certain documents with Companies House, and failure to do so can result in serious penalties. In addition to its role as a regulator, Companies House also provides a valuable service for businesses and consumers alike. By making company information publicly available, it helps to promote transparency and accountability within businesses.
It also provides a valuable resource for people looking to carry out research on potential partners or suppliers. In short, Companies House plays a vital role in ensuring the smooth running of the UK's business community
Types of businesses registered at Companies House?
Types of businesses registered at Companies House – private companies limited by shares, public companies limited by shares, companies limited by guarantee, unlimited companies, community interest companies, charities. All these types of businesses are registered at Companies House.
Private companies limited by shares are the most common type of business entity in the United Kingdom. A private company limited by shares cannot offer its shares to the public and must have at least one director. A public company limited by shares can offer its shares to the public and must have a minimum of two directors. A company limited by guarantee is a type of company used for non-profit organisations. An unlimited company does not have any limit on its liability.
A community interest company is a type of social enterprise that delivers specific social or environmental objectives .A charity is an organisation that uses its income and resources to further its charitable purposes. All these types of businesses are registered at Companies House.
The following types of businesses that can be incorporated at Companies House
Public limited company (PLC)
Private limited company by share
Private unlimited company
Private limited company by guarantee ( no share capital )
European Economic Interest Groupings ( GP04 )
Limited liability partnership
Limited partnership
European public businesses
International companies
Companies House hold the data to over 3 million limited companies that are on the company register, with about 600,000 new companies that are formed and incorporated yearly.
The available services from Companies House
Companies House is a government agency that provides a range of services for businesses in the UK. These services include incorporating new companies, maintaining company records, and strike offs. Companies House also offers an online searchable database of all registered companies in the UK.
This database can be used by the public to view information about companies, including their financial history and directors. In addition, Companies House provides a range of resources and support for businesses, including information on company law and compliance. As such, it is an essential service for businesses operating in the UK.
Companies House Beta Service
The Companies House Beta Service is a new, online service that allows businesses to view and update their company information. The service is currently in beta testing, which means that it is not yet available to the general public. However, businesses can sign up for an account and start using the service.
The service includes a number of features, such as the ability to view and update company information, register for enablement, and submit annual accounts. In addition, businesses can also use the service to view their company's filings and reports. The Companies House Beta Service is a valuable resource for businesses, and it is hoped that it will help to improve the accuracy of company information.
The following Beta services are available from Companies House:
Company's registration number (CRN)
Company status
Date of incorporation
Company Type
Previous company names
Nature of business
Full list of shareholders
Current and resigned secretaries and directors
Registered office address
Images of issued and filed documents
Share capital
Accounts and yearly return filing deadlines
Bankruptcy information
Full filing detail
Companies House data services that can be accessed via an internet service or an application program interface (API). There is no need to register with Companies House to access this fundamental corporate information. You can simply search by company name or director, and the results will be made available to you.
Companies House Web Filing
Companies House is the UK's online filing system for businesses. Web Filing is a Companies House service that allows businesses to file their annual accounts and other documents online. The service is available 24 hours a day, 7 days a week, and is easy to use. Simply create an account, upload your documents, and pay the filing fee. Once your documents have been accepted, they will be available to view online. You can also use Companies House Web Filing to file your annual return.
This is a legal requirement for all companies registered in the UK. The annual return must be filed within 28 days of the anniversary of the company's incorporation. Simply login to your account, complete the return, and submit it to Companies House. Once your return has been accepted, it will be available to view online.
If you need help using Companies House Web Filing, there is a dedicated customer support team on hand to assist you. The team can be contacted by phone or email, and can provide assistance with all aspects of the service.
The different types of documents and information that can be sent through Companies HouseWeb-Filing services are:
Annual accounts
Annual returns
Change of company details
Dormant (inactive) accounts
Appointment and removal of secretaries and directors
Copies of resolutions
Share's allotment
To use Web-Filing, you will need an account, to make an account an email address needed to request a confirmation code. The code is an electronic equivalent a directors signature.
Companies House WebCheck
WebCheck is a Companies House service that allows businesses to check their own company records and filings. It is an online system that is available 24 hours a day, 7 days a week. WebCheck is a secure way to access your company information and make sure that it is up to date. It is also a convenient way to track your company's progress and monitor any changes that have been made to your records.
To use WebCheck, you will need to create an account and login with your company's registered number. Once you are logged in, you will be able to view your company's records, filings, and documents.
You can also make changes to your company information, such as updating your registered address or changing your company name. WebCheck is a valuable tool for companies of all sizes. It is a simple and convenient way to keep track of your company information and ensure that it is up to date.
The following company search information is available free of charge:
Company type
Incorporation date
Company name and registration number
Registered office address
Nature of business
Accounting reference date
Company status
Last accounts and yearly return's filing date
Next accounts and yearly return's due date
Account type e.g. Dormant, abbreviated , full
Earlier company names
Details of current secretary and directors
Companies House Direct
Companies House is the United Kingdom's registrar of companies and is an executive agency of the Department for Business, Innovation and Skills. It is responsible for filing company information and documents, including annual returns and accounts.
Companies House Direct is an online service that allows users to access this information directly. The service includes a searchable database of companies, as well as a range of documents that can be downloaded.
Users can also create an account to save their searches and receive notifications when new information is added to the database. Companies House Direct is a valuable resource for businesses, investors and researchers. It provides quick and easy access to a wealth of company information, making it an essential tool for anyone doing business in the UK
There is a slight cost to this service, searches can be carried out by name or company, documents can then be downloaded in TIFF or PDF for as little as £1 each. An account is needed, they also offer a subscription fee of £4 per monthly to benefit from the service.
The following information can be downloaded from Companies House Direct:
Company reports
Document images of all historical company records
Personal appointments
Company appointments
Online ordering of certified certificates
Comprehensive mortgage information
Banned directors
Dissolved companies
Liquidation details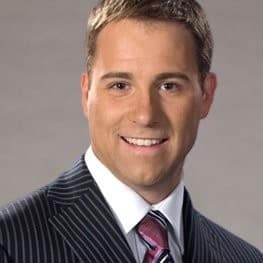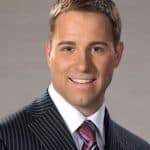 Seasoned professional with a strong passion for the world of business finance. With over twenty years of dedicated experience in the field, my journey into the world of business finance began with a relentless curiosity for understanding the intricate workings of financial systems.