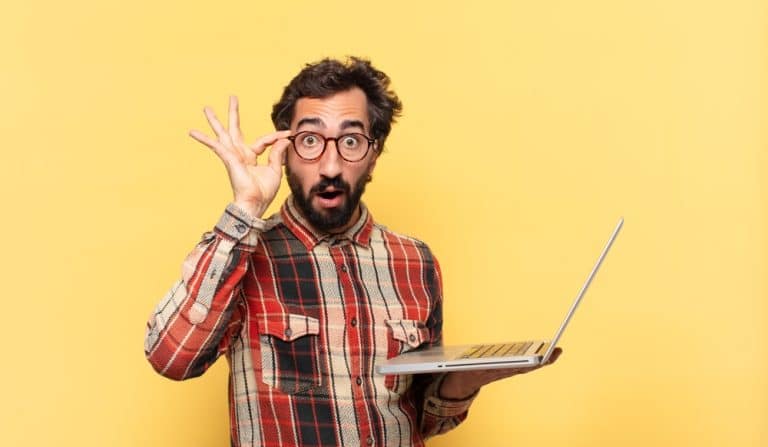 Zodeq invoice finance brings a long history of expertise across a range of industries all delivered with a strong team of industry professionals. Their experience and dedication to providing a quality, reliant service to our clients has meant that Zodeq has thrived over the years.
Having a clear understand of the importance of cash flow to the health and progress of a business. The mission of the company is to provide a no nonsense services and straight talking information to help support small and medium sized organisations in a range of sectors including recruitment, engineering, warehousing and distribution with our financing and cash flow solutions.
Zodeq 360 overs a comprehensive back office support services for businesses with the recruitment sector in mind. Zodeq 360 aims to offer support which takes away the burden of administration freeing up our recruitment clients to focus on their business.
Who are Zodeq?
Zodeq are a Chester based invoice finance provider that provides a range of flexible finance solutions to businesses from start-ups to larger and more established businesses.
It was founded in 2016 by managing director Paul Cooney and has scaled rapidly during the past five years. The business now has more than 180 clients, and has provided more than £250m in working capital to SMEs.
The lender is committed to providing a no nonsense service and straight talking information. They understand that the financial services industry can seem like a minefield but it doesn't have to be and they pride ourselves on avoiding jargon, offering clear explanations and flexible solutions.
Types of finance offered by Zodeq
Through their range of financial services and solutions Zodeq aim to help and support burgeoning businesses with their funding and cash flow. Flexible financial solutions can make a huge difference to the progress and development of a business and avoiding many of the pitfalls of late payments and cash flow problems which can have a positive impact on growth and development.
Finance solutions offered by Zodeq include:
Invoice discounting
Asset based lending
Bad debt protection
What sectors do Zodeq support?
Zodeq's has vast experience working in the following sectors or delivering financial services to clients in these sectors with their expert team that has built up in-depth knowledge and a clear understanding of how the sectors operate.
The following sectors are supported and financed by Zodeq:
Recruitment
Engineering & manufacturing
Construction
Warehousing & distribution
Haulage
Printing
Benefits of working with Zodeq
There are a number of benefits by working with Zodeq Invoice Finance, here are a few:
Improved cash flow
Flexible
There is no long term loan agreement
No waiting for late payments or chasing debtors
It isn't a loan so doesn't impact on your credit rating
A solution which grows with your business
Zodeq 360
Zodeq 360 has been specifically designed to reduce the burden of time-consuming administration tasks on both start-up and established recruitment businesses.
These tasks ultimately take business owners and managers away from their core business, Zodeq 360 aims to remedy this by providing comprehensive business support that ensures administrative tasks are completed accurately and to a high standard.
Zodeq Reviews
Reviews for Zodeq finance are all positive, there are 8 reviews on Google which are all showing a positive response on how the company has treated its clients.
More information can be found on Zodeq LinkedIn page.
Contract Detail
Zodeq Limited
1st Floor,
The Exchange,
1 St John Street,
Chester,
CH1 1DA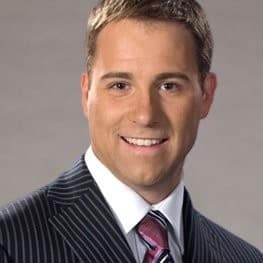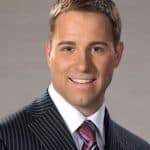 Seasoned professional with a strong passion for the world of business finance. With over twenty years of dedicated experience in the field, my journey into the world of business finance began with a relentless curiosity for understanding the intricate workings of financial systems.