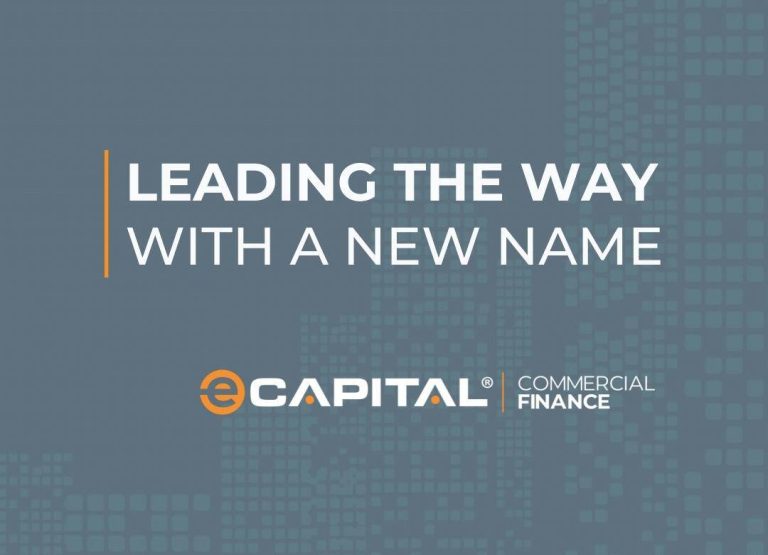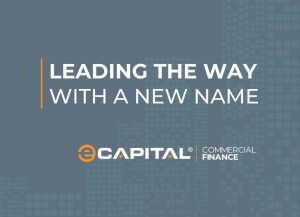 Advantedge Commercial Finance have announced that they will rebrand to eCapital Commercial Finance with immediate effect. The move comes as part of eCapitals strategy following their majority acquisition in December 2020 by the leading North American provider of alternative lending solutions to businesses.
The day to day running of the business will remain the same, enabling it to continue to deliver on its plan to become the leading independent invoice finance provider of choice in the UK.  
New name for Advantedge Commercial Finance
The acquisition by eCapital Corp has brought additional strength to the business which is committed to supporting UK businesses looking to access fast, flexible, and easy funding solutions.  Their future plans continue to focus on investment in innovation – both product and technology – whilst ensuring their geographical presence is strengthened to ensure that they continue to exceed the evolving expectations of their clients and intermediaries.
Moving away from Advantadge Commerce Finance the name change brings a new look for the business within the eCapital brand and provides the opportunity to appeal to a wider audience of businesses looking for financial support. eCapital Commercial Finance have seen a continuous period of growth and are currently providing over £ 136m of funding support to UK businesses who are seeking flexible and competitive finance for their businesses. 
The firm puts its continuing growth down to their real commercial perspective, access to large funding pools and a commitment to delivering a market leading service which they believe make them an ideal funding partner.  With funding facilities available up to £2.5m eCapital are looking forward to supporting UK firms as they get firmly back on their feet. 
David Tilling CEO states
Commenting on the announcement, David Tilling CEO said, "Changing our name to eCapital was a natural progression, and the acquisition by eCapital has proven to be a great fit for our company. With the added funding and security that they bring to us, it has provided a solid foundation for the further growth and diversification of the UK business together with the confidence and surety of long-term backing".   
As David concludes: "As we move forward under our new name, we are excited about what the future will bring whilst knowing the importance of not losing sight of what has got us here in the first place.  We remain committed to responding to our clients' evolving needs, whilst continuing to innovate in the solutions we offer.  Investing in our team will continue to ensure we deliver a market leading service based on speed, a straightforward approach to doing business and delivering value for money. In doing so we will achieve our aim to build a great company with great people, focussed on serving as many SME's as we can reach. Our plans are exciting, and we can't wait to bring them to life". 
eCapital Corp
eCapital Corp. is committed to supporting small and middle-market companies in the United States, Canada, and the UK by accelerating their access to capital through financial solutions like invoice factoring, factoring lines of credit, asset-based lending and equipment financing.
The headquartered for eCapital Corp is in Miami, Florida, and are a true innovative leader in providing flexible, customised cash flow to businesses.
For more information about eCapital, eCapital.com.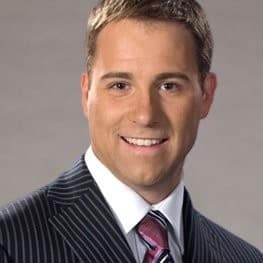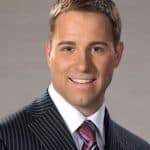 Seasoned professional with a strong passion for the world of business finance. With over twenty years of dedicated experience in the field, my journey into the world of business finance began with a relentless curiosity for understanding the intricate workings of financial systems.