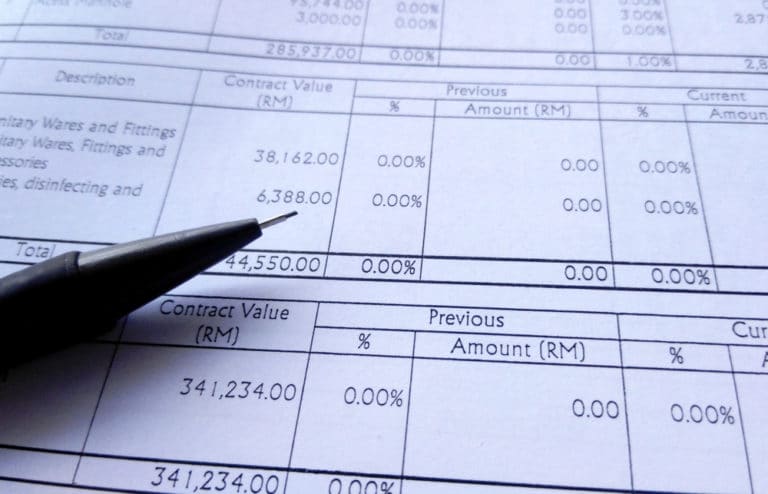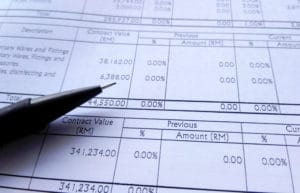 Application for Payment Funding is used in the construction Sector, without waiting the 60 plus days it takes the main contractor to pay you.
While traditional invoice finance providers may not be able to assist the good news is that there are specialist providers that can provide construction cash flow finance secured against your applications for payment and we can source these on your behalf.
Let's take a look at options that are open to your business. However, it is important to understand whether you are looking to factor certified or uncertified applications for payment. 
Long payment terms, late payments and uncertainty of what will be paid for completed works are some of the biggest challenges facing construction firms at this time.
What is an Applications for Payment?
Rather than being paid upfront or at the end of a contract, construction companies will often find themselves dealing with applications for payment, particularly for large or lengthy projects.
The application for payment sets out the work expected and how and when you'll be paid. This could come in the form of interim payments or payment upon completion. That's all very well, but it's not cash in your business bank account, yet. This can cause cashflow problems, particularly for small firms
Contractor Application for Payment
Construction Invoice Finance is a funding and support solution for contractors and sub-contractors who provide services to a main contractor. Funding is available throughout the various stages of a contract, including applications for payment prior to certification. If this sounds familiar to you, then Construction invoice Finance can be one way to help you manage your cashflow and the day-to-day running of cash collection of your business when applying for a contractor application for payment.
Construction factoring can help you to maintain a fluid credit facility by releasing the funds tied up in unpaid invoices. In the construction industry, JCT contracts can be problematic, particularly if they contain retention clauses which can hold up to 5% of the contract's value until Practical Completion has been reached.
For large projects, this could be years from when sub-contract works are completed. By using a factoring company, funds can be released prior to Practical Completion, allowing you the freedom to move on to new projects and stay on top of your operating costs and HMRC liabilities such as VAT.
Construction factoring can also allow you to outsource credit control, giving you more time to focus on running and growing your business.  There's even the option to add bad debtor protection for peace of mind if you are working with smaller, less well-established customers.
Invoice Finance to Fund Application of P

ayments
There are now several companies that will look at applications for payment funding. They do require the whole turnover to be notified. The prepayments on offer range from 40 – 70% of the net value of the application.
They can be lower depending on what sector of the construction industry you are operating in. There are options for both certified and uncertified application however if your applications are certified it would be fair to say that more options exist for the finance.
Spot Factoring or Single Invoice Factoring
This is where you factor a single invoice or application. At present most people that provide this service do require the applications to be certified and prepayments range from 45 – 65%. This can be a good short term solution for construction contractors that require access to cash on an ad hoc basis.
However, as a long term solution where you need to factor most of your invoices/applications most of the time it can prove very expensive as the interest rates are high. However, it does mean you can just factor the applications you want to and can dip in and out of the facility. There are also no contracts or minimum fees so as a short term solution spot factoring for applications for payment funding can be the most cost effective solution.
Application for Payment Finance who offers this service?
Invoice Funding have an excellent understanding of the construction industry and their funding needs, having worked with construction funders over a number of years we lead the way in delivering Application for Payment funding Solutions.
This coupled with our in depth understanding of the invoice finance market means we are well placed to advise any construction contractor on how best to raise working capital against outstanding applications for payment.
Why Use Us For Your Application For Payment Funding
Our years of experience have taught us that not all construction businesses are straightforward and creating a good construction funding finance package can be difficult. However, regardless we understand the industry and that a stable credit facility with funds when you need it is important to all businesses.
We will work with you to understand your business and its needs to put you in contact with a invoice factoring company that will not only be the right fit for you but can offer you the best construction funding deal on the market.
Should you require more information about Application for Payment Funding or Construction Invoice Factoring, the process is quick and simple. Simply complete the online enquiry form, once we have received it, an application for payment funding expert with contact you by return.
F.A.Q's
Construction application for payment solution
A construction application for payment solution is a solution that funds the amount you apply for of up-to 90% from a lender. Once the lender receives payment from the main contractor you will receive the remaining 10%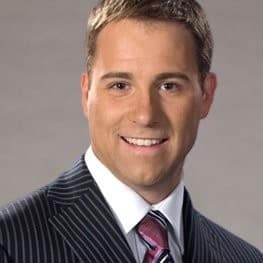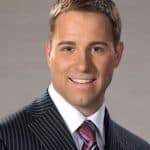 Seasoned professional with a strong passion for the world of business finance. With over twenty years of dedicated experience in the field, my journey into the world of business finance began with a relentless curiosity for understanding the intricate workings of financial systems.