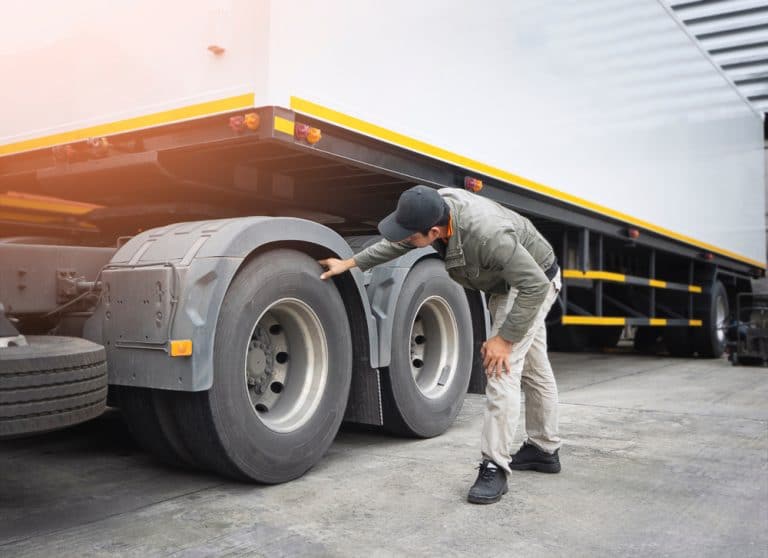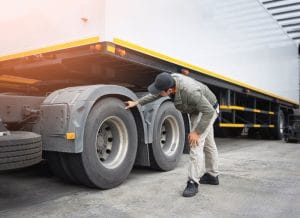 You must apply for an operators license if you wish to become a goods vehicle operator. Goods vehicle operator's licence are required by law if your business uses goods vehicles above a certain weight.
To support your application, you need evidence that proves you have enough money to run your business. All the financial documentation has to be in the name of the business applying for the licence.
Once you have completed the application form, collating all ancillary documents, it will need proofreading, then it will need to be sent to the central licensing office in Leeds along with all the correspondence documentation.
Do I need an Operators Licence?
You will need an operator's license if you intend to operate vehicles over 3,500 kg gross vehicle in weight (GVW) which will be used to carry goods on public roads for trade or business purposes, this also includes short-term rental hired vehicles.
Operators License Requirements
To qualify for an Operator's Licence, regardless if you are applying for a Standard or Restricted Licence, you must satisfy a traffic commissioner that you:
Are of good repute and fit to hold a licence.
Have appropriate financial standing, this means that you have enough money to run your business.
There are suitable facilities or arrangements for maintaining your vehicles.
Are capable of ensuring that both you and your staff obey all the rules.
For a Standard Licence there are three other requirements:
The applicant must be properly established in Great Britain. "Established" in this context means have premises in which the operator keeps their core business documents (eg: personnel, driving and vehicle maintenance records). No PO Box or third party address can be used for correspondence on a standard license.
Must reply a transport manager that is of good repute and professionally competent.
The licence holder must have "access" to a vehicle. This means that the holder owns at least one vehicle or has in place a formal contract with a hire company, other operator or other organisation to hire one when needed.
Note: Licence holders are not required to own or hire a vehicle all the time, for example where licences are granted for seasonal work. However in these cases, a formal agreement must be in place to hire or otherwise secure access to a vehicle when one is required. A license cannot be granted when no vehicles are in possession and no formal hire agreement is in place.
How many different types of operator licenses are there?
There are three different types of operator licenses, these are the three different types:
Standard national licence
A standard national licence means that you can carry your own goods in the UK and international and other people's goods in the UK. You can also take loaded trailers to or from ports within the UK as part of an international journey, the vehicle is must not leave the United Kingdom.
Standard international licence
A standard international license means you can carry your own goods, and other people's goods, both in the UK and on international journeys.
Once you are in receipt of a standard international licence, you can also request the issue of Community Licences. It's worth checking up on the new rules for International road haulage users May 2022 update.
These allow:
Trips between all EU member countries
Transit traffic through EU member countries
Cabotage (journeys entirely within another EU member country)
Restricted licence
A restricted license allows you to carry your own goods, but not other people's goods. (The rules are different if you're in Northern Ireland).
Do I need to appoint a Transport Manager?
A transport manger needs to be appointed if you are applying for Standard National or International Operators License. You will need to name the transport manager as part of your application.
Internal Transport Managers
Internal Transport Managers means that they are closely connected with the Operator. To qualify as an Internal Transport Manager they must meet the following criteria:
Be resident in a European Union Country.
Effectively and continuously perform their transport manager role for the operator in question.
Have a genuine link to the operator, be an employed employee full-time or part-time, director or owner.
External Transport Mangers
An external transport manger means that they are not employed within your organisation, they work as a consultant on a contract or part time basis. Outsourced external transport managers are used when the owner of the business lacks qualifications and experience, they are also used when there is only an owner driver or sole trader operation running.
The external transport manger contractor must have effective and continuous management responsibility for the transport activities of the operator and:
Be of good repute and be resident in a European Union country.
Have a contract with the operator that specifies the tasks they perform as transport manager.
Only work for a maximum of four operators with a combined total fleet of 50 vehicles.
You act solely in the interests of the operator and independently of transport customers.
Operating Centre Requirements
When applying for an operators license you need to declare that you have have sufficient off-street parking for all your vehicles and trailers. This is due to goods vehicles over 3.5t GVW are not allowed to be parked on a public road.
When making an application for a licence you will be asked to name the location of your operating centre and provide information about the vehicles you intend to keep there.
Should you not own the operating centre you may be asked to provide evidence that you are entitled to use it. You will also need to satisfy a traffic commissioner that your operating centres are suitable, for example that they will:
Be big enough.
Have safe access.
Be in an environmentally acceptable location.
How much does an Operators License cost?
The cost of an operators license is dependent upon the type of license you are applying for, if you apply for a Restricted or Standard licence, the cost is a one-off £257.00 application fee.
If your licence application is successful, you will then have to pay a licensing fee of £401.00 which covers a period of five years.
Goods Vehicle Operator Licensing fees Cost
Application fee for a licence GV79 or for a (publishable) variation (GV81) £257
Application fee for a Restricted Licence for own-account operators £257
Fee payable for the issue of a licence £401
Fee payable for the continuation of an existing licence £401
Fee payable for the issue of an interim licence or direction £68
If you had an existing Standard (Hire or Reward) licence prior to 1 July 2012, you will need to apply for a new licence under the Goods Vehicles Act before the current one expires.
You must pay the application fee of £257.00 when applying for your licence as well as the £401.00 grant fee. All fees are non-refundable.
Conclusion
Applying for an Operators License is governed by the relevant regulatory body, such as the Driver and Vehicle Standards Agency (DVSA) for operators of heavy goods vehicles (HGVs) or passenger-carrying vehicles (PCVs). The application process usually requires submitting a completed application form, providing evidence of financial standing, demonstrating relevant professional competence, and complying with other regulatory requirements, such as having a suitable operating center and maintaining proper record-keeping practices.
Applicants may also need to undergo additional assessments, training, or audits to ensure compliance with UK laws and regulations, including the Operator Licensing Scheme. A successful Operators License application in the UK allows operators to legally operate their vehicles or business and ensures adherence to safety, environmental, and operational standards set by the regulatory body, promoting safe and responsible operations on UK roads.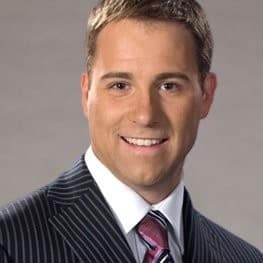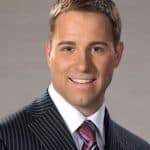 Seasoned professional with a strong passion for the world of business finance. With over twenty years of dedicated experience in the field, my journey into the world of business finance began with a relentless curiosity for understanding the intricate workings of financial systems.