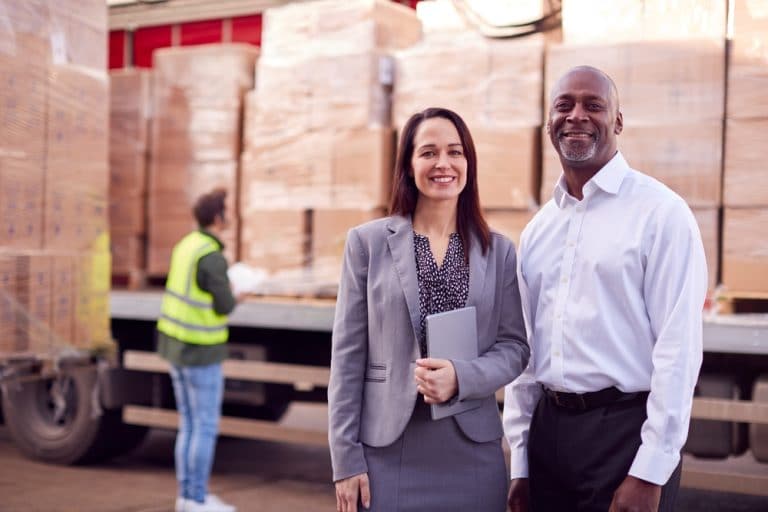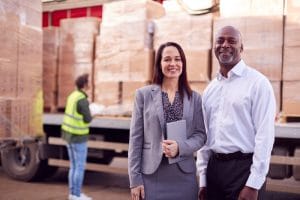 The law requires an operator of a haulage business to be of the appropriate financial standing. Should any operator fail to meet the financial standing requirements they risk having their Operator's Licence revoked by the Traffic Commissioner.
Haulage business owners need to demonstrate the the availability of finance is a continuing obligation throughout the lifetime of the Operator's Licence.  It will be checked specifically at the application stage for new licences or variations to existing licences, the five-yearly renewal/continuation of the Operator's Licence.
If the operator is called to public inquiry, the availability of financial standing can be checked at any time.
There are a growing number of operators who are failing to satisfy the financial standing requirements or who simply do not appreciate how financial standing is assessed and or the sources of funds that will be acceptable to satiety this condition.
Financial Standing
The traffic commissioner must be satisfied that there are sufficient financial resources to maintain vehicles properly and, in the case of applicants for a standard licence, to run the business. This is a continuing requirement and traffic commissioners may check at any time to ensure that the requirements are being met.
Rates for financial standing are calculated on an annual basis, in accordance with EU Regulation 1071/2009. It is for operators to ensure that they continue to meet the revised rate and demonstrate this when applying for a new operator license or when requested to do so by a traffic commissioner e.g. at five year continuation intervals.
The traffic commissioner will measure the evidence against the current financial levels required for a licence.
The 2021 financial standing figures are as follows: 
| | | | |
| --- | --- | --- | --- |
| Licence Type | | Goods Vehicles | Public Service Vehicles |
| Standard | First vehicle | £8,000 | £8,000 |
| | Each additional vehicle thereafter | £4,500 | £4,500 |
| Restricted | First vehicle | £3,100 | £3,100 |
| | Each additional vehicle thereafter | £1,700 | £1,700 |
Why is financial standing examined?
Financial standing is examined as to confirm the financial position of an operator to ensure that the operator who is applying has sufficient financial resources available to maintain its vehicles in a fit and roadworthy condition in order to safeguarding road safety and compete fairly with other operators, within the constraints of the regulatory regime.
Do haulage operators have to comply with the rules on financial standing?
Yes, all haulage operators need to comply with the rules on financial standing in order to obtain or retain an Operator's Licence and the availability of finance is a continuing obligation.
When is it necessary to demonstrate financial standing?
It is a necessity to demonstrate financial standing in order to satisfy the traffic commissioner when a new application is made for a new operators licensed or when or a variation to an existing Operator's Licence is required.
Requirements are also need to be demonstrated when an operator has been called to appear before a public inquiry, as well as the five-yearly review stage of the Operator's Licence that is required on a continuous basis.
What does financial standing actually mean?
Financial standing means that an operator of a HGV vehicle can demonstrate that they hold capital and reserves that is "available" and equal to the required sum. The Traffic Commissioner will therefore consider how much money the applicant or operator can access, how quickly and where from.
Available is defined as "capable of being used, at one's disposal, within one's reach, obtainable or easy to get.
How can an operators satisfy the requirements?
Traditional routes of showing financial standing seem to be fading from acceptability by the Traffic Commissioners. Historically, some operators would seek to demonstrate financial standing by way of the availability of a working capital facility, this now seams the be the acceptable method of showing financial standing.
An operator can demonstrate their financial standing by a number of ways, here are a few:
The main ones are:
Building Society accounts
Credit card statements
Overdraft facilities
Audited accounts
Assets that can be sold quickly (except for your vehicle fleet)
The evidence that can be taken into account by the traffic commissioner is set out in the Senior Traffic Commissioner's Statutory Document No 2 "Finance" available on the gov.uk website here .
Need help with Financial Standing?
If you do not meet the required financial standing levels, you are obliged to inform the Traffic Commissioner, we can assist with this in order to keep you operational.
Simply complete an online enquiry in order for one of our team to make contact.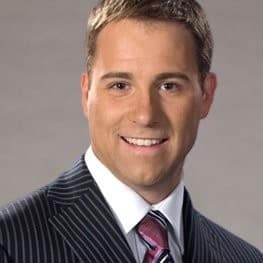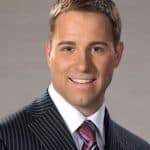 Seasoned professional with a strong passion for the world of business finance. With over twenty years of dedicated experience in the field, my journey into the world of business finance began with a relentless curiosity for understanding the intricate workings of financial systems.