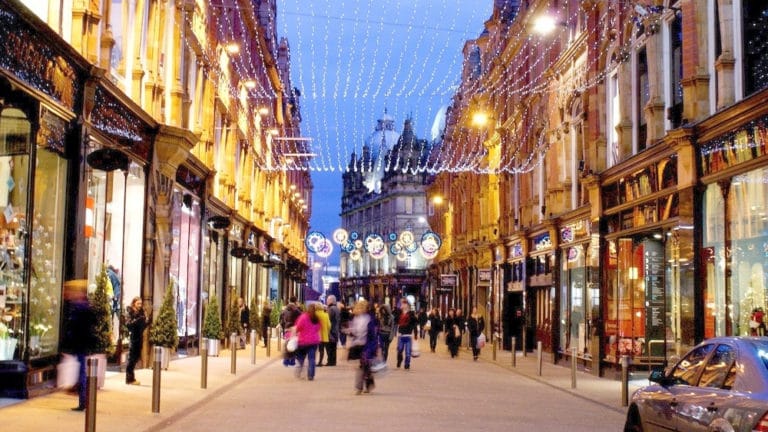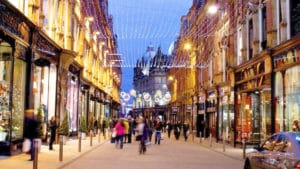 Leeds based commercial finance brokers offing solutions to businesses that require funding for start up or growth. 
As one of the UK's largest commercial finance companies we are here to help grow your business by securing funding facility for business in Leeds.  We offer a hassle free service for a fast, flexible funding advice at no cost.
Our services are based mainly on commercial finance that is available to Leeds based businesses looking to plug the funding gap for their companies, Invoice Finance may be the solution. 
Commercial finance Leeds
If you are involved within the world of business, then it is likely that you have heard the words "commercial finance" uttered once or twice. But despite it being common jargon within the industry, it can still conjure up uncertainty for some business owners, unaware of the options available to them.
A simple definition of Commercial finance is the term given to a huge range of business finance products that include both short and long-term solutions, offered by a provider external to the business.
Businesses seek commercial finance if they have reached a point where growth is required or simply looking to start up and need traction.
One common denominator in obtaining growth is the obstacle commonly know as funding, we can assist with this by dealing with finance companies in Leeds on your behalf.
Types of business funding Leeds
Invoice Finance – Invoice finance is a finance facility provided by an invoice finance lender to help business owners leverage their unpaid invoices, giving them an instant cash injection into the business.
On payment of the invoice from their customers the lender will release the final amount minus any fees and charges. The invoice finance lender can release up to 90% of a business's invoices straight away.
Invoice Discounting – Invoice discounting is an invoice finance facility when a company's unpaid invoices are used as collateral for a loan. Invoice discounting companies enable businesses to leverage the value of their sales ledger.
With an invoice discounting company, when sending out invoices to customers a proportion of the total amount becomes available from the lender, which provides your business with a source of working capital throughout the month while you wait for the payment of your invoice to be processed.
Business Loans – Business loans are very common and one of the first options for businesses looking to raise finance. The lender provides money that you, as the borrower, pay back, with interest, over an agreed period. This type of funding is secured or un-secured.
Merchant Cash Advance – A merchant cash advance is a type of business funding designed to help businesses gain access to the cash they need in a flexible way. The lender provides the business with a cash advance which it pays back through a percentage of its customers' card payments using a card terminal.
Bridging Loan – A bridging loan is a short-term finance option for buying property. It 'bridges' the financial gap between the sale of your old house and the purchase of a new one.
If you're struggling to find a buyer for your old house, a bridging loans could help you move into your next home before you've sold your current one.
Business start up funding Leeds
If you are a start up based out of Leeds and require start up funding, there are a number of avenues you can go down. Business enterprise fund Leeds is one you could try if you are based within Leeds City Region.
There are also a number of Government start up schemes available to start ups in Leeds.
We also can arrange a number of funding options for start ups, these include, invoice finance, business loans and asset finance. Some are secured, some are unsecured, most are subject to status so worth making contact just to check.
Leeds based commercial finance broker
Invoice Funding are one of the UK's largest Invoice Finance Brokers. Since we started in 2010 invoice Funding have source and gained funding for over 60 Leeds based businesses.
Should you need further help or advice in regards to business finance simply contact us on the about number or complete an enquiry online.
Read more: Commercial Business Finance Broker Doncaster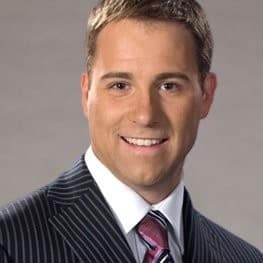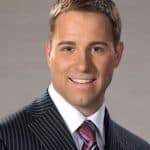 Seasoned professional with a strong passion for the world of business finance. With over twenty years of dedicated experience in the field, my journey into the world of business finance began with a relentless curiosity for understanding the intricate workings of financial systems.