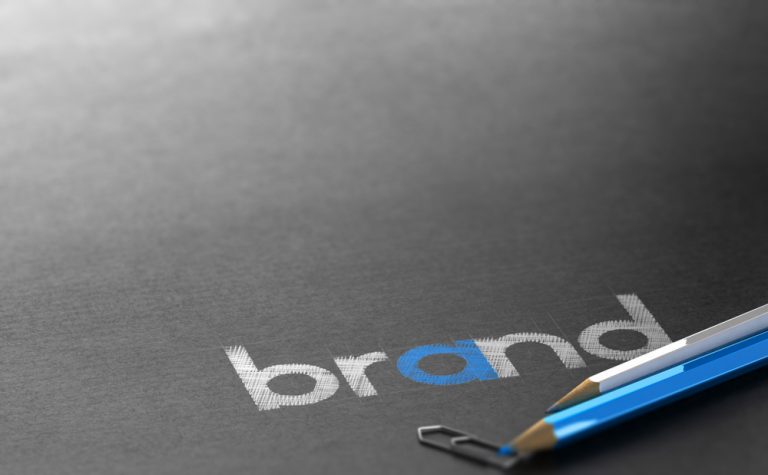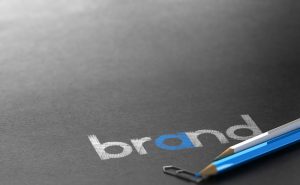 You have finally decided to start your own recruitment agency, and you're going full steam ahead. However, one obstacle remains: choosing a name for your start-up business venture. You now have a lot of decisions to make, but perhaps none more important than the name selection itself.
One thing which you will need to consider is the originality of your chosen name, check that no other company has the same one. GOV offer this handy name checker service to everyone starting a new business, so ideally, you'll be able to look on there before attempting to make your business go live.
We have compiled together a series of helpful pieces of advice that will hopefully shape the name of your business into something memorable and recognisable.
It's all in the naming process
You can now read our useful tips for any upcoming entrepreneur looking to start their own recruitment agency. If you are struggling with what to call your business venture, fear not, as we have your best interests at heart.
Keep it simple and make it easy for the consumer 
Keeping the name of your recruitment agency simple and easy to understand will help with the ongoing development of your brand. All new start-ups begin with a dream of becoming something more, further down the line, so try not to limit yourself from the get-go.
Simplicity is memorable, so avoid the complications and go with what your gut tells you. You'll need to stick in the mind of the consumer, so a simple one- or two-word name will be sufficient.
A quick check on Google may help to solve this issue as well as seeing if your name is already in use.
Check the name isn't already in use 
Legal reasons will become an issue if you copy the name of another venture. Though, you will also want to avoid naming your start-up recruitment agency after anything else that shares the same name. Not only will you want this to try and remain as unique as possible, but also because you don't want your potential audience to be searching the internet for you, only for them to find some obscure band from a completely different part of the world.
You need a name that will only bring you up when typed into a search engine, so make sure you do some serious research into this before setting your heart on something that will struggle to deliver the required results.
Don't choose a name that could limit business growth
The name you choose for your recruitment agency needs to hit the nail on the head right from the off. For example, if you ran a retail business and called it 'The Best Book Store', but then a little further down the line you decide you want to sell more than just books, your business won't be in a great place to do so. Confusion would arise and you should never aim to over complicate things in the eyes of your target audience.
Keep in mind that the name of your recruitment agency is the first point of connection and communication you'll likely have with any of your audience. Therefore, you should call it something that is open to future growth, but also something that will connect with people as quickly as possible.
Do not allow naming confusion to limit your progress; the name of a recruitment agency should thrive on its own simplicity.
It will need to be memorable 
This may not sound all that important to you, but at the end of the day you'll want your team of employees to be able to state where they work without hesitation. You'll also benefit from customers being able to spread the word about your business through word of mouth, so ensure the company name is something that sticks in their heads for longer than the amount of time they spend on the premises.
To make your name catchy, it is often a good idea to call it something short and simple. A short, snappy name is a great way to catch the eye of the consumer on the high street and get them intrigued as to just exactly what your business is all about.
Your recruitment agency needs a great name
At the end of the day all worthwhile recruitment agencies require a solid name. Take your time when deciding on what's right for your business, as a name change further down the line could potentially confuse your audience and have somewhat of a backlash effect on your venture. However, do not get too hung up on the name of your company, it isn't the be all and end all your business proceedings.
If you believe in your recruitment agency, take the time to give it a great name, and you'll hopefully see the profits start to roll in.