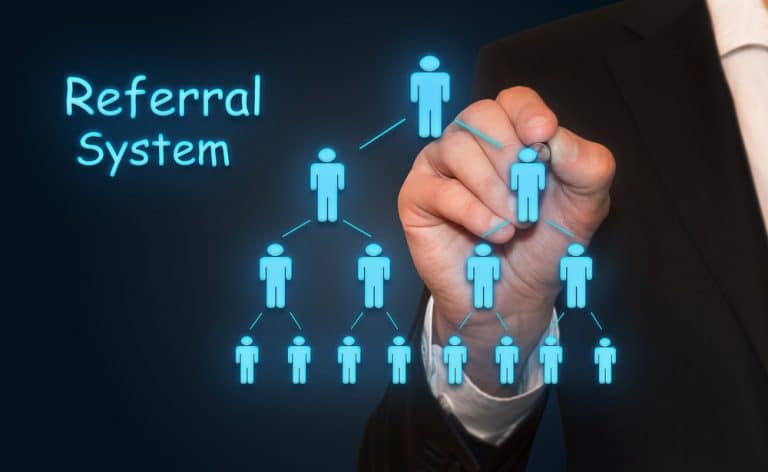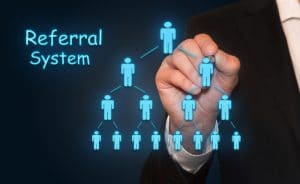 If a small and medium sized business makes an unsuccessful application for borrowing to a designated bank, the bank is obliged to offer the business an alternative lender under the bank referral scheme via a designated online finance platforms. These platforms will seek to help you find a suitable finance provider that may be willing to offer the finance you need.
The Regulations require the bank to ask for your consent to provide information to the platforms when you are advised that your application has been unsuccessful and the platforms may not pass information that could identify your business to finance providers without your agreement.
If you consent to a referral, the bank will provide information to each of the platforms who will then make contact with you or you can make direct contact with a lender yourself.
Government declined lending referral scheme
The UK government has launched the declined lending referral scheme in order to assist businesses source the finance they need in order for growth, nine leading banks are taking part in the referral scheme
In the new referral scheme announced in the 2014 Budget that the government intended to match businesses rejected for bank finance with alternative finance providers. This was passed into law as part of the Small Business, Enterprise & Employment Act 2015.
Banks are now required to offer small businesses they have rejected for finance the opportunity to have details of their funding request shared with designated finance platforms. In turn the platforms will help these businesses receive available financing quotes from a large panel of alternative funding providers.
The government policy aims to help small business loan applicants who are initially declined by the banks which the estimate is about 25%. Many of these businesses simply cancel their growth plans rather than explore alternative options that may be more suitable. The British Business Bank estimates that 100,000 businesses have their applications for debt rejected each year, representing a possible funding gap in the UK of £4 billion.
If your business has been declined by a bank, it does not mean that the business is not fundable, may be attractive to many finance providers on the different platforms that look at creditworthiness in different ways from a bank.
What banks are taking part in the scheme?
The following banks are taking part in the declined referral scheme:
AMC
Barclays
HSBC
Lloyds Bank
Bank of Scotland
Royal bank of Scotland
Santander
Ulster Bank
Bank of Ireland
Danske Bank
Clydesdale Bank
Yorkshire Bank
First Trust Bank
What is the Financial Conduct Authority's (FCA) role?
The FCA's role is to oversee the regulatory compliance of these regulations by the Designated Banks and Platforms.
How does the bank referral scheme work?
The bank referral scheme works if your application for lending is declined or you have reject a facility offered on a different basis that it is different to the one you applied for, the bank will ask for your consent to refer you to the Designated Platforms. This will occur at the time the decline is communicated to you or when you decline the alternative offer.
If consent is given, the bank will send specified information regarding your application to all the Designated Platforms before the end of the next working day.
Upon receipt of this information each platform will contact you by email, telephone, post or text to start the process of helping you find the funding best suited to your needs.
The current designated platforms are Alternative Business Funding, Bizfitech, Funding Options and Funding Xchange. These platforms only facilitate lending and do not actually provide finance themselves.
After a referral to a platform is made, it is up to the applicant to decide if they wish to continue with the service or take any of the options they are given. There is no commitment and there is no cost for using the platforms. However, it is not guaranteed that alternative finance will be found, especially finance that meets the applicant's needs
Your specified information will not be passed on to any potential lenders until your further consent is given.
Only the following information will be passed on to an alternative lender:


When is a referral not made?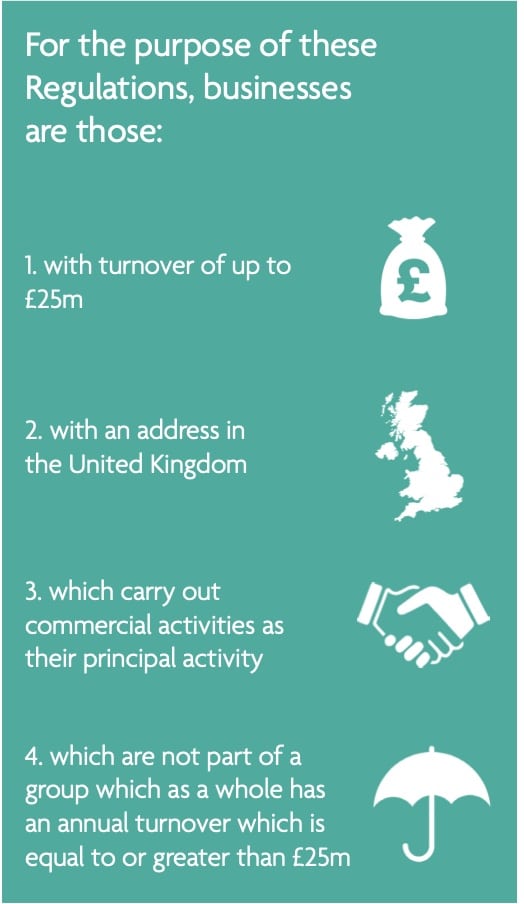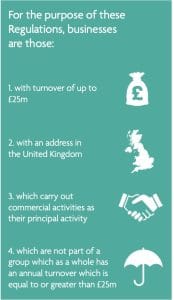 A referral by the bank to an alternative lender is not made if the following criteria applies:
The value of the finance facility applied for is less than £1,000
the facility applied for is sought for a period of less than 30 days;
The bank is aware that the business is subject to a statutory demand for payment,enforcement proceedings or other legal proceedings in relation to payment obligationsarising under an existing finance facility;
The bank is aware that the business is subject to a formal demand
You have declined the bank's offer of credit solely due to price considerations.
What are your options?
You can provide your consent and the Designated Bank will pass information about you and your application to the Designated Platforms.
You can decide not to provide your consent. Your bank will provide you with the necessary information to use the platforms yourself at a later date.
Under certain circumstances, you may be able to appeal your bank's lending decision. Further information is available from your bank. You can make an appeal at the same time as consenting to a platform referral.
Frequently Asked Questions
What is the Bank Referral Scheme?
The bank referral scheme is UK law that was passed in 2015 which requires banks to offer to refer their unsuccessful applicants to designated finance platforms. These platforms will then help the referred business find another source of business finance.
Will consenting to a referral harm my credit rating?
Providing consent will not harm your credit rating. Completing an application with a Designated Platform will not affect your credit score. If you make an application to one or more of the lenders it is likely that each lender will undertake credit searches and take previous searches into consideration as part of their risk assessment. However, a number of credit applications alone should not normally cause a problem for you.
If my bank declined my application, why would another provider accept it?
Lenders consider borrowing requests based on a range of factors and these may vary across lenders. Therefore some lenders maybe willing to lend when others are not.
References: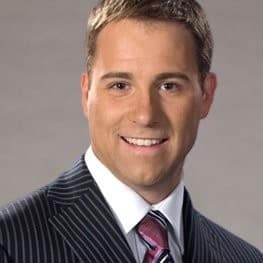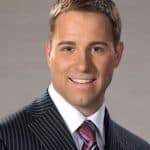 Seasoned professional with a strong passion for the world of business finance. With over twenty years of dedicated experience in the field, my journey into the world of business finance began with a relentless curiosity for understanding the intricate workings of financial systems.