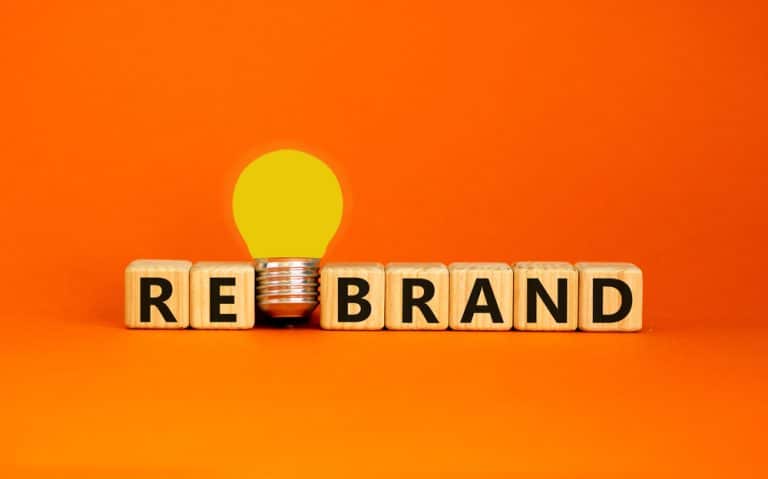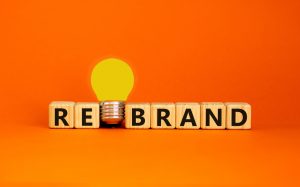 On January 22, 2018, Factor 21, a leading invoice finance provider, made an announcement that they would be changing their name to Advantedge Commercial Finance with immediate effect.
This decision was part of a strategic review that followed a successful Management Buyout (MBO) by the Directors of the business in November 2016.
The company's move to change its name and rebrand comes as it aims to expand its reach and appeal to a wider audience of businesses seeking flexible funding solutions.
The SME market has been facing challenges in accessing such funding, and Advantedge Commercial Finance intends to address this issue by offering a range of invoice finance solutions to support the business plans of UK small and medium-sized enterprises (SMEs).
Factor 21 takes on a powerful new persona, becoming Advantedge Commercial Finance
David Tilling, the CEO of Advantedge, highlighted that the new name, "Advantedge," reflects the company's commitment to providing clients with a competitive edge in their businesses by offering flexible and ongoing working capital support.
Advantedge has already experienced growth, expanding its geographical presence to Scotland in 2017. The company currently provides £60 million in funding support to UK businesses. With their ambitious future growth plans, they aim to further expand their geographical footprint and introduce new financial products to better serve their clients' needs.
The CEO expressed enthusiasm about supporting UK businesses in financing their growth ambitions, and the rebranding represents positive news for both existing clients and potential new businesses seeking financial support.
For media inquiries related to Advantedge Commercial Finance, the contact person is Diane Blinkhorn, and she can be reached at [email protected] or +44 (0)7753 671 302.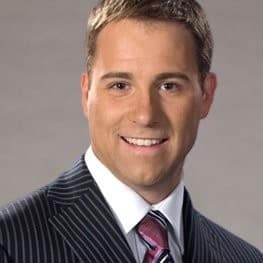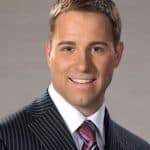 Seasoned professional with a strong passion for the world of business finance. With over twenty years of dedicated experience in the field, my journey into the world of business finance began with a relentless curiosity for understanding the intricate workings of financial systems.