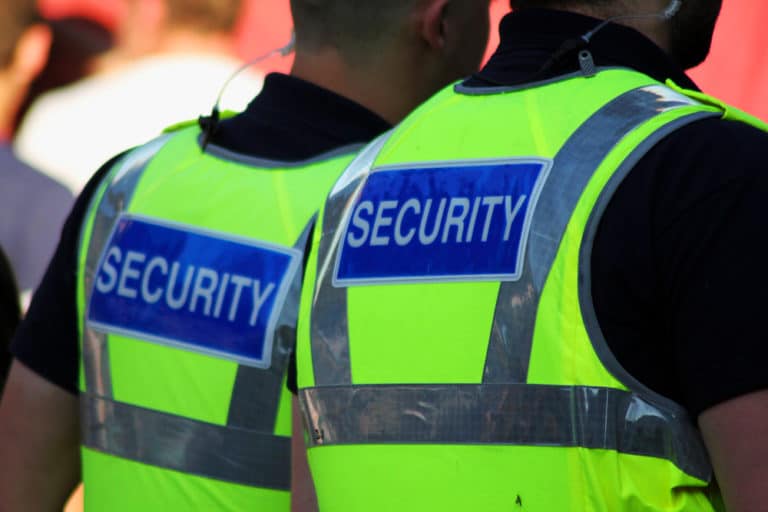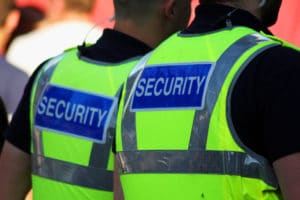 Most manned guarding businesses have a need for working capital, this is due to having to page wages before the business has been paid.
Factoring Finance For Security Companies is a financial transaction and a type of debtor finance. A business sells its accounts receivable to a third party at a discount.
Being a factoring finance company we understand that you can find yourself paying wages weekly while you may only get paid monthly at best.
While you are profitable we know that cash flow can be an issue. Typically security is a popular sector in the invoice finance industry.
What is invoice finance for security companies UK
Invoice finance helps expanding or startup security business with a source of funding in order to assist with being able to pay their staff wages and overheads, it is worth investigating invoice factoring finance as a possible solution.
Invoice factoring finance for security companies is perfectly to take on more frequent larger jobs which may even demand higher level security personnel. You will be able to cover the associated costs today using the cash you are expecting to receive in 30, 60 or 90 days time.
How invoice finance for manned guarding work
In general, for an invoice financing transaction to happen, there must be a factor, a debtor and an unpaid invoice. The factor is the financial institution that offers or agrees to buy business debt or unpaid invoices. The debtor is the client who owes money to a business in the form of an unpaid invoice. Lastly, the invoice is the document that shows transactions between a business and its clients.
Most invoice factoring companies in the UK pay in two instalments, the first covering the bulk of the receivables. The remaining  amount usually 5-10% when your client settles their invoice, minus any factoring fee. A simple process of the invoice factoring agreement are as follows:
1. You deliver your goods or service and invoice your customer as normal.
2. You send us a copy of the invoice (uploaded via our online portal).
3. We make available up to 90% of the invoice value.
4. You decide how much you want to draw and we transfer funds into your bank account, same day.
5. When your customer pays the invoice, the balance (10%) is released to you.
Invoice finance only covers business to business transactions. Each factor will have their own set of conditions that determine whether a business is eligible, so the requirements for obtaining an asset based lending service will vary. Specifically, qualification may depend on the company's turnover, and requirements will vary from industry to industry.
Types of funding available for your security business
Whether you are already running your own security business or considering starting up, we can help you find the right type of funding option to help you build your business:
We can help you secure the following types of business finance.
Invoice Factoring – Invoice factoring for security firms is when a business sells its invoice to a third-party company. It's a form of invoice finance and will give your business an effective way to improve its cashflow position.
The invoice factoring provider provides the credit control service to recover payment of the unpaid invoice. Invoice factoring companies allow you to release cash from your unpaid invoices quicker than having to wait between 30 to 90 days – and sometimes up to 120 days – for your customers to pay you.
Invoice Discounting – Invoice discounting for security firms is an invoice finance facility when a company's unpaid invoices are used as collateral for a loan. Invoice discounting companies enable businesses to leverage the value of their sales ledger.
With an invoice discounting company, when sending out invoices to customers a proportion of the total amount becomes available from the lender, which provides your business with a source of working capital throughout the month while you wait for the payment of your invoice to be processed.
The benefit of invoice discounting is you maintain responsibility for your sales ledger as well as your payment chasing and invoice processing. The main difference between this method and invoice factoring is that your customer is not aware that you have taken on cashflow finance. If you prefer to keep the financial arrangement confidential from your customers then invoice discounting may be the right product for you.
You no longer have to wait up to 120 days to receive payment for your goods and services, and you remain in charge of your own credit control processes, meaning that you continue to chase late payments and therefore your customers are not made aware of our involvement.
Business Loans for Security Companies – A business loan for a security or manned guarding company offers you a convenient, low-cost way to finance your business activities. This type of loan can be used for almost any business purpose, such as boosting cash flow, purchasing equipment, recruiting staff and covering unexpected bills.
Small business loans provide a simple, low-cost way to borrow for your manned guarding business. You can borrow for working capital, growth or expansion, and you'll get fixed monthly repayments so you can plan with confidence. Our experienced team and our innovative application process mean you will get a decision on your business loan in as little as five hours, so you can focus on running your business.
With interest rates from 1.8%-7.4% APR, no upfront fee, and no repayments or interest to pay for the first 12 months, small business loans can be much more affordable than a business overdraft or a business credit card. You can also take an unsecured loan without putting down property or assets as a security, and there's no fee if you want to pay off your loan early in one go.
Benefits of security finance
Released cash in 24 hours after invoices are raised
Receive up to 95% of the invoice amount
Credit control can be fully managed or confidentially kept in-house
Improves working capital cash flow for your business
Negotiate better terms with your suppliers
Bad Debt Protection (BDP) can be added to protect against non-payments
Need funding to take on larger contracts?
It's not easy to pay for large amounts of security staff, especially if you need to supply higher level contractors. When you have the opportunity for larger security contract, tender or Seasonal work like an outdoor event, you want to be able to say yes, right away. With invoice finance for security companies, you will be in a better financial position to take on extra contracts which demand higher level staff. Growing your business has never been so simple with the help of Invoice Funding.
We understand that you want to minimise costs and maximise the cash available. Our expertise is sourcing invoice discounting and factoring facilities. We aim to understand what you are looking for and then explain what your options are. Because we understand the capabilities and criteria of each lender in the market we can match both the product and lender which best match your unique requirements.
Why use us
Funding for your security firm is available within 48 hours. If you firm has outstanding invoices why wait to be paid in a few months time, invoice factoring helps fund your Busines and this can be in place within a few days. 
Invoice Funding are leading Invoice Finance Brokers to the manned guarding industry. We have sourced funding for over 1000 business since we started in 2010.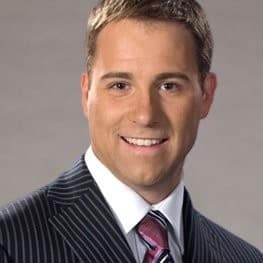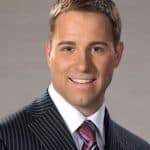 Seasoned professional with a strong passion for the world of business finance. With over twenty years of dedicated experience in the field, my journey into the world of business finance began with a relentless curiosity for understanding the intricate workings of financial systems.