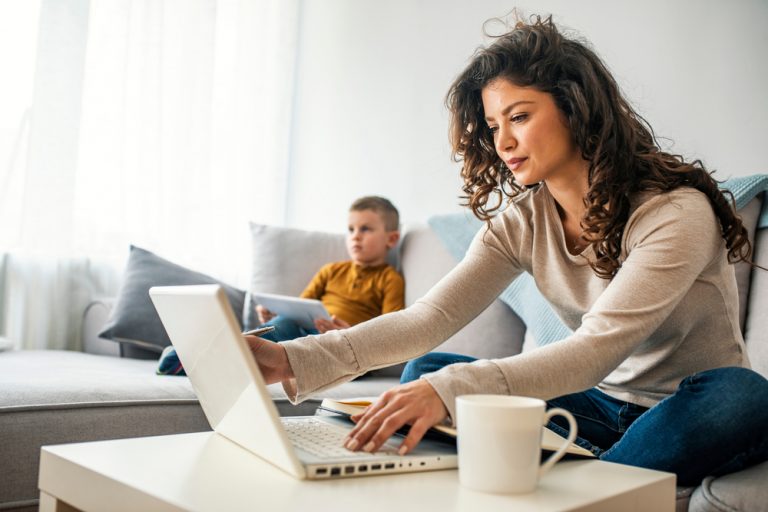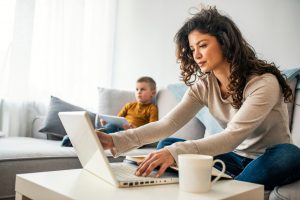 Starting your own recruitment agency can be a daunting task, especially when it comes to finding the necessary funding. However, there are a number of ways to raise the capital needed to get your business off the ground.
One option is to take out a loan from a bank or other lending institution.
Another option is to look for investors who are willing to provide seed money in exchange for a stake in the company.
Finally, you might also consider using personal savings or taking out a second mortgage on your home.
Whichever route you choose, it is important to do your research and put together a solid business plan before making any decisions.
With careful planning and a bit of financial ingenuity, you can find the resources you need to start your own successful recruitment agency.
Today we want to let you know exactly how to get your hands on the money that's required to begin a new recruitment agency. Read on further to discover our detailed series of tips on securing the financial needed to turn your business dreams into a reality.
Ways to fund a recruitment agency start-up
There are a number of ways to fund a recruitment agency start-up. One option is to take out a loan from a bank or other financial institution. Another option is to find an investor who is willing to provide capital in exchange for equity in the company.
Alternatively, some entrepreneurs choose to self-fund their business by using personal savings or taking on credit card debt. Regardless of how you choose to finance your business, it is important to create a solid business plan that outlines your expected costs and projected revenues.
Once you have secured funding, you can start working on building your client base and expanding your operations. With hard work and dedication, you can turn your recruitment agency into a successful business venture.
Conduct the required research
By conducting an efficient amount of research, you will be able to discover exactly what costs you'll need to budget for. Often time, you will find out about costs you previously hadn't thought about or wasn't even aware of. You will have to consider everything if you want to continue making informed financial decisions.
Check all around the internet for advice, and feel free to consult our blog, which may be able to guide you to a successful financial future.
Analyse your personal finances
Before diving right into the deep end, have a look at your own personal finances and see how they're currently stacking up. They are going to be taking a hit as you help to finance your new recruitment agency. Is this something you can handle and easily afford at the minute?
Run a credit check on yourself, understand the position you are in, and get into contact with your local high street bank if you require further funding. If you have savings that you've been building for a while, understand that they may be swallowed up quite quickly as you open your new business venture.
Look into available start up loans and grants
There are various organisations out there that have loans and grants ready to be utilised by individuals going into business.
Just as long as you can demonstrate your financial history and have a reasonable idea for how you'll create and develop your business, you may be able to access certain funds.
Investigate the gov.uk site for a rundown of money and business support plans for you to look into.
Ask Friends and Family
One methodology that certain individuals take is to request that companions or family members put resources into the business by offering assets for your startup.
The advantage obviously is that you can get instance access to the funding, and not need to go through the typical difficulties that you experience when attempting to get to a bank loan.
Although, you must remain careful here as this can be a precarious system and negatively effect on personal relationships, especially if you're requesting money which you aren't 100% sure you'll be able to pay back.
Take out a Bank Loan
Your first thought when it comes to funding your recruitment agency is likely to go and take out a loan from your bank.
Most banks will offer loans to new companies, yet they will anticipate a demonstrated history and a personal guarantee.
As a brand-new business just looking to make a start, it can be extremely difficult to demonstrate a track record of past financial success. Additionally, using a personal guarantee will place financial pressure on the shoulders of another, too.
With all that being said, a traditional bank loan can sometimes be a difficult road to go down. However, in some cases it is the right thing to opt for, so weigh up the pros and cons and see how they relate to your situation before making any conclusive decisions.
Apply for Recruitment Finance today
If your recruitment agency is hampered by late invoice payments, then you may find that Recruitment Finance is the perfect tool for you to utilise. If your business venture has large outgoings for things such as staff wages, this funding solution is likely a perfect fit for you.
As a specialist broker in business funding, we are sure we can find a facility that works for you and your venture. To apply for recruitment finance simply complete the online enquiry. If you would rather receive a call back, please feel free to get in touch on the following telephone number: 01246 233108.
Read more: How to boost the financial status of your recruitment agency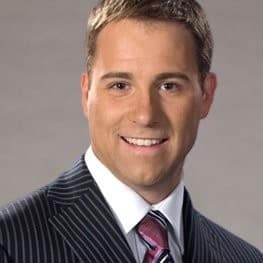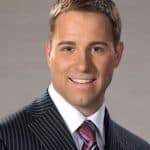 Seasoned professional with a strong passion for the world of business finance. With over twenty years of dedicated experience in the field, my journey into the world of business finance began with a relentless curiosity for understanding the intricate workings of financial systems.