The CEO of small business finance broker Funding Options has stepped down after eight years leading the company. Conrad Ford, who founded the business in September 2011, said it had been an "incredible journey" but that it was "the right moment to step aside".
"I'm excited and looking forward to what's next on my journey whilst I will always be a member of the Funding Options family."
While no announcement was made on Ford's successor, a company spokesperson said: "there will be a new leadership structure announcement in the coming weeks".
MD Ryan Edwards-Pritchard step down
A company insider told AltFi that staff were also told that Managing Director Ryan Edwards-Pritchard was leaving the company today, with Commercial Director Simon Cureton taking over on an interim basis.
AltFi asked Funding Options to confirm the departure, but a spokesperson said Edwards-Pritchard remains the firm's managing director.
The news comes after a week of what company insiders described as "crisis meetings" among company management.
Since the start of 2019 Funding Options says it has been appointing a new leadership team after a string of senior executive departures, most recently including Chief Operating Officer Emily Trant, Marketing Director Richard Leader, Head of Sales Jake Garbutt, Head of Partnerships Roisin Levine, and Head of Relationships Jenny McRobb to name a few.
String of executive departures and new hires in 2019
During that time the company has made hires including Simon Cureton as Commercial Director from Esme Loans,David Keene as CMO from Google and Salesforce, and Alastair Preacher as CPO, previously from Tesco and Lloyds.
"With an ambitious and talented new leadership team in place, this is the right moment to step aside as the business moves on to the next stage of growth," said Ford.
In June Funding Options secured £5m from the RBS competition fund to help an additional 10,000 small firms find funding.
Last month Funding Options appointed ClearBank founder Nick Ogden to its board.
"2018/19 has been a transitional year for Funding Options," said Ogden. "With new talent in the executive team and accelerating commercial performance we are excited to expand into 2020 supporting more businesses, both in the UK and internationally."
"Conrad has been instrumental in building the incredible success of Funding Options. We wish him every success as he continues to lead the transformation of financial services."
Article : AltFi News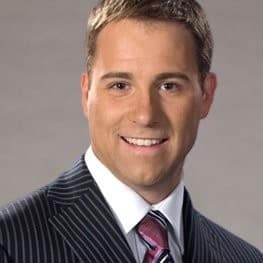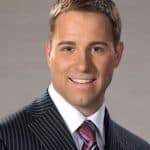 Seasoned professional with a strong passion for the world of business finance. With over twenty years of dedicated experience in the field, my journey into the world of business finance began with a relentless curiosity for understanding the intricate workings of financial systems.