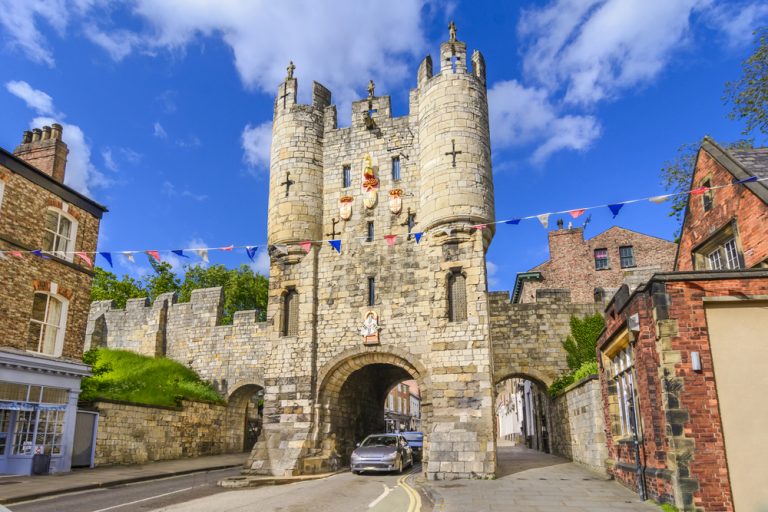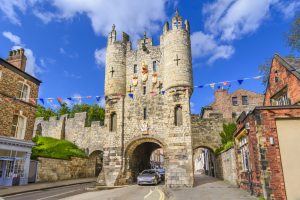 Invoice Factoring York is a funding solution for business to fund the time between issuing an invoice and waiting for the client to settle it. Cash flow is always an issue for businesses in York that offer credit terms to their customers.
Worrying about when payment is going to be made, or indeed whether it will be made at all, is an unnecessary distraction when you are trying to run a business and maximise your profitability.
York is famous for its small businesses and independent retailers, so we feel the need to help keep as many afloat as we possibly can. The city is truly one of a kind and attracts thousands of tourists year after year from all over the world. However, trouble has found its way to York in recent times and over the past year or so, many York-based businesses have taken a massive financial hit, making it even harder to get invoices paid on time, due to the ongoing effects of the Coronavirus pandemic.
Commercial Finance in Yorkshire
If you are a York-based business looking to raise commercial finance, Invoice Funding are ideally positioned to help you.
We are experts at helping owner managed businesses raise finance. Our strength lies in our experience and knowledge of the many different financial organisations that are available to businesses. We can help your application be successful by finding the right active provider of commercial finance and ensuring your application complies with their lending criteria.
While you, as a business owner, work on ways in which you can return your company back to its full strengths, you don't want to be sitting around and waiting for unpaid invoices to eventually be paid. This can be problematic for any business, as it harms cashflow levels. If you complete some work for a client and don't want to wait around for the money to come in, you can now be paid immediately.
Businesses located in York can apply for invoice factoring today; a service which allows you to receive the vast majority of the total VAT inclusive value immediately. This can be a huge help to business owners that may be searching for a fast and effective way to inject some cash into your business, rather than waiting around for your pending invoices to finally be paid.
That is why many York firms have started to use invoice factoring. As the leading invoice factoring broker in York, we have help secure more funding than any other broker based here.
Invoice Factoring York is the process of sending your invoices to a factor as soon as they have been issued. This entitles you to draw down an agreed percentage of the invoices (perhaps up to 85 or 90 per cent) immediately. The remainder (less charges) will be paid to you once the customer has settled the bill.
The most obvious advantage of using Invoice Factoring for Yorkshire-based businesses is improved cash flow. Even if your invoices specify a strict term for payment, it is unlikely that all of your customers will stick to this timescale.
Receiving most of the money immediately increases the working capital available to you and allows your money to work harder for your business. This means that you do not have to worry about being able to pay your own suppliers on time. It also allows you to plan ahead and to take advantage of opportunities as they arise, giving you maximum flexibility and an edge over your competitors.
Invoice Factoring for York based Businesses
Invoice factoring is a way for York based businesses to raise money by selling invoices to a factoring company at a discount. Factoring usually includes credit control, this is where the lender chases unpaid invoices up on your behalf. UK factoring companies help release cash from your debtor book. Here is everything you need to know about invoice factoring.
Features of Invoice Factoring
The lender will provide credit control services to keep your customers paying on time by sending regular statements of account, reminder letters and telephone calls as appropriate.
Outsourcing the credit control allows you to focus more on your business and not having to chase late-paying customers.
The lender handles collecting payment from your customers, so your customers will know you're using a factoring provider.
The lender can provide credit checks on existing and potential customers.
Well suited to small or early-stage companies.
Benefits of Factoring
Factoring bridges the cash flow gap between paying suppliers and getting paid
Credit control expertise helps to reduce in-house overheads and improve collection times
More flexible than overdrafts and bank loans, as funding grows in line with sales ledger
Credit protection can safeguard against debtor insolvency or protracted default
Improved cash position can help you secure supplier discounts
The criteria of Invoice Funding
You need to be a company selling to various other companies.
You need to be selling on credit terms or planning to do this.
You need to be raising invoices in arrears of delivery of the goods or service your business offers being provided.
Your consumers must be credit history worthy.
If you fulfil the above requirements there is an excellent opportunity that we could source a suitable facility for your company.
How Can Invoice Factoring help your York Business?
There are a number reasons why businesses based in York may look at using invoice factoring to improve their current situation. It maybe that you're struggling to cover your running costs or that lengthy invoicing terms are restricting the amount of new work you can take on.
Due to the relationships with invoice funders, we have carefully nurtured with our years of experience, we are best placed to negotiate special rates and arrangements. This puts us in a position to secure more favourable terms and conditions with our panel of funding lenders than if you contacted them directly. Combining this with our market leading industry knowledge and insight, it means that Invoice Funding is the only name in York you need to know when it comes to sourcing finance solutions.
If so, then it may be worth considering invoice factoring as a funding solution for your York business. This allows you to gain access to essential funds as soon as your invoices are sent out, giving you the capital you need to grow your business.
Read more: What is Invoice Finance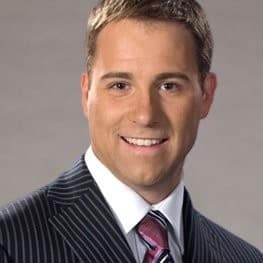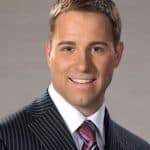 Seasoned professional with a strong passion for the world of business finance. With over twenty years of dedicated experience in the field, my journey into the world of business finance began with a relentless curiosity for understanding the intricate workings of financial systems.