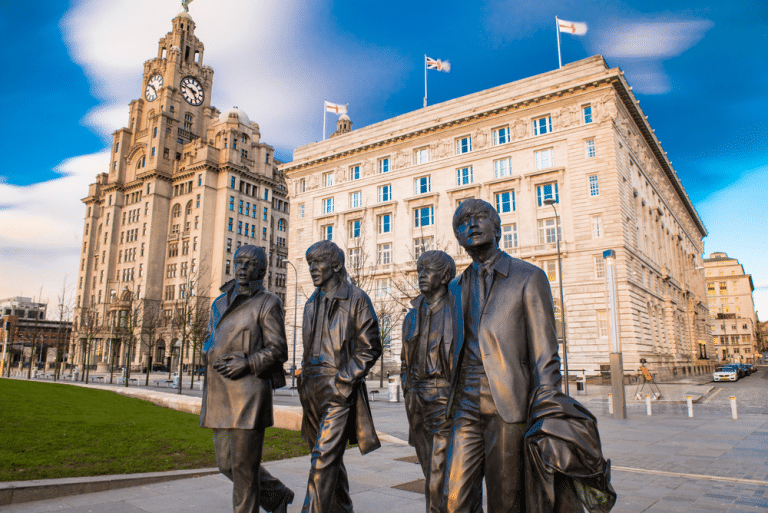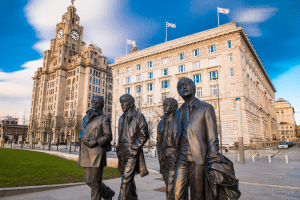 Business owners are constantly searching for ways to speed up their cash flow and make things more comfortable and financially stable within their respective ventures. This has become even more prominent due to the difficult year we've all been through in 2020 and with the Coronavirus pandemic still currently looming large, there are no signs of things becoming easier any time soon.
If you complete some work for a client and don't want to wait around for the money to come in, you can now be paid immediately.
Businesses located in Liverpool can apply for invoice factoring today; a service which allows you to receive the vast majority of the total VAT inclusive value immediately. This can be a huge help to business owners that may be searching for a fast and effective way to inject some cash into your business, rather than waiting around for your pending invoices to finally be paid.
What is Invoice Factoring?
Invoice factoring is a way for UK based businesses to raise money by selling invoices to a factoring company at a discount. Factoring usually includes credit control, this is where the lender chases unpaid invoices up on your behalf. UK factoring companies help release cash from your debtor book. Here is everything you need to know about invoice factoring.
Features of Invoice Factoring
The lender will provide credit control services to keep your customers paying on time by sending regular statements of account, reminder letters and telephone calls as appropriate.
Outsourcing the credit control allows you to focus more on your business and not having to chase late-paying customers.
The lender handles collecting payment from your customers, so your customers will know you're using a factoring provider.
The lender can provide credit checks on existing and potential customers.
Well suited to small or early-stage companies.
Benefits of Factoring
Factoring bridges the cash flow gap between paying suppliers and getting paid
Credit control expertise helps to reduce in-house overheads and improve collection times
More flexible than overdrafts and bank loans, as funding grows in line with sales ledger
Credit protection can safeguard against debtor insolvency or protracted default
Improved cash position can help you secure supplier discounts
Commercial Finance for Liverpool Businesses 
If you are a Liverpool based business looking to raise commercial finance, Invoice Funding are ideally positioned to help you.
We are experts at helping owner managed businesses raise finance. Our strength lies in our experience and knowledge of the many different financial organisations that are available to businesses. We can help your application be successful by finding the right active provider of commercial finance and ensuring your application complies with their lending criteria.
How Can Invoice Factoring help your Liverpool Based Business?
There are a number reasons why businesses based in Liverpool may look at using invoice factoring to improve their current situation. It maybe that you're struggling to cover your running costs or that lengthy invoicing terms are restricting the amount of new work you can take on.
Due to the relationships with invoice funders we have carefully nurtured with our years of experience, we are best placed to negotiate special rates and arrangements. This puts us in a position to secure more favourable terms and conditions with our panel of funding lenders than if you contacted them directly. Combining this with our market leading industry knowledge and insight, it means that Invoice Funding is the only name in Liverpool you need to know when it comes to sourcing finance solutions.
If so then it may be worth considering invoice factoring as a funding solutions for your Liverpool business. This allows you to gain access to essential funds as soon as your invoices are sent out, giving you the capital you need to grow your business.
We are an Invoice Factoring and Invoice Discounting Broker. Businesses in Liverpool looking for Invoice Factoring please complete our online enquiry form and a funding consultant will contact you by return.